Juelz Santana, Migos & Jim Jones Unite For "D's Up"
The Dipset duo heads to Atlanta.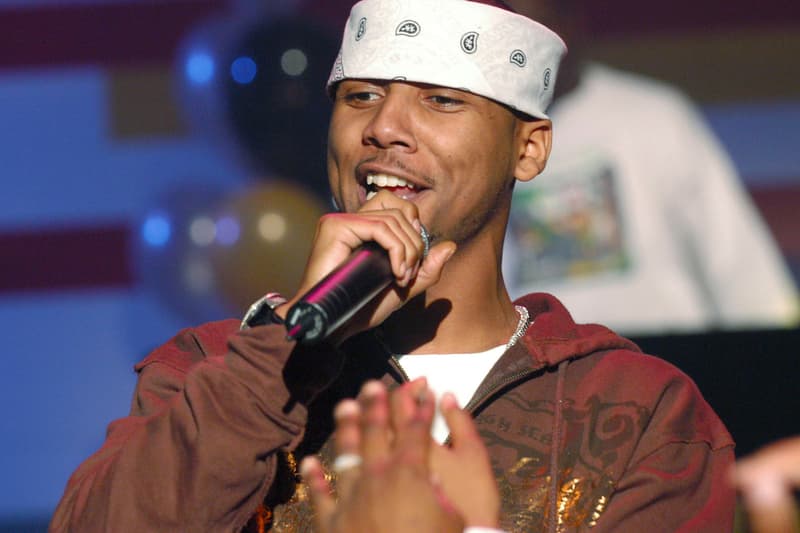 Continuing his comeback, veteran rapper Juelz Santana reconnects with his Diplomats cohort Jim Jones and Migos for his latest single. Following up on a string of new records, Santana delivers the trap-indebted "D's Up." All we need is a Cam'ron feature, and "D's Up" would be the most serious on-record Diplomats reunion in years. While Juelz is used to thriving in the early to mid-aughts era of hip-hop, songs like this show that he's adapting to today's climate pretty well. One thing's for certain: the "Whistle Song" rapper has evolved far beyond ventures such as this.
You can stream "D's Up" below, and expect much more from Juelz Santana in the coming months.