Jazz Legend Herbie Hancock Is Working With Kendrick Lamar, Snoop Dogg, Thundercat & More on His Next Album
A hip-hop hybrid LP.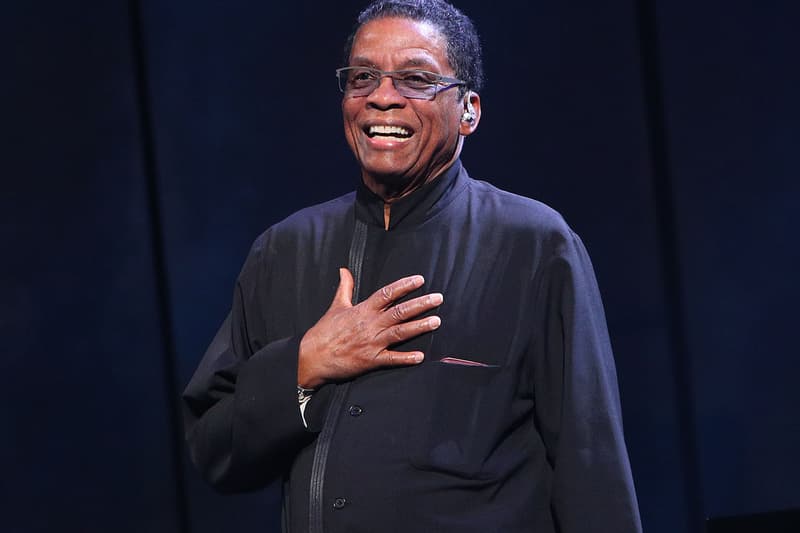 Jazz Legend Herbie Hancock is recruiting some of the biggest names in the music industry for his upcoming project. According to a recent interview with The San Diego Union-Tribune, the 14-time Grammy winner revealed that he's been working with the likes of Kendrick Lamar, Flying Lotus, Common, and Snoop Dogg for the release of his hip-hop hybrid album for 2018.
"I want to make records that point toward the concept of bringing people together and working toward encouraging people to aspire to be global citizens, and not just American citizens, or Italian citizens or Japanese citizens," said Hancock.
While very much a legend in his own right, Hancock said he is "still learning" from some of the newer aspects of his younger features, "I'm learning a lot from the young people I'm working with," Hancock said. "Because they built the new structures, social media and that whole arena, and that affects how you get things out in front of the public to let them know you're working on something."
So far there is no set release date for Hancock's latest LP. Head over to The San Diego Union-Tribune to read the full interview.
In case you've missed it, Kendrick Lamar wants to be a villain in the next Black Panther film.