Nigeria's First Multidisciplinary Skateboarding Movement "Go Skate Nigeria" Brings Hope to the Youth
This could be Africa's next cultural force.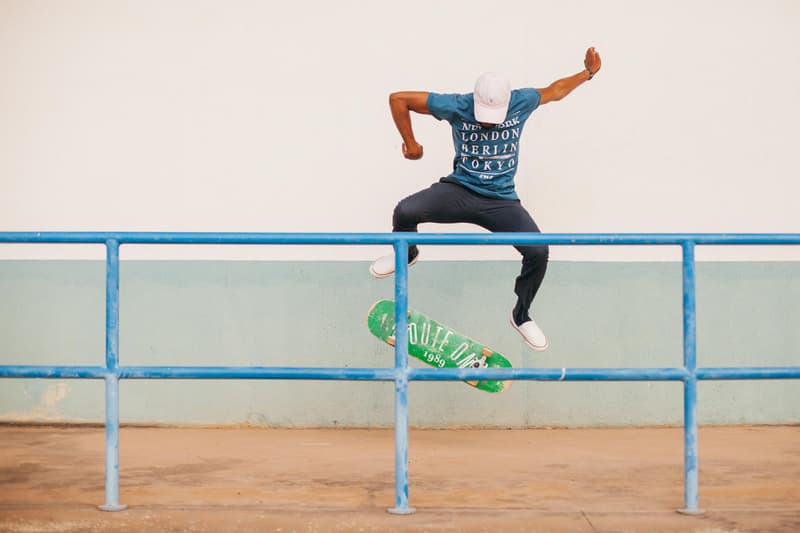 1 of 16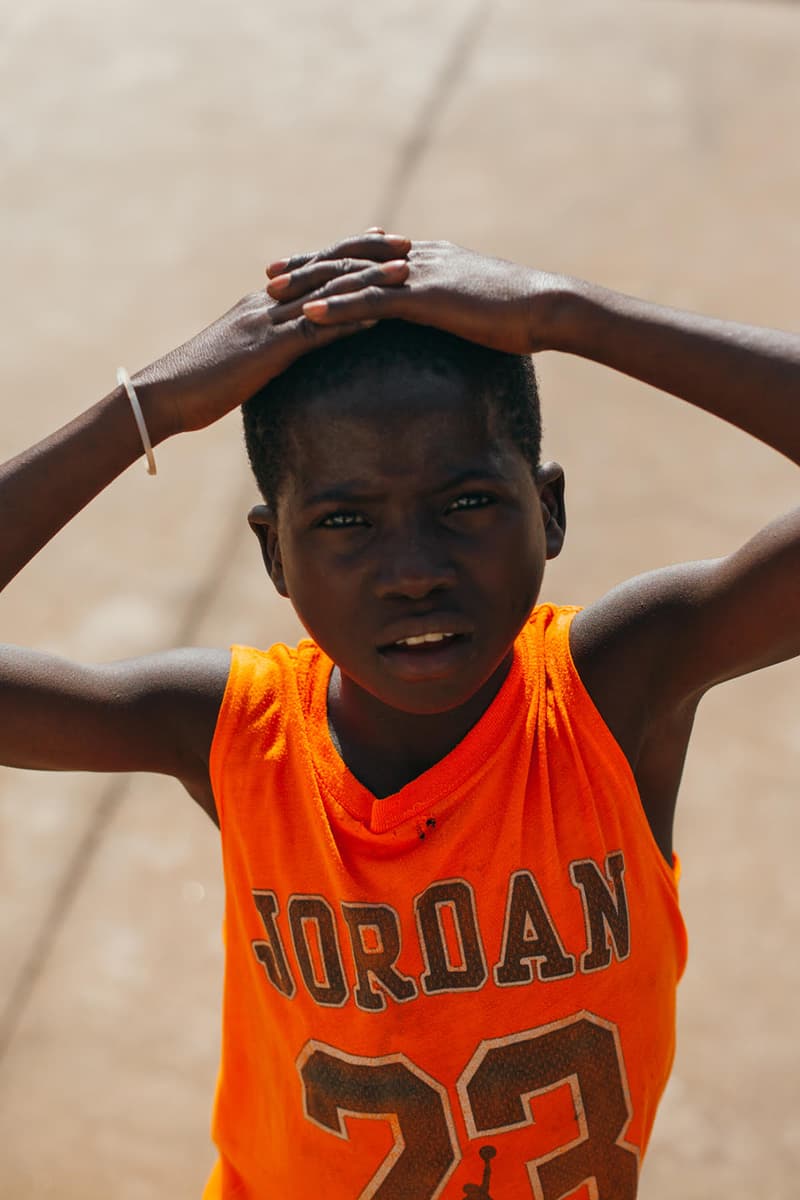 2 of 16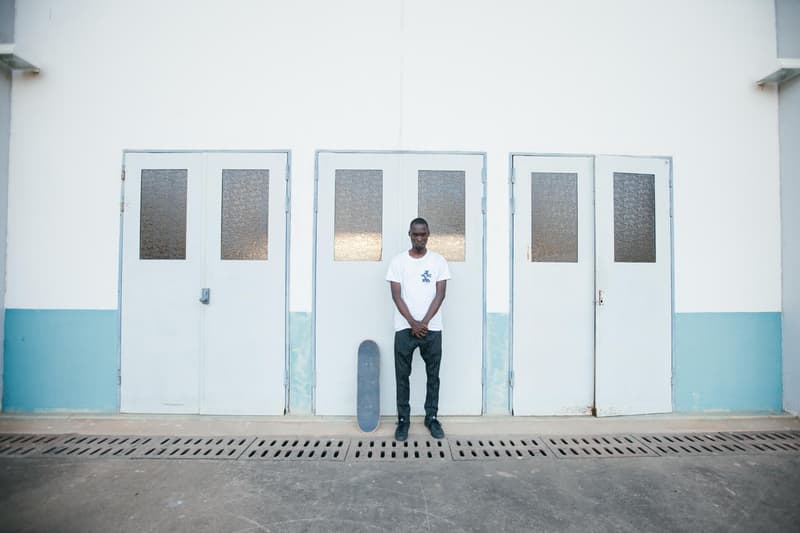 3 of 16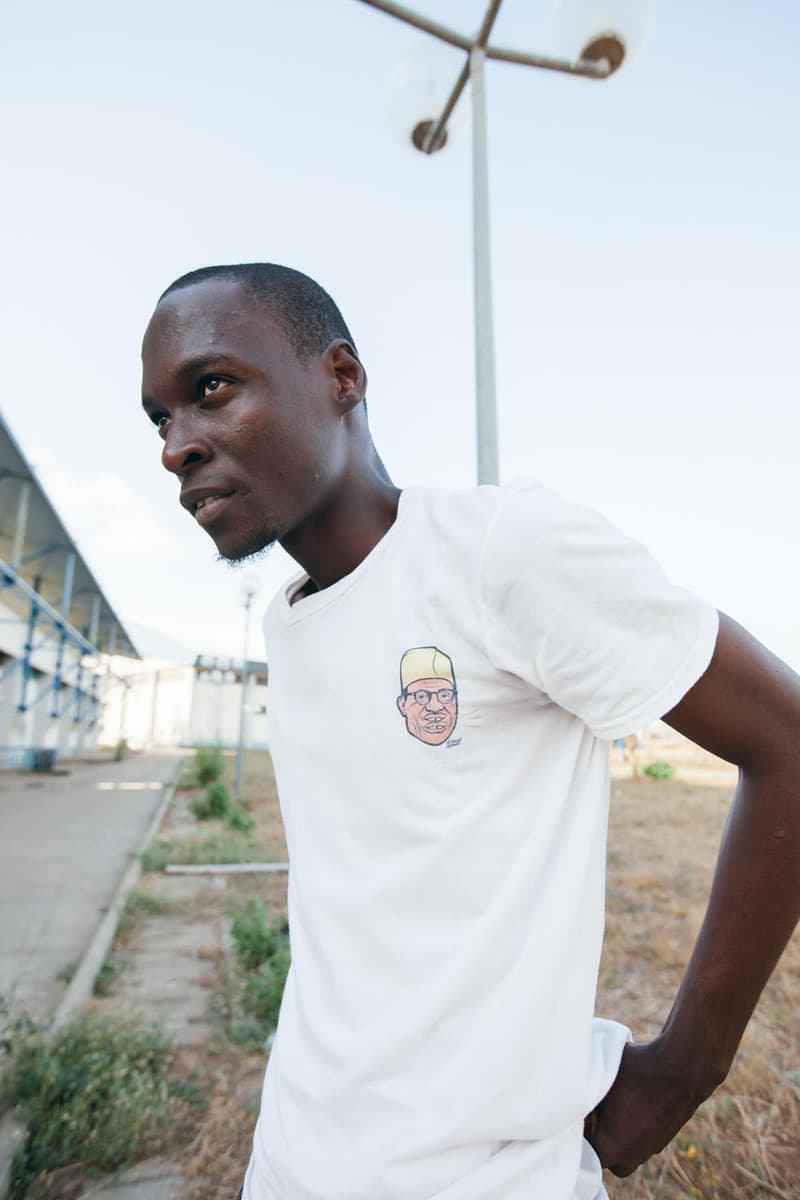 4 of 16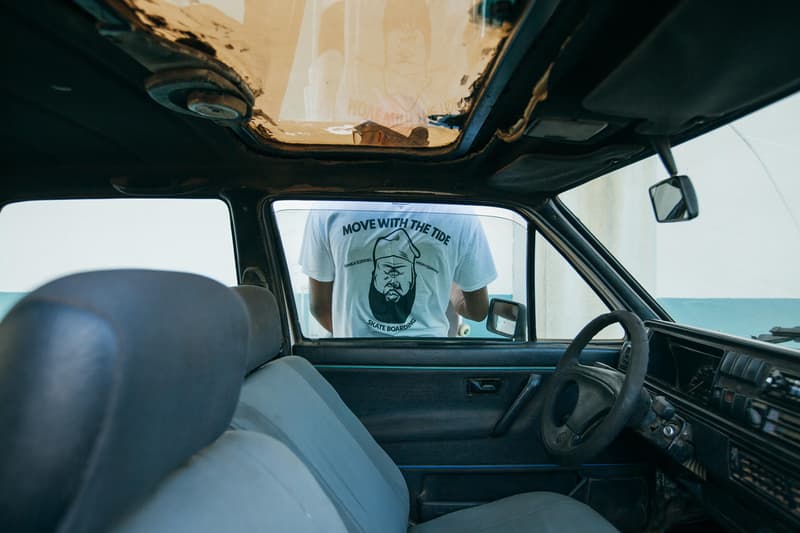 5 of 16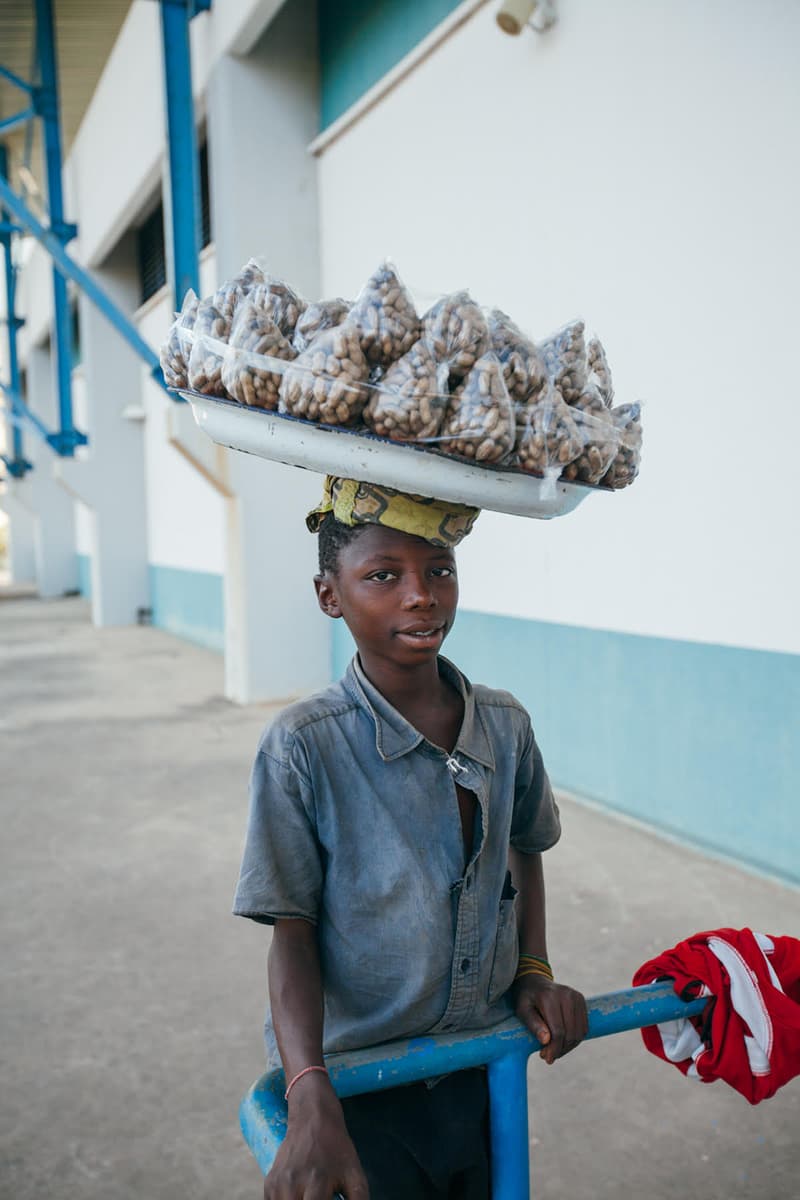 6 of 16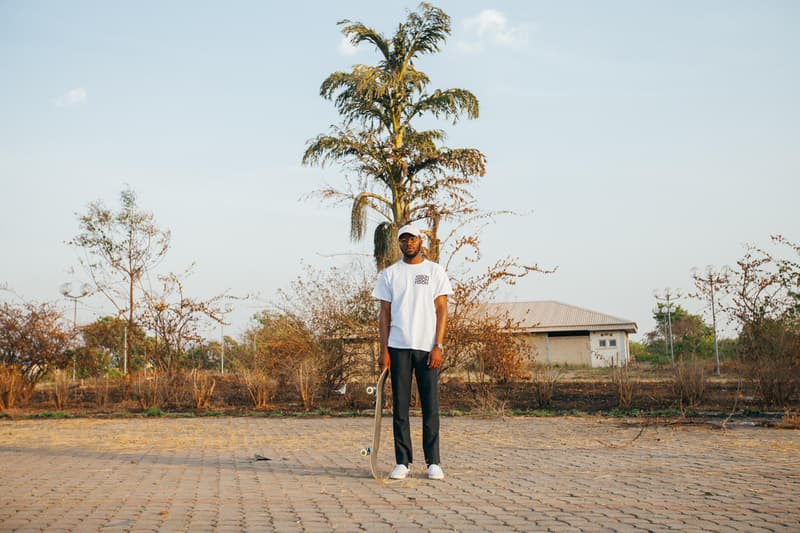 7 of 16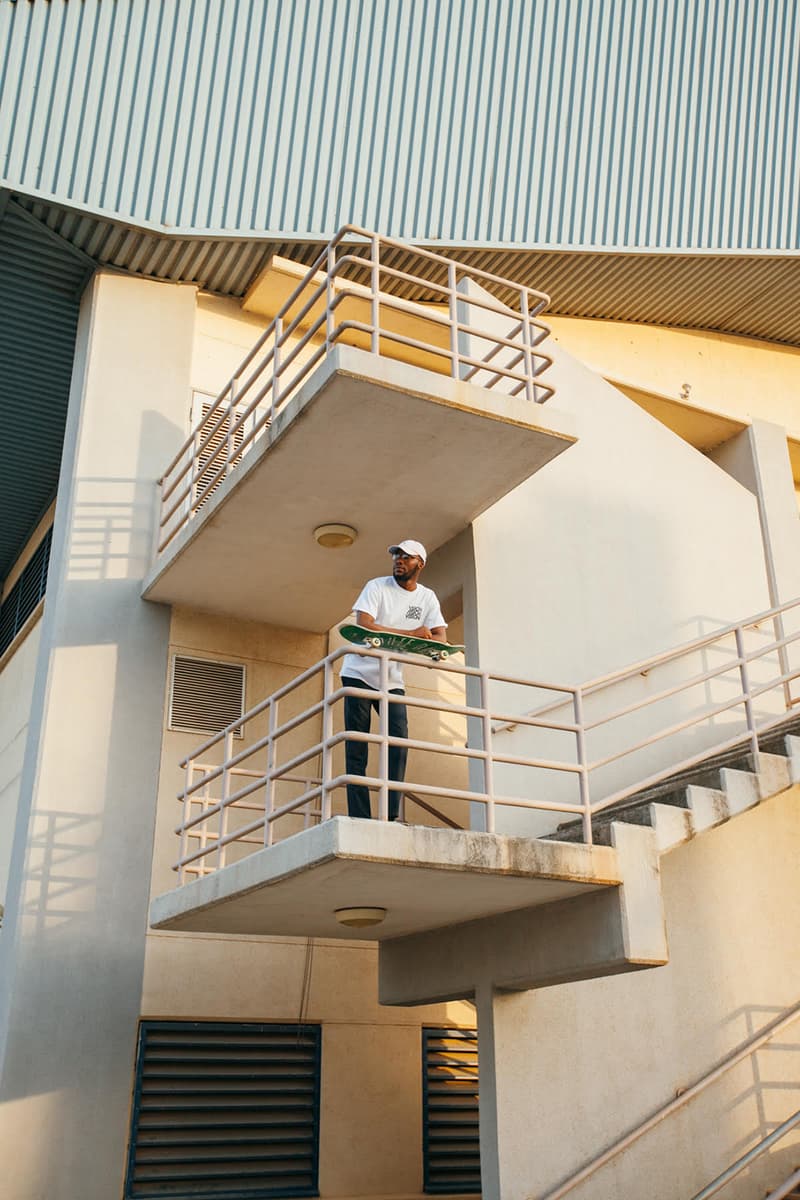 8 of 16
9 of 16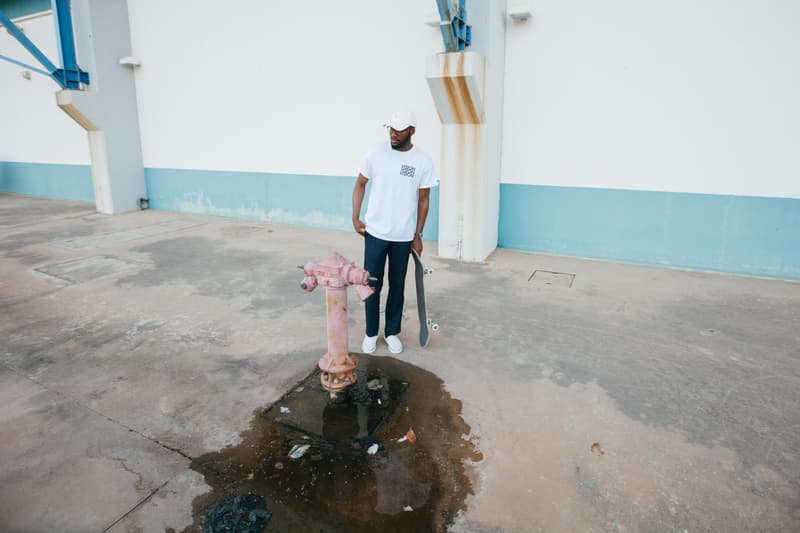 10 of 16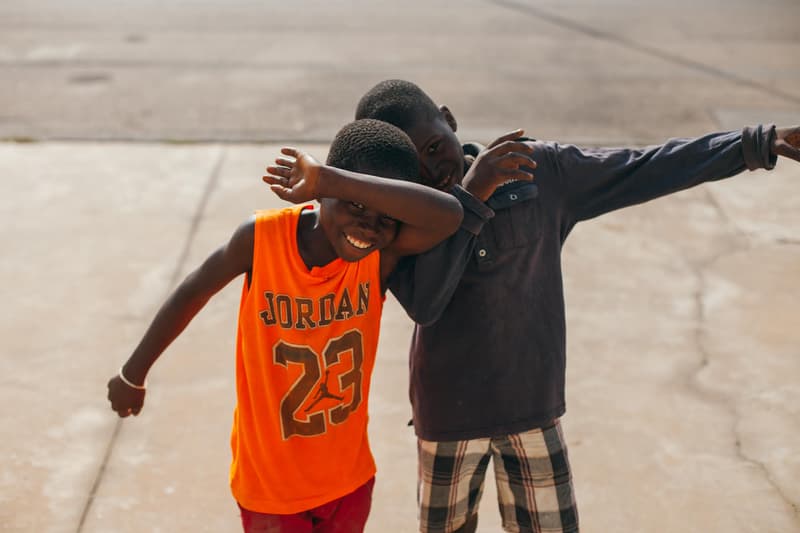 11 of 16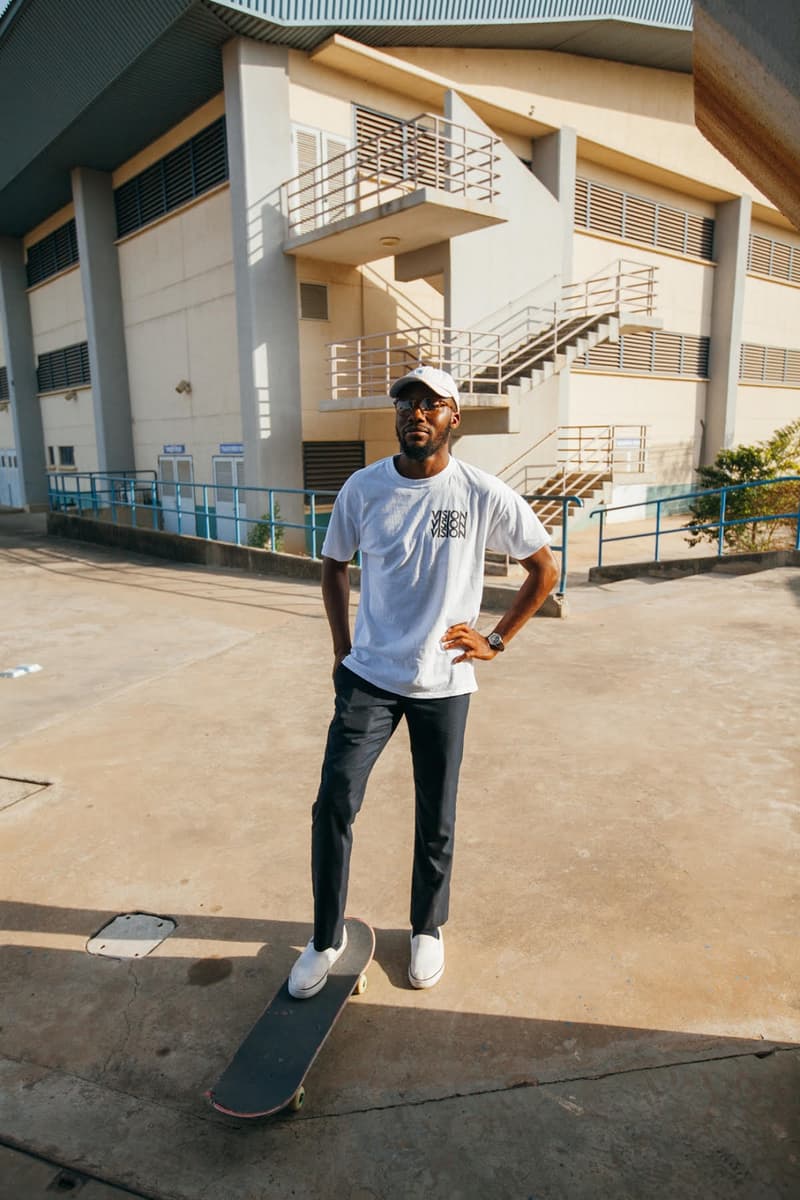 12 of 16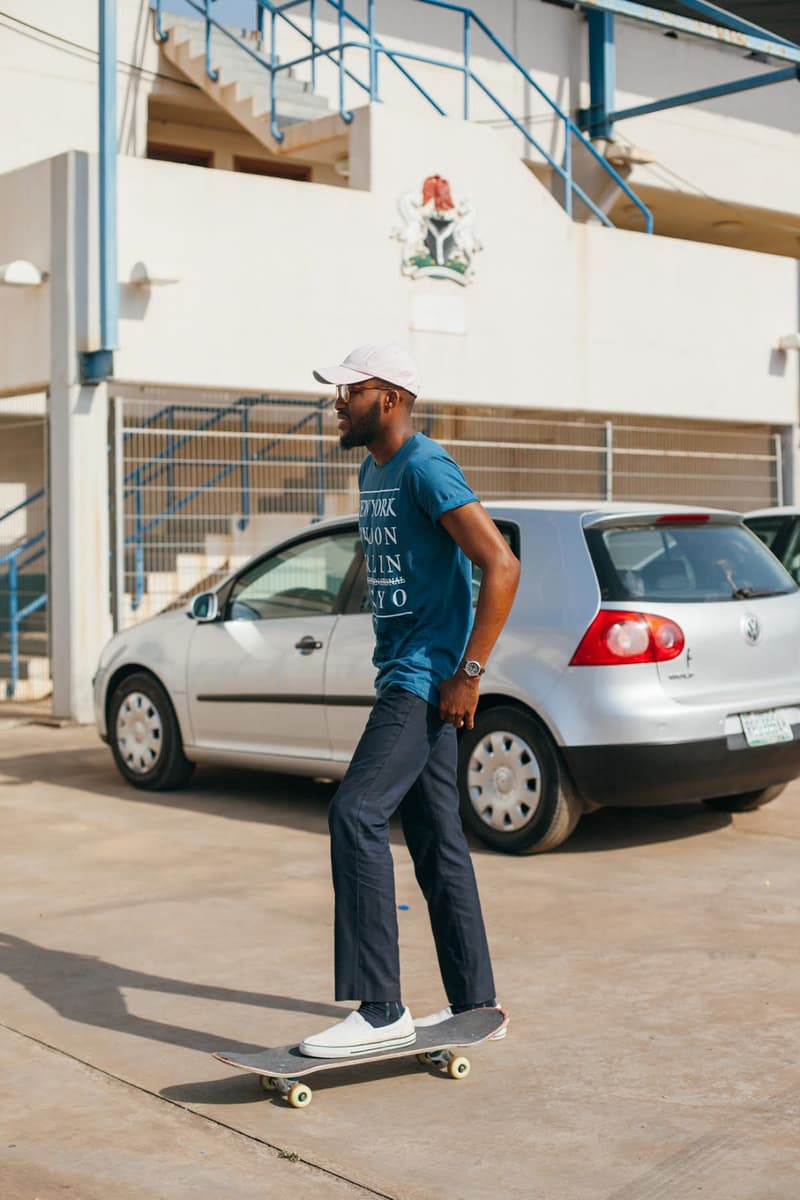 13 of 16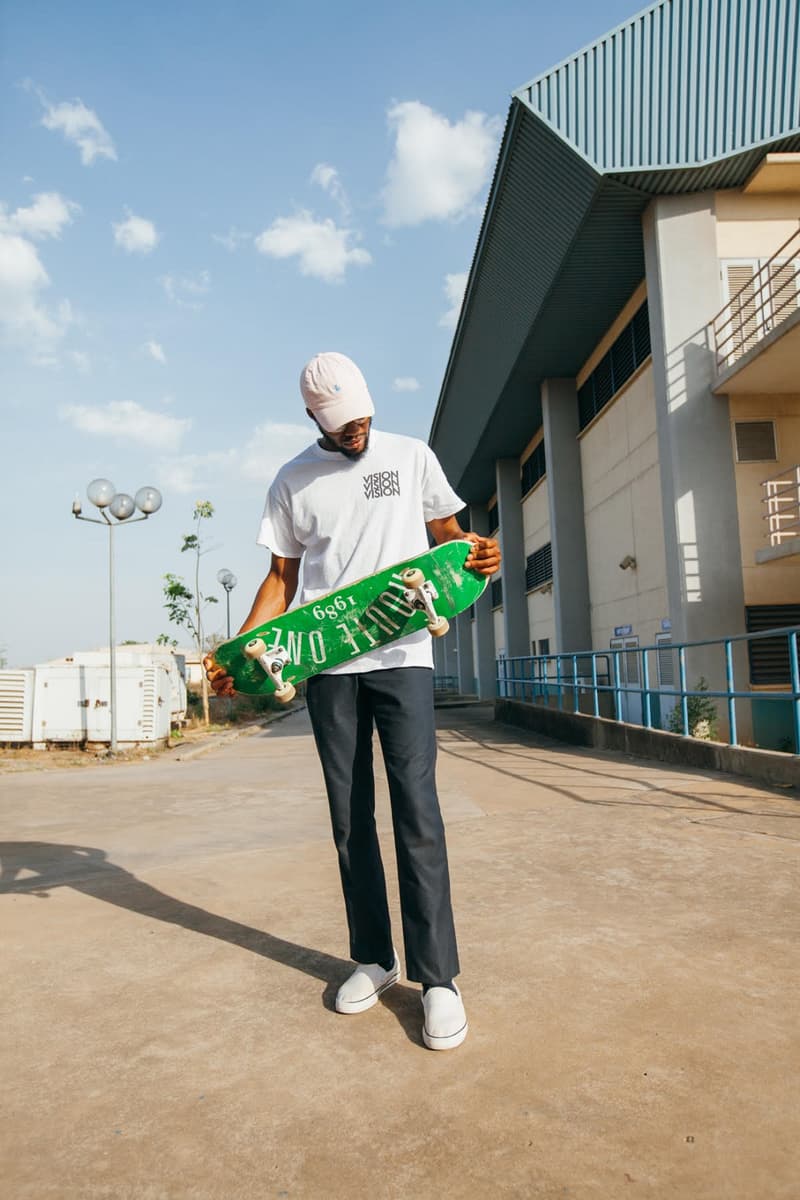 14 of 16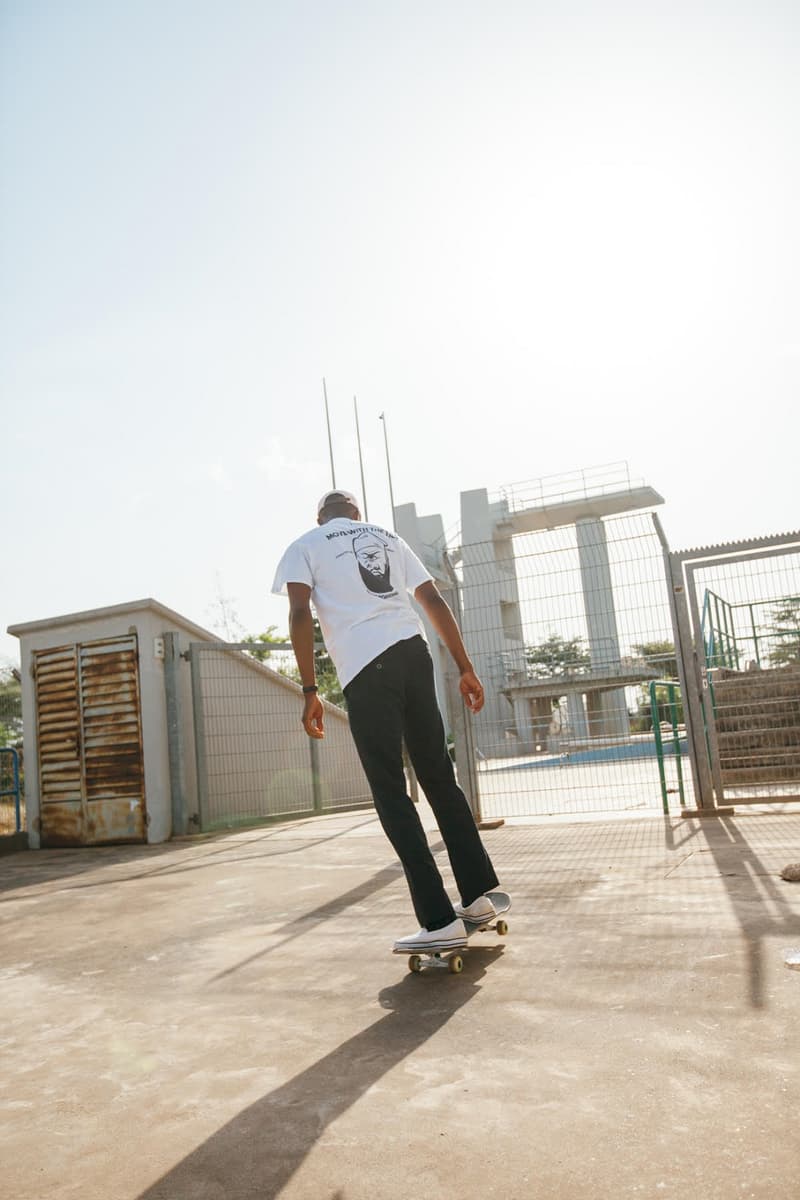 15 of 16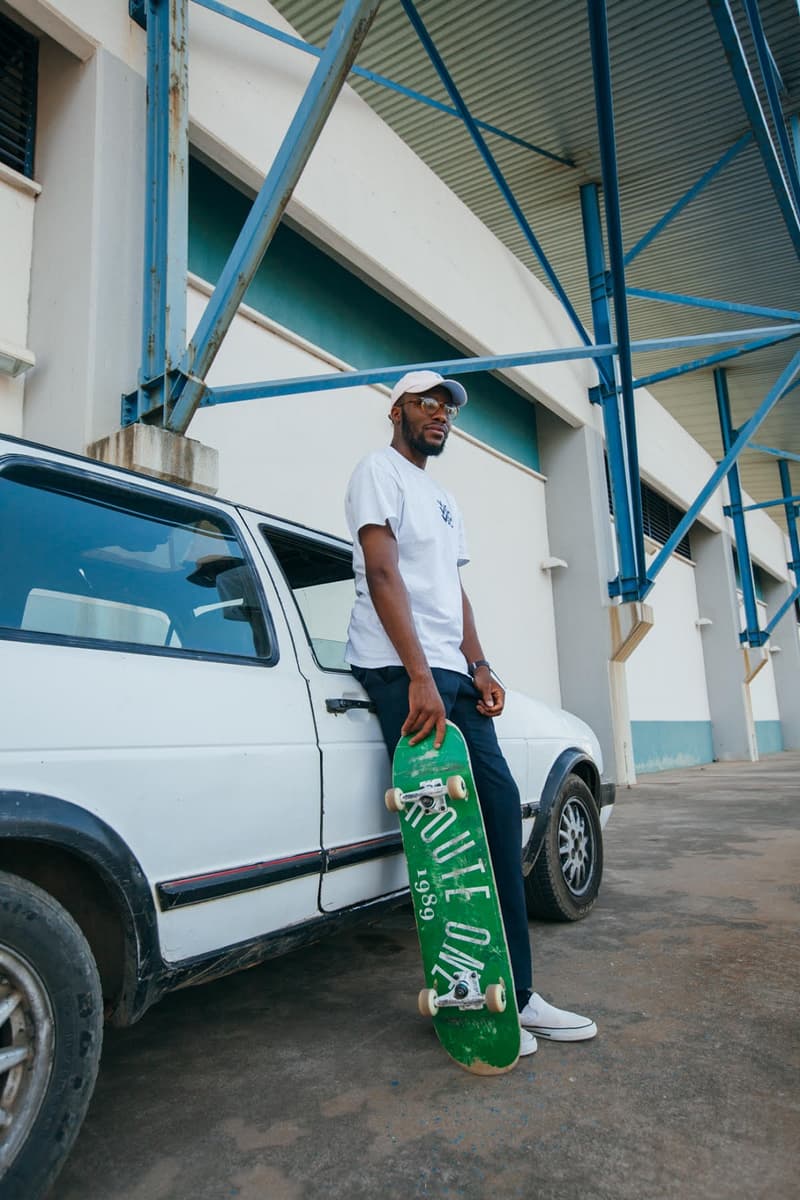 16 of 16
Introducing Nigeria's very first multidisciplinary, multimedia skateboarding outlet, Go Skate Nigeria. Founded by 29-year-old visionary Lukman Abdulrahman, GSN represents Nigerian youth culture's response to the region's socioeconomic challenges and sets to faithfully portray its creative passions. To properly connect the public with the brand, award-winning visual strategist and multi-talented artist Temitope Owolabi linked up with Abdulrahman to document the force through his pen and camera lens.
"From my early start in photography up to my professional career, my work draws heavy influence from the everyday experiences and interactions with individuals, places, and friends," Owolabi tells us. "My work also focuses on issues that face people as well as the interconnectedness of people, space and cultures and the impacts they have on a transitional level." Owolabi also defines the subject of his latest feature as a "lifestyle magazine, shop & community primarily focused on empowering Nigerian youth through skateboard culture, fashion and art."
In the editorial above, you can check out Temitope Owolabi's visual examination — featuring Dimeji Ezekiel apparel — of Go Skate Nigeria below. In the exclusive transcript below, you can read through Owolabi's exchange with Lukman Abdulrahman.
T: When was Go Skate Nigeria founded?
L: I started Go Skate Nigeria about three years ago. Initially it was named "Curb Skateboarding" and I realized it did not have enough impact at first so I came up with the name Go Skate Nigeria because I needed it to relate to the everyday Nigerian youth. Since, youth unemployment in Nigeria is a pressing issue and I want young Nigerians to know that Go Skate Nigeria is a skateboarding community for Nigerians. And instead of unemployed Nigerian youth engaging themselves in bad vices they should just come out and be a part of this skateboarding community.
Why is the skateboard culture / movement so important to you?
The whole movement was because every time I came out to skate I was always alone, like a lone wolf so to speak. And it somewhat concerned me the way the skateboarding movement was getting bigger all over the world and not in Nigeria

Would you say the skateboarding movement is perceived in a negative light?
Exactly! Even now with brands like WAFFLESNCREAM out there doing their thing they still get a lot of negative backlash and things of that nature in the streets, because it's like you're a skater and you're too happy.
Shout outs to WAFFLESNCREAM man!
Shout outs to WAFFLESNCREAM, shout outs to Motherlan, they're out there doing their thing and it's so cool to see skateboarding coming out in Nigeria.
What would you like to accomplish in the next 3 to 5 years?
To see people skating now, is an accomplishment on its own. But for me personally skateboarding has always been fun and I would use my last dime to like ship in skateboards because even if there were no skate parks in Nigeria I will find a way even if its just to send my friends over from abroad to get me boards and everything. For me skateboarding is fun and like I said earlier I want kids from here in Nigeria and all over Africa to have that access to something they can be proud of. I feel like everybody needs to know the magic and culture of skateboarding because it's the most diverse culture there is. With the culture of skateboarding, everybody is their own and everybody has their own style, individuality and uniqueness.
Is there anything else you would like to add or tell the viewers/readers when it comes to Go Skate Nigeria?
Like I mentioned earlier, Go Skate Nigeria originally started out as connecting skaters in Nigeria. And with anything new, you just start, and since then the company has started evolving into something incredible. Now it's like other companies are coming out and people are noticing and Go Skate Nigeria is becoming like Thrasher or Berrics and everyone is coming together to bring skateboarding to Nigeria. Go Skate Nigeria is becoming something like a Hub for Nigerian skaters and more importantly for skaters everywhere. Not to mention, we're getting noticed by the skateboarding community out in Ghana, South Africa and Ethiopia. All these skateboarding communities are all noticing that Nigeria is into skateboarding which is so cool and I feel every neighborhood should have a skate park. Be sure to check us out on Instagram @GOSKATENIGERIA!