Felipe Pantone's Upcoming Paris Exhibit Is A "Dynamic Phenomena"
Vivid artworks of contemporary hyperrealism.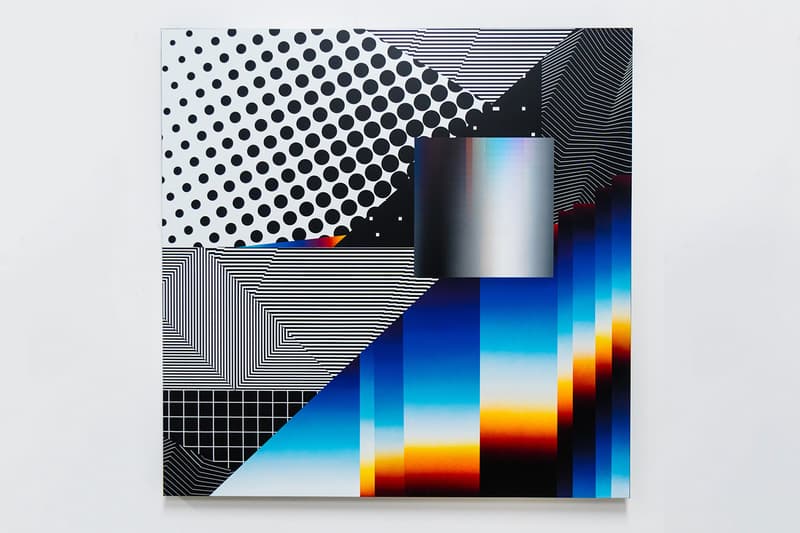 1 of 9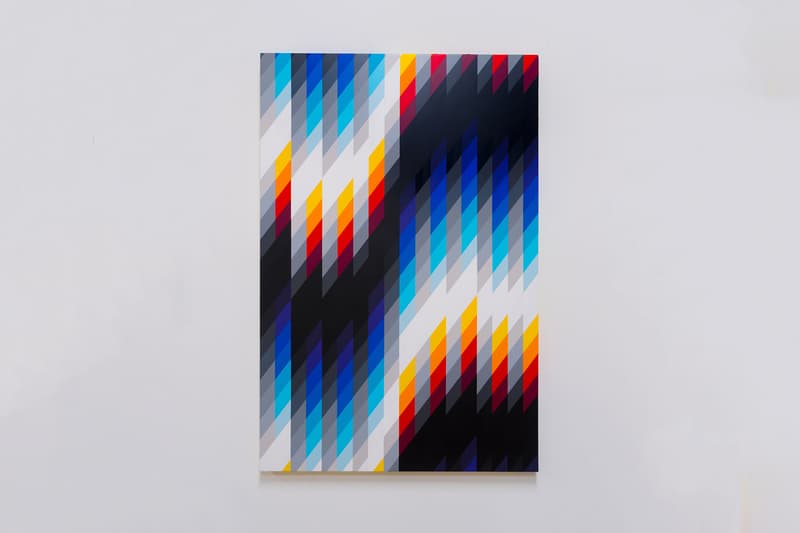 2 of 9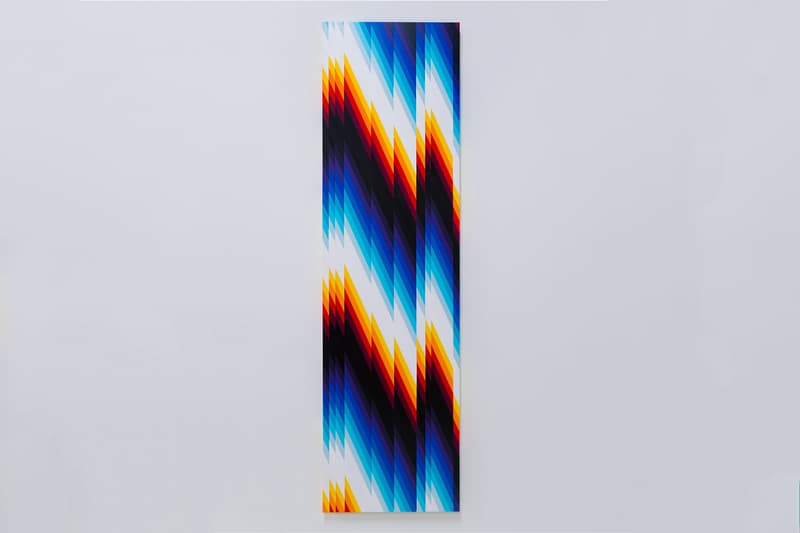 3 of 9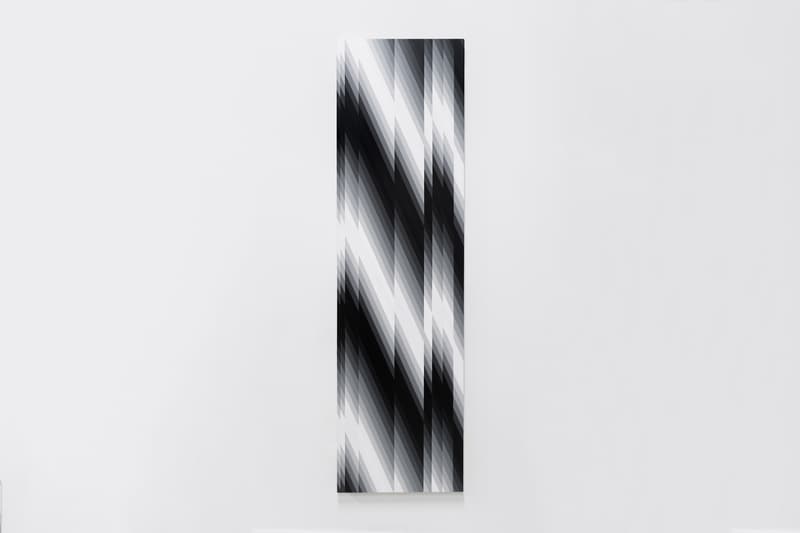 4 of 9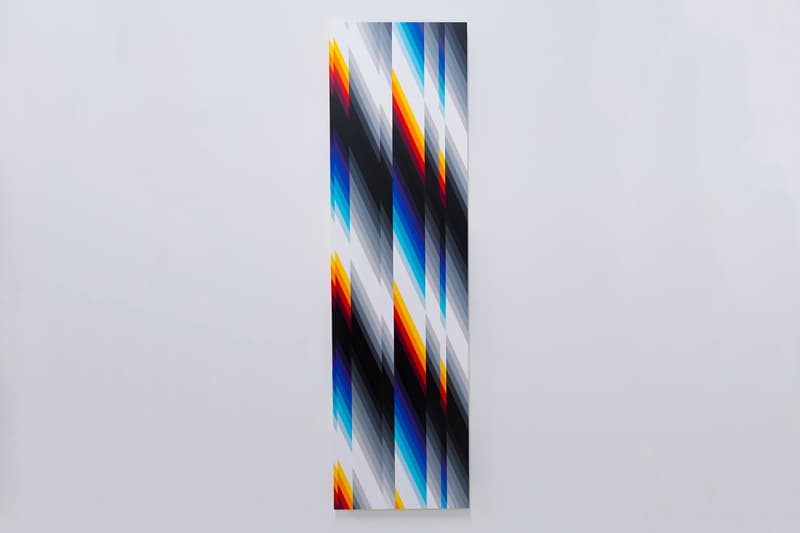 5 of 9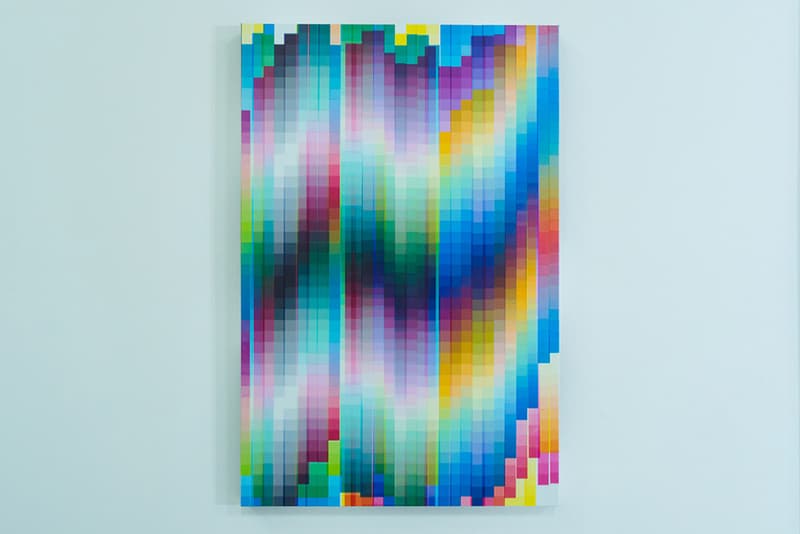 6 of 9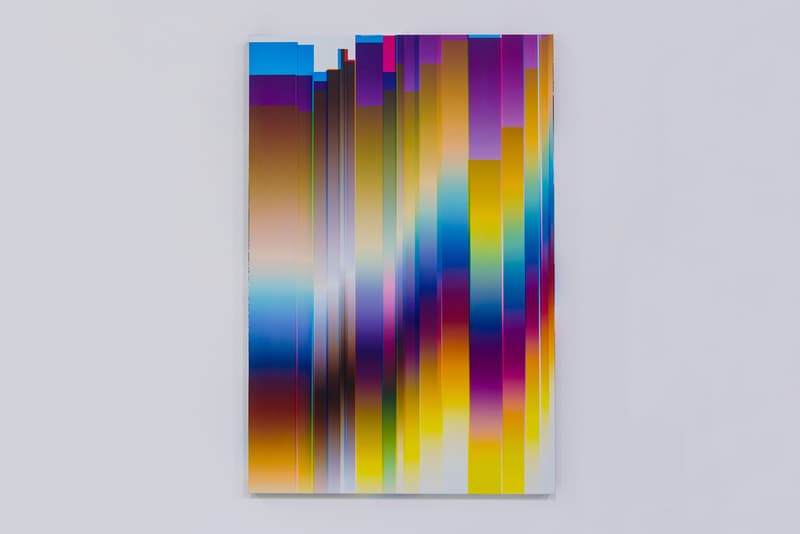 7 of 9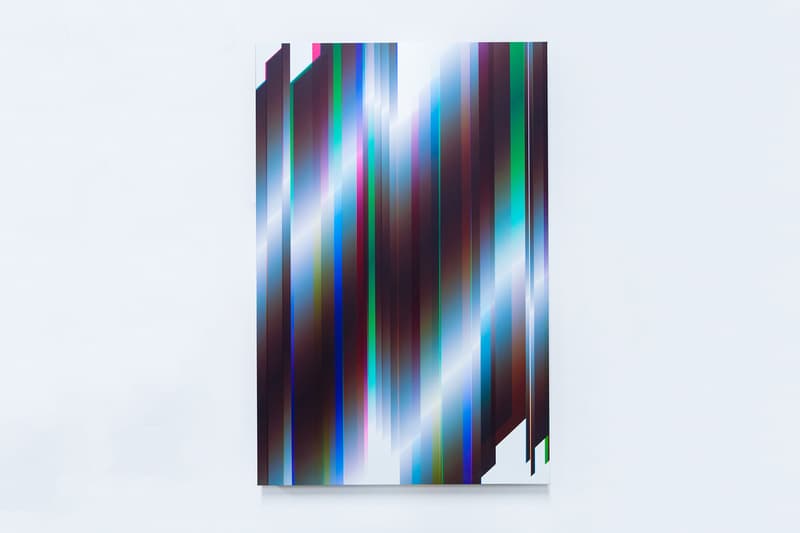 8 of 9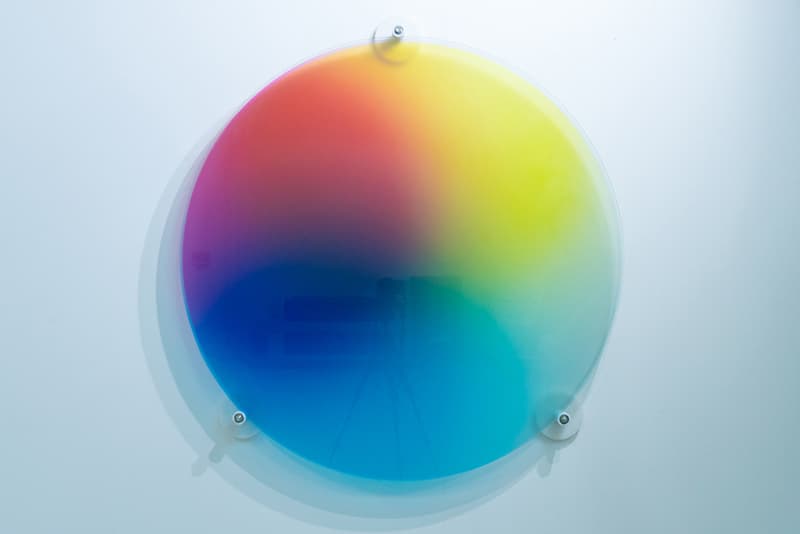 9 of 9
Felipe Pantone is an expert in creating vibrant artworks and murals that blend computer-generated graphics, glitches, and jagged grids. The acclaimed Spanish artist continues to push the boundaries of contemporary hyperrealism with his upcoming Paris exhibit titled "Dynamic Phenomena." Located in the Magda Danysz Gallery, the showcase will feature new paintings that are injected with the aforesaid motifs yet with new digital-influenced elements and chaotic compositions. Pantone pays tribute to graffiti, calling it "the ultimate movement, [that] is consistent with the theory of fluid modernity, with its transient relationships and its taste for disposable and ephemeral," as expressed in his Ultradynamic Manifesto book in 2013.
Preview works from the upcoming exhibit above and expect "Dynamic Phenomena" to launch this March 24 up until May 12. To learn more, visit Magda Danysz Gallery's official website. For more art, take a look at select works from OSGEMEOS' upcoming "Déjà Vu" exhibit in Hong Kong.
Magda Danysz Gallery
78 Rue Amelot
Paris, France 75011