Bumble Is Suing Tinder's Parent Company for $400 Million USD
It claims Match Group fradulently obtained trade secrets.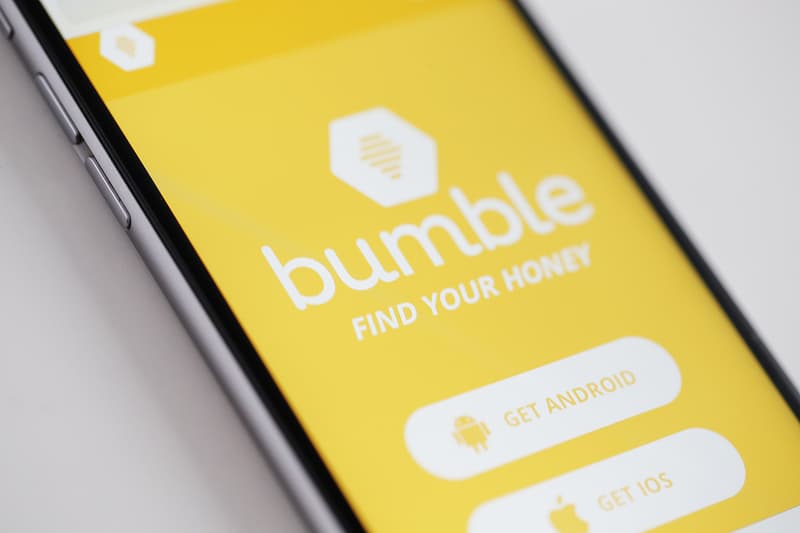 UPDATE: Match group has given a statement in response to this suit, saying:
This lawsuit is a petulant and meritless response to our patent, trademark and trade secret claims. Last week, Bumble claimed our complaint was baseless and won't affect them, and this week they claim it is "chilling" the sale of their company. They also shockingly claim that our patents issued by the United States Patent & Trademark Office are "bogus." We obviously think their lawsuit has no substance and look forward to proving that in court.
Weeks after Tinder's parent company sued Bumble, the latter company has filed a lawsuit of its own against the former. The suit isn't a retaliatory one, with Bumble addressing that legal action in a letter. Instead the lawsuit alleges during the acquisition talks, Match became aware the other companies were interested in purchasing Bumble and filed the lawsuit in order to make it look less attractive.
Tech Crunch reports that Bumble also allege Match Group requested Bumble gave "confidential and trade secret information" fraudulently, with the group claiming it was "needed to provide a higher offer for Bumble." When no subsequent offer came, Match Group instead said it needed the information for "the financial benefit of its dating app businesses."
In addition to this Bumble claims that Match Group disparaged Bumble, saying the group had "published false or disparaging information about Bumble, including statements in the press falsely claiming that Bumble infringed Match's intellectual property, as well as false statements in the Lawsuit."
The lawsuit seeks monetary damages for these transgressions, with an estimated cost of $400 million USD. Bumble is also seeking a permanent injunction to prevent Match or any of its affiliate companies obtaining the confidential information.
In other tech news, Nintendo transformed its famous GameBoy into an alarm clock.