BEINGHUNTED Drops Nightlife-Inspired "Berlin" Lookbook
Influenced by old fashion magazines and German art movements.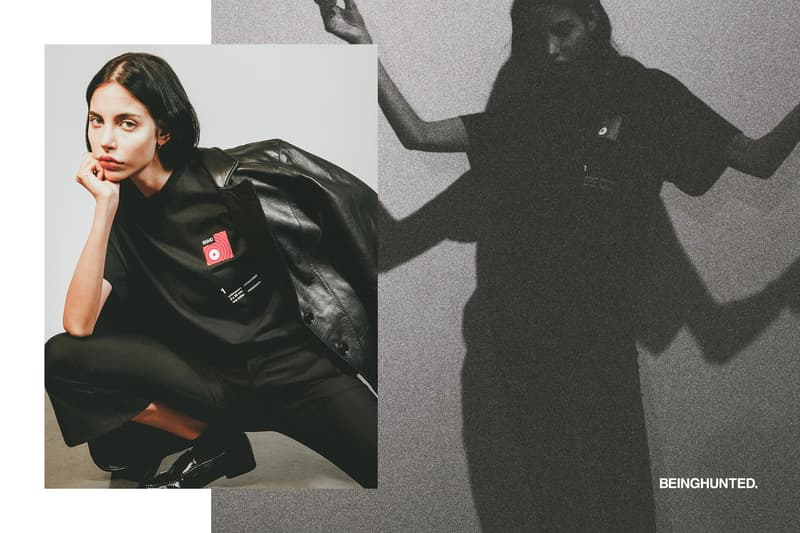 1 of 10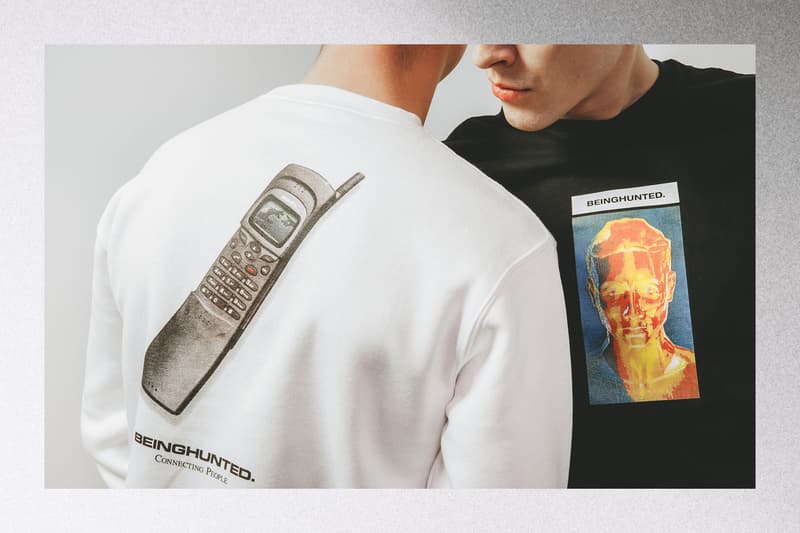 2 of 10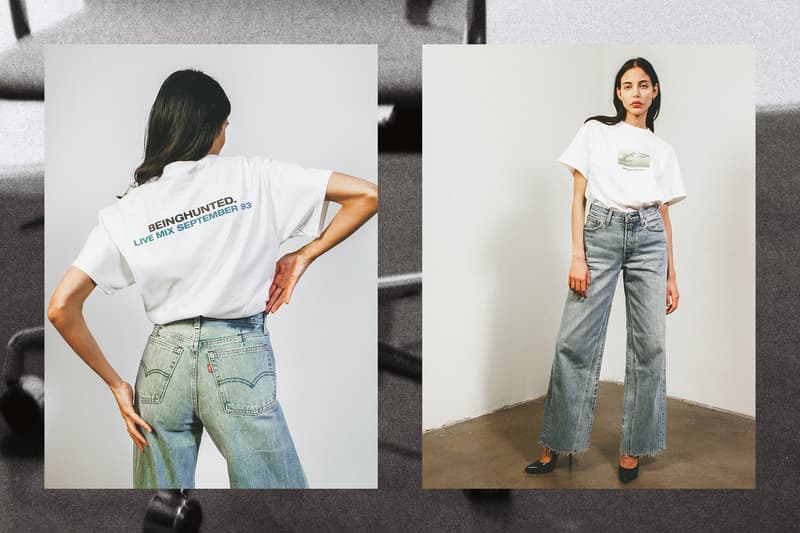 3 of 10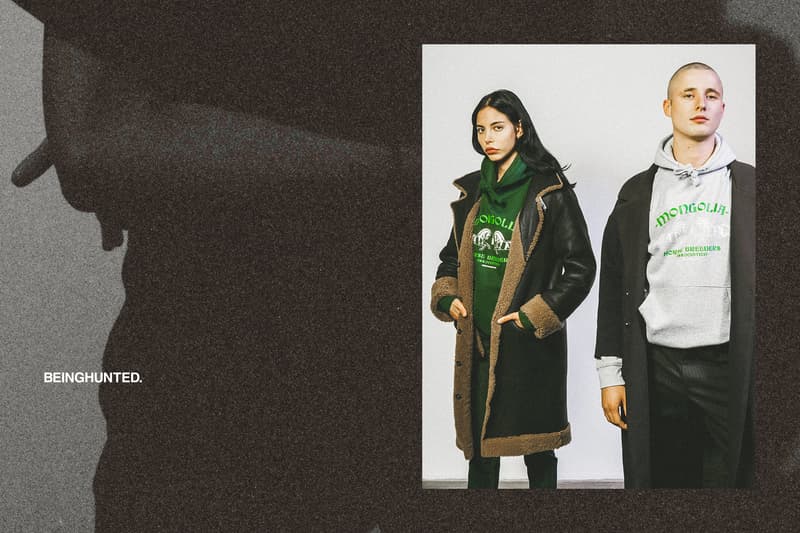 4 of 10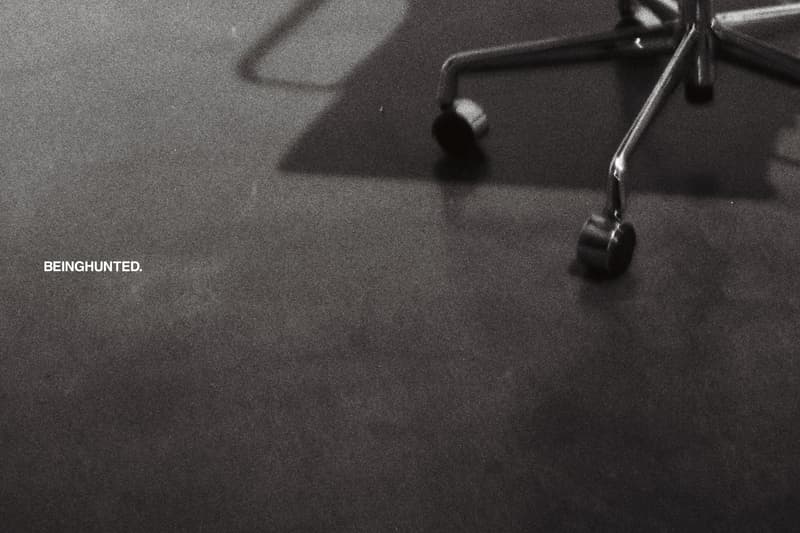 5 of 10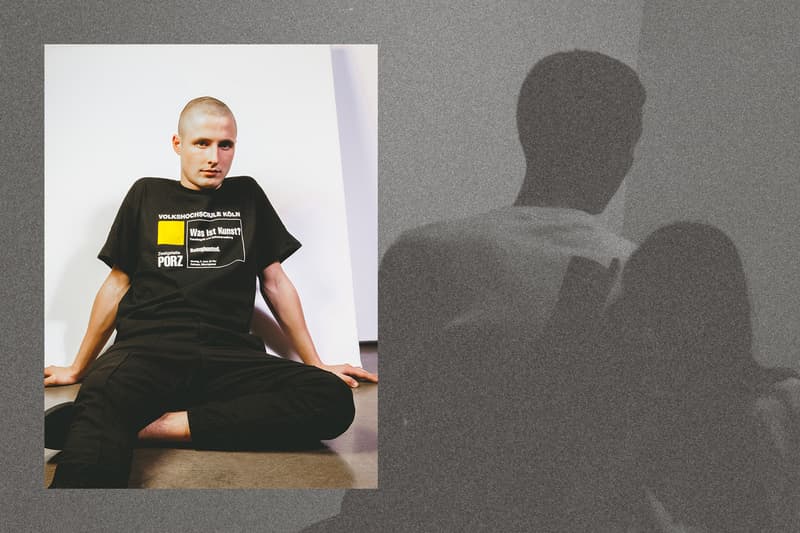 6 of 10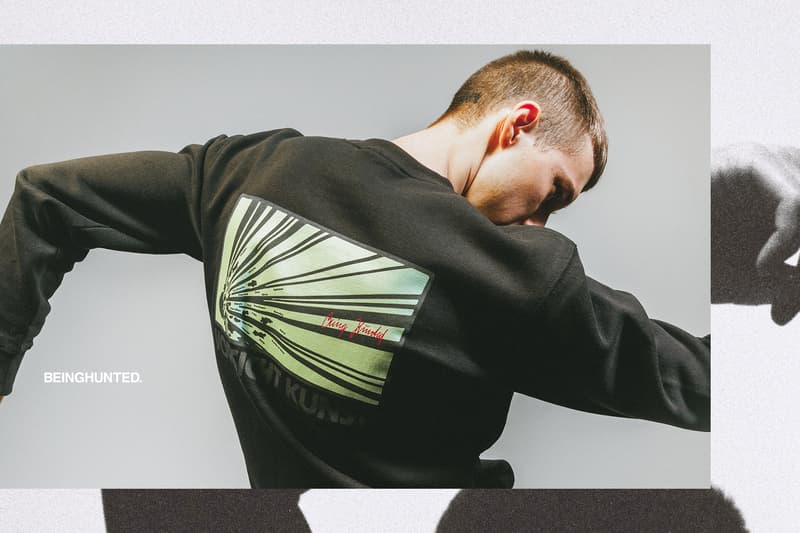 7 of 10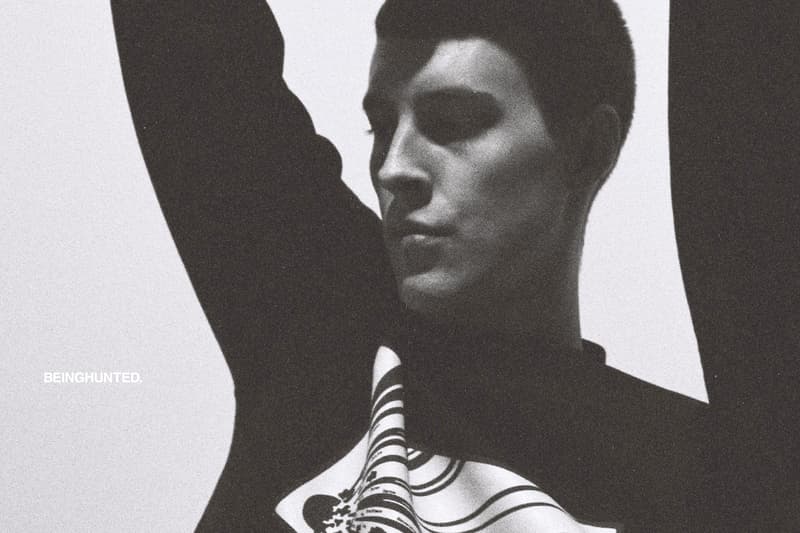 8 of 10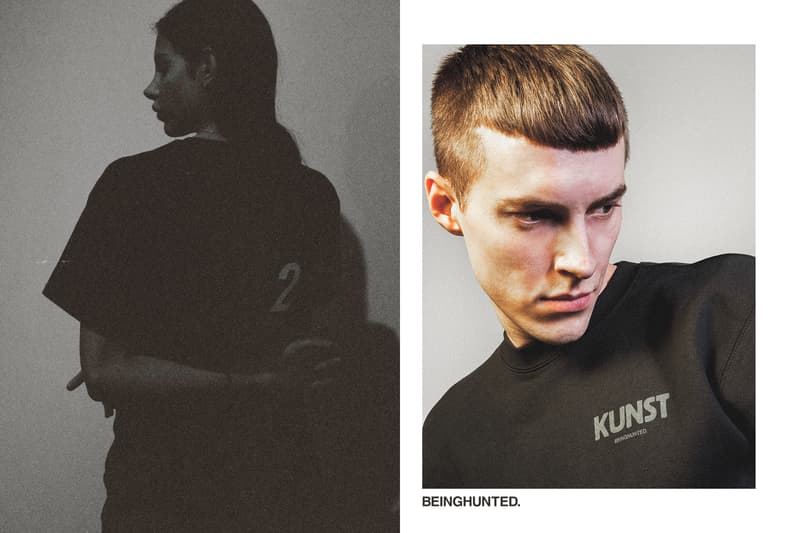 9 of 10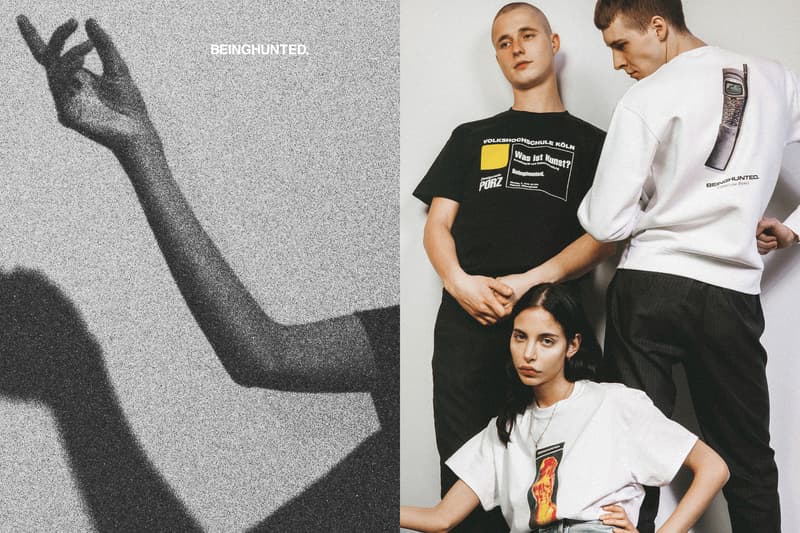 10 of 10
Last spring, BEINGHUNTED injected '90s vibes into t-shirt designs for a graphic-heavy seasonal lineup. Now, the Berlin-based brand resurfaces with another new collection and lookbook.
BEINGHUNTED's latest drop is primarily inspired by Jörg Haas' "collection of old fashion magazines," Berlin's contemporary nightlife scene, unique German art movements and more.
"With our latest collection we take a look at the iconic aesthetics of 1980s Hifi equipment," reads a statement from BEINGHUNTED. "We then fast forward to the early 1990s with our Artifact series where we dig out one of the most stylish devices of the time. Since art has always played a key source of inspiration at BEINGHUNTED. We thought it was time, once again, to look towards our own cultural background here in Germany. There are two designs that pay homage to one of our most well-known representatives of the Fluxus art movement."
You can check out BEINGHUNTED's new Berlin lookbook above.
Last March, BEINGHUNTED linked up with Carhartt WIP for "The Essence of Progress" editorial.