Seiko Reworks The "First Hi-Beat Diver's Watch" for Prospex Diver 300m Hi-Beat SLA025
A modern update.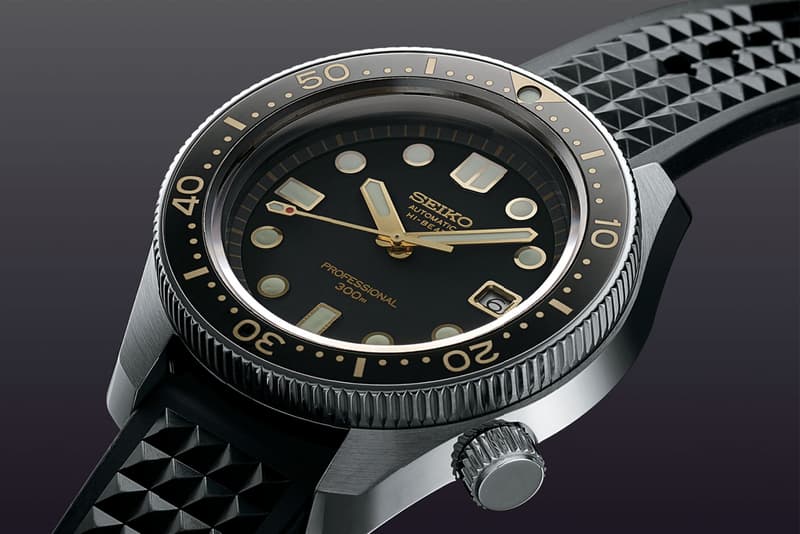 Earlier this month, Seiko linked up with Freemans Sporting Club for a limited-edition Prospex Diver Scuba model. Now, the popular watchmaker revisits the Prospex Diver line for another new addition to it.
This time around, Seiko reworks the 1968 Hi-Beat Automatic Diver 300m Reference 6159-7001, transforming the well-known dive watch for a new timepiece known as the Prospex Diver 300m Hi-Beat SLA025. The aforementioned 1968 product stands as "the first hi-beat diver's watch" to be available for public consumption and earned its status as one of many serious hobbyists' most sought-after treasures. For the contemporary version, consumers expect a vibrant modern update — with "dual curved sapphire crystal with anti-reflective coating" and a steel case — on a classic style.
You can check out the Prospex Diver 300m Hi-Beat SLA025 above, and head on over to Seiko's official website for more information.
Towards the end of last year, Seiko introduced "The Black Series" to the Prospex Sea collection.