Snoop Dogg Parodies Donald Trump In "Lavender" Music Video
The BADBADNOTGOOD remix gets a clown-themed visual.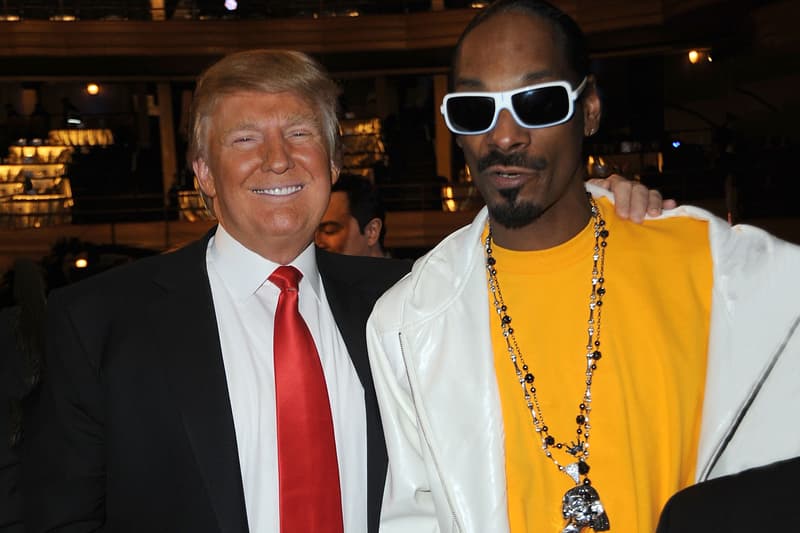 BADBADNOTGOOD's new music video for "Lavender" (Nightfall remix) featuring Kaytranada and Snoop Dogg gets a political and clown-themed visual directed by James DeFina and YouTube star Jesse Wellens of PrankvsPrank. The collaborative track's haunting beat is paired with lyrics commenting on police brutality, opening with the lines "Trying to keep from dying in these mother f*ckin' streets/ F*ck the police/From a black man's point of view." The politically-charged track is further amplified by a surreal music video inspired by the shooting of Philando Castile. The four-minute visual sees Snoop Dogg as an anchorman in a world filled with clown-faced police, Trump impersonators, Harley Quinn wannabes and Snoop Loop cereal. Watch the video above and share your thoughts in the comments below.
Watch the behind-the-scenes video here and download the track here.