Ariel Pink Teams Up With Puro Instinct for Cover of Rexy's "In The Force"
It's been a few months since we've heard from Ariel Pink.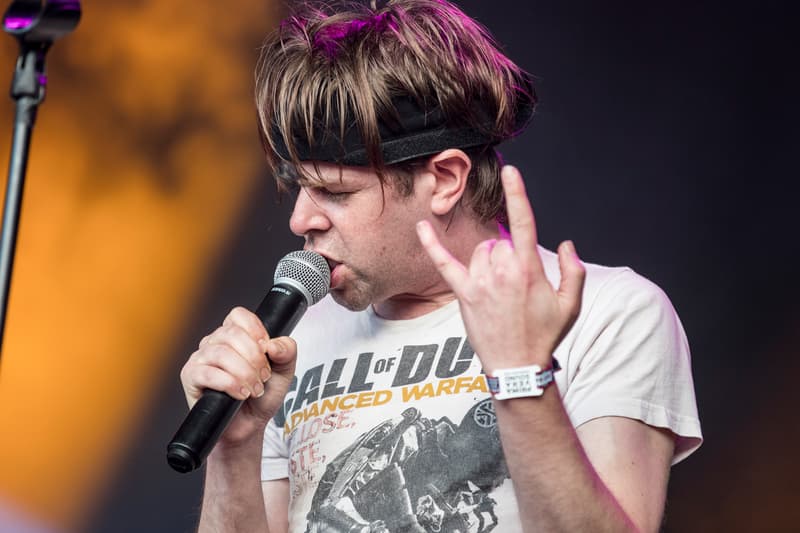 We haven't heard a new song from Ariel Pink since his 2015 release "Hall of Screams" emerged last fall. Making his entrance in 2016 after a few months of quiet, Ariel Pink resurfaces with a cover of lesser-known UK pop group Rexy's early eighties effort "In The Force." Created in conjunction with collaborators Puro Instinct, Ariel Pink's new spin on "In The Force" comes in celebration of the reissue of Rexy's 1981 LP Running Out Of Time. You can stream Ariel Pink and Puro Instinct's cover of "In The Force" below. The reissue of Running Out Of Time will arrive on March 18.