EMI, Rex Kudo & Charlie Handsome Unveil "Sip It Slow"
The enigmatic artist's third impressive single.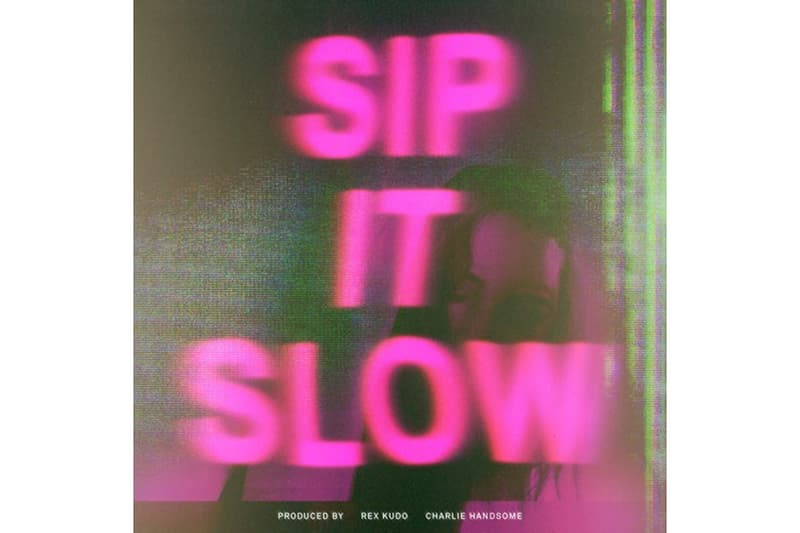 Enigmatic songstress EMI has made a rather substantial impact in recent weeks. Since's the release of her debut single "Phantom," she's moved on to serve up a follow-up effort entitled "Hit Me." Wasting little time, EMI returns with another new single. This one features production work by past collaborators Rex Kudo and Charlie Handsome, and is entitled "Sip It Slow." According to this song's SoundCloud description, another new EMI record will be released once this one hits half a million plays. You can stream "Sip It Slow" below.