Action Bronson & Samiyam Collide for "Mr. Wonderful"
Samiyam's new album is going to be fire.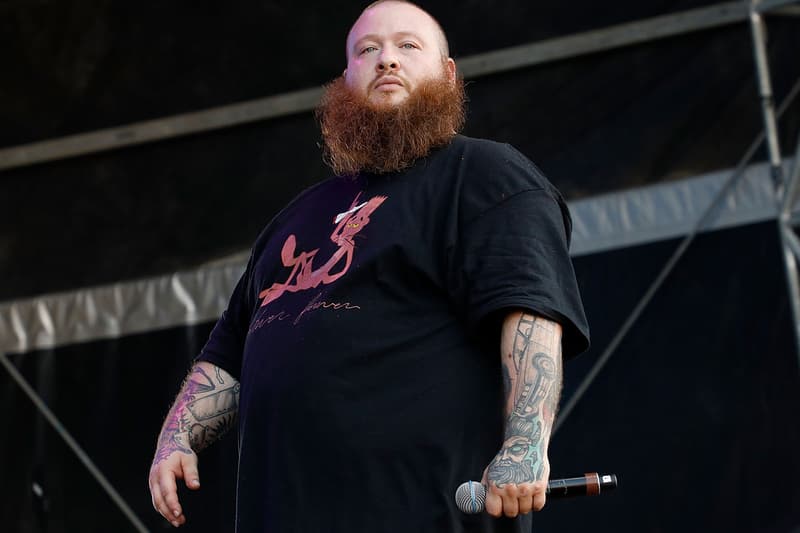 A couple months, news emerged that a previously-unreleased, important song from Earl Sweatshirt would find a home on a new album from beat wizard Samiyam. That release was then followed by a solo cut from Samiyam, "Dartgun." Today, Samiyam shares another big-name rap collab off his forthcoming album. Entitled "Mr. Wonderful," the song finds Samiyam lending a beat to Action Bronson to spit over. With Bronsolini receiving a great deal of attention and acclaim for his non-musical work, this song brings to mind his beastly pen game. You can stream "Mr. Wonderful" below. Samiyam's new album Animals Have Feelings will arrive next month.