Young Thug's 'Slime Season 3' is Still Happening
Does Young Thug ever sleep?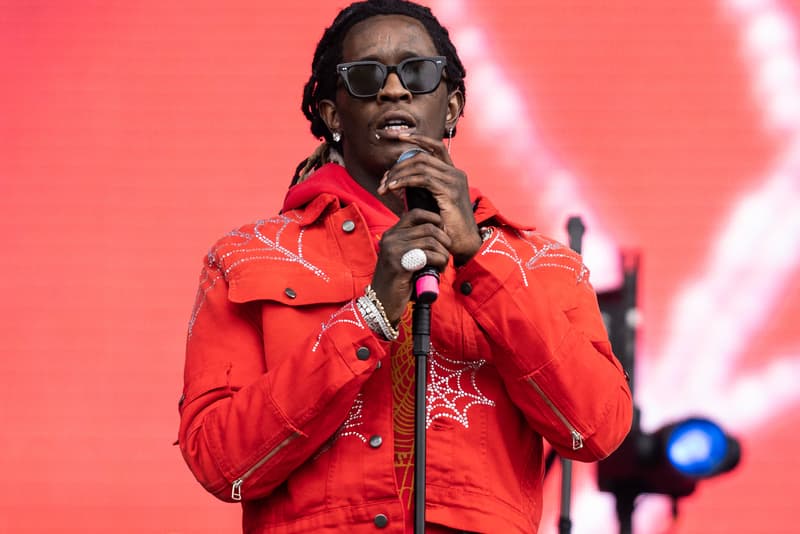 Young Thug's brand new project I'm Up might have appeared to take the place of Slime Season 3 at first, but it looks like that wasn't the case. Thugger's anticipated Slime Season 3 is still scheduled to see release and it looks like the Slime Season series is continuing. Both Young Thug himself and the Atlanta rapper's go-to director have confirmed the coming of Slime Season 3 on social media. Young Thug says that SS3 is "OTW," while Be El Be has confirmed the effort and some of its songs in multiple tweets. No word yet on any other specifics concerining the project, but considering the fact that I'm Up isn't even 24 hours old yet, we'll assume you can wait at least a few weeks.
— Be EL Be (@HeyBeELBe) February 5, 2016
Confirmed?? https://t.co/fNHI0VTUQq

— Be EL Be (@HeyBeELBe) February 5, 2016
Fuck no man. You know that https://t.co/1xHqPVmg62

— Be EL Be (@HeyBeELBe) February 5, 2016