Waka Flocka Flame & Raury Whip Up Vegan Blueberry Muffins
Watch the 'Munchies' episode here.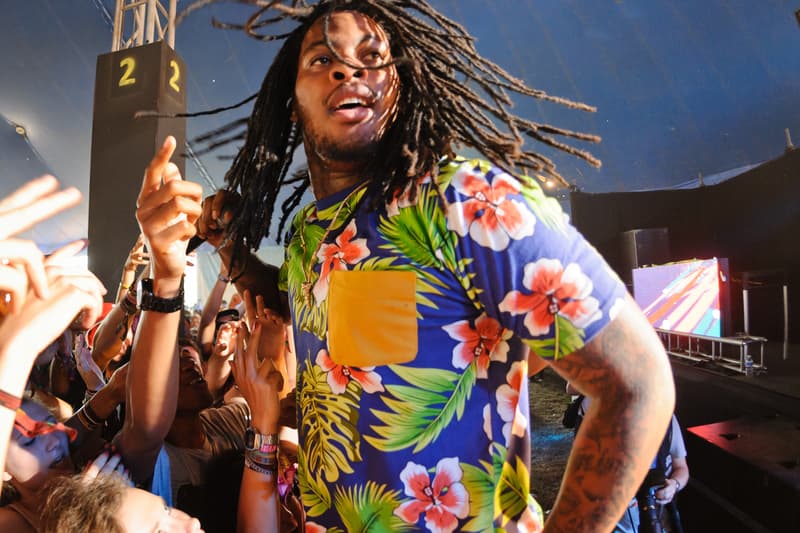 Brick Squad Monopoly rapper and 1017 Records co-star Waka Flocka Flame is formerly known for his aggressive rap style and gun talk but just like his steez has evolved and toned down over the years, his diet has also. As a result of wanting to improve his physical performance during concerts and increasing his energy overall, Waka has became a vegan and you can already see the physical results. Alongside singer-songwriter Raury, the two are featured on Munchies' latest episode and they teach you how to make vegan blueberry muffins.