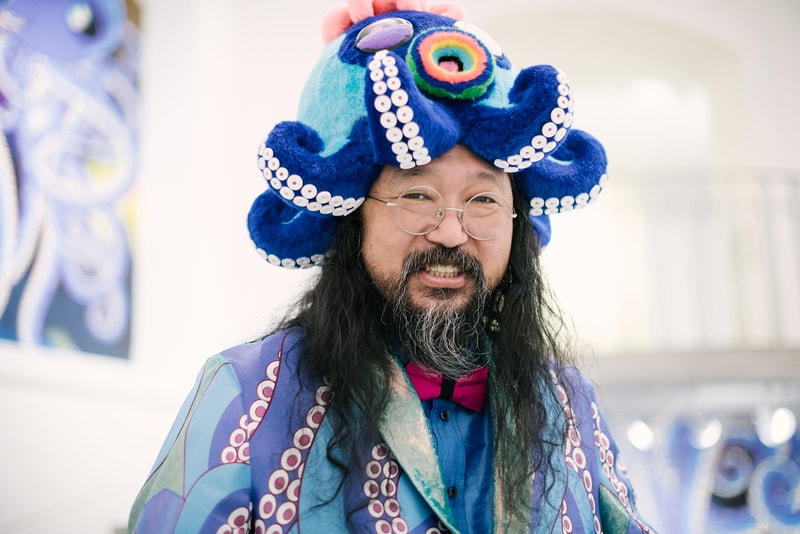 1 of 29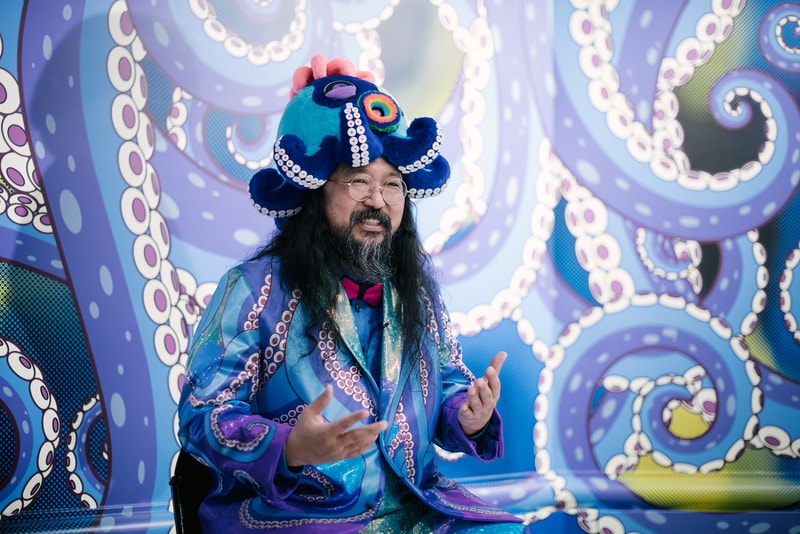 2 of 29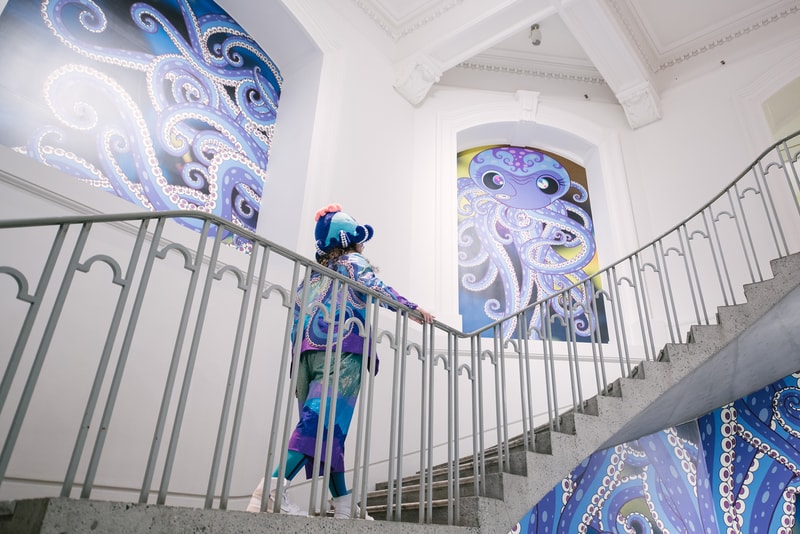 3 of 29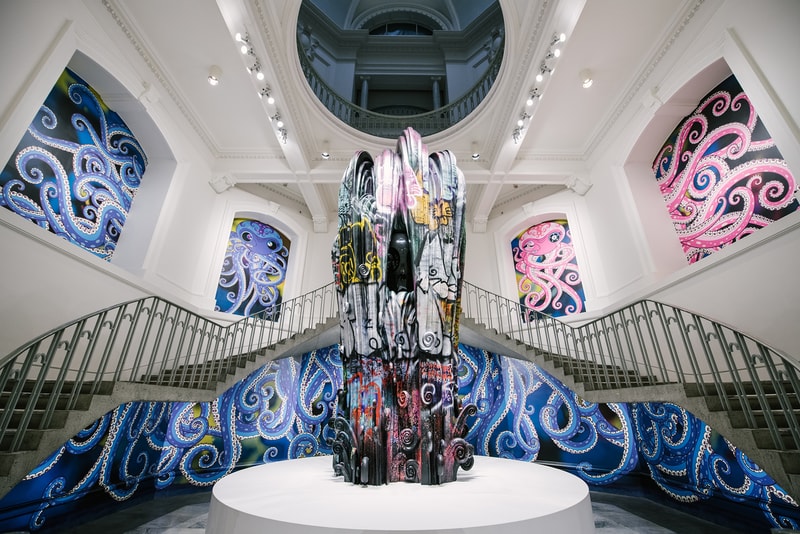 4 of 29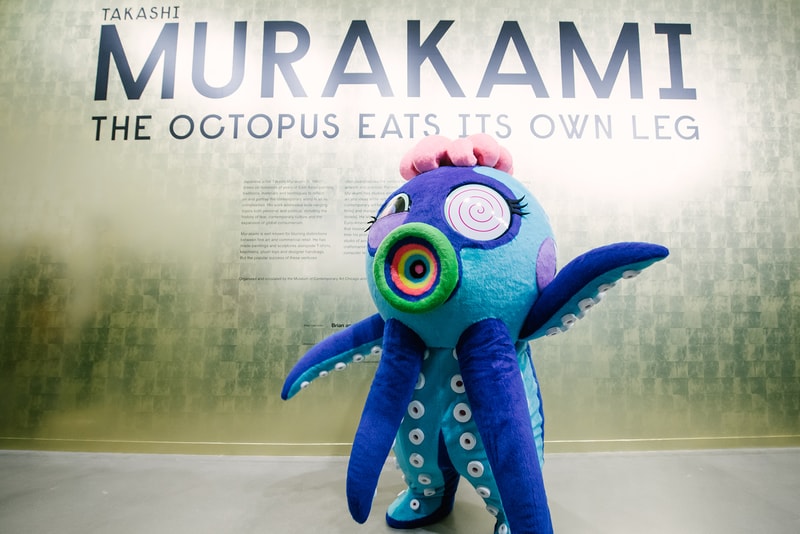 5 of 29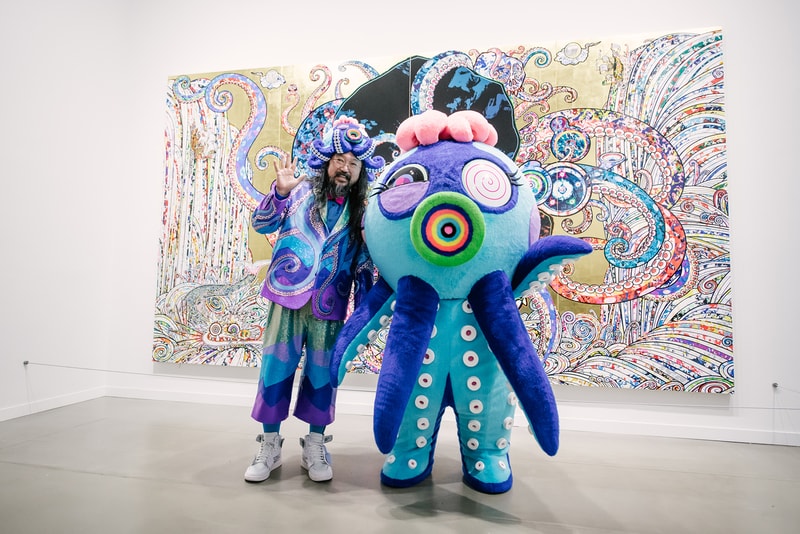 6 of 29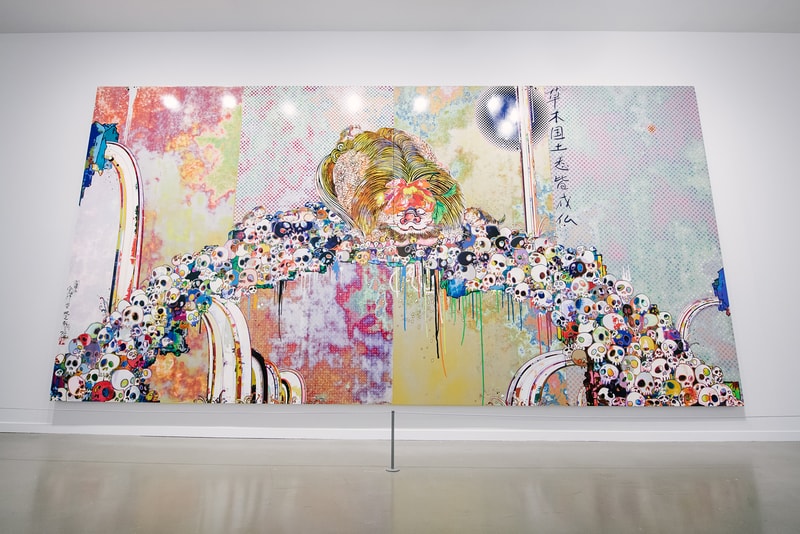 7 of 29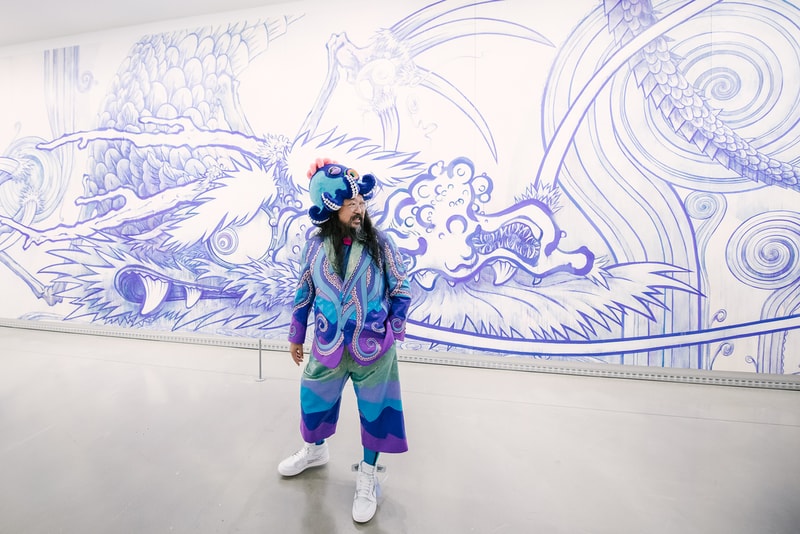 8 of 29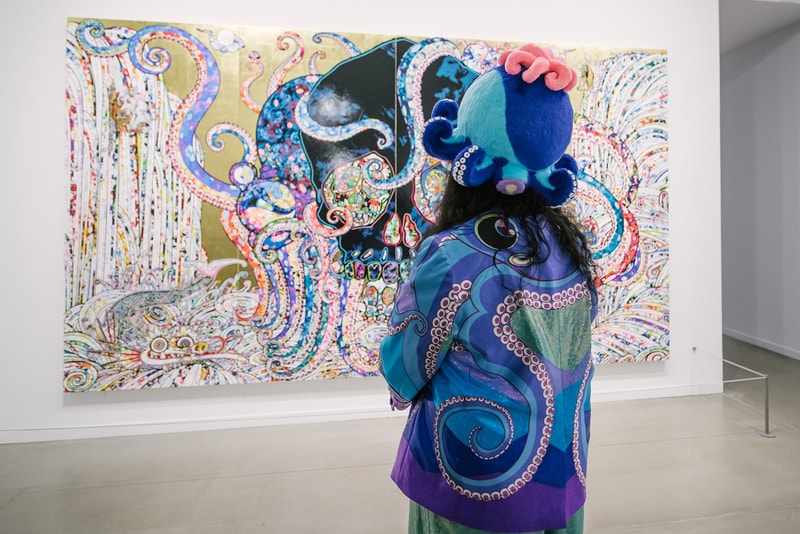 9 of 29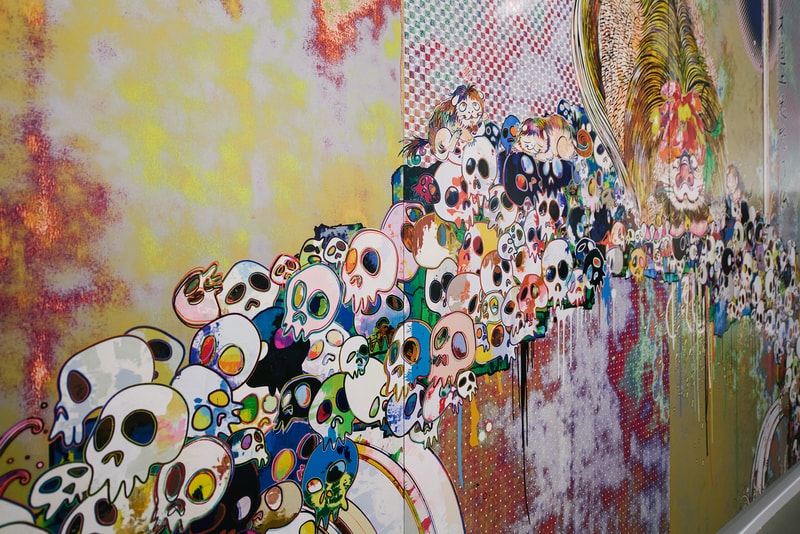 10 of 29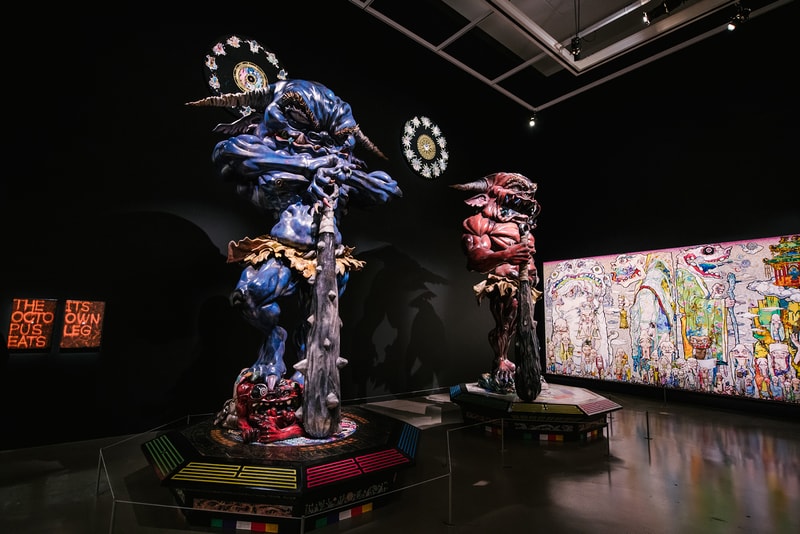 11 of 29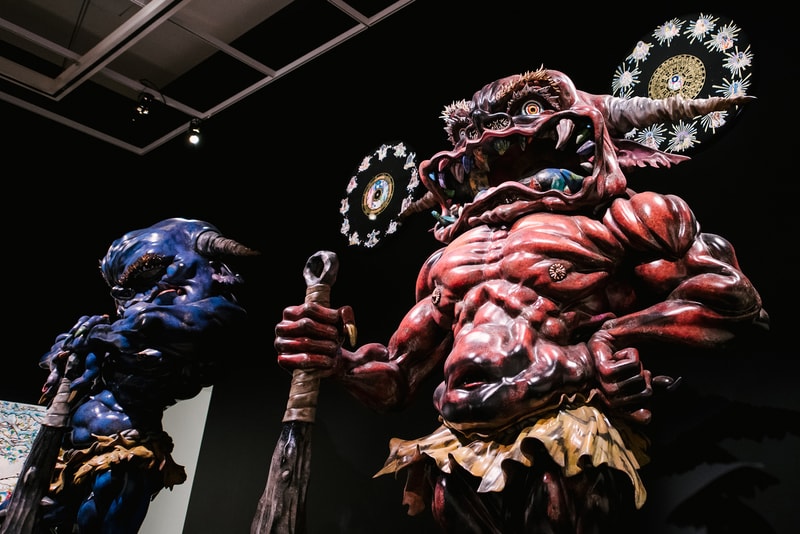 12 of 29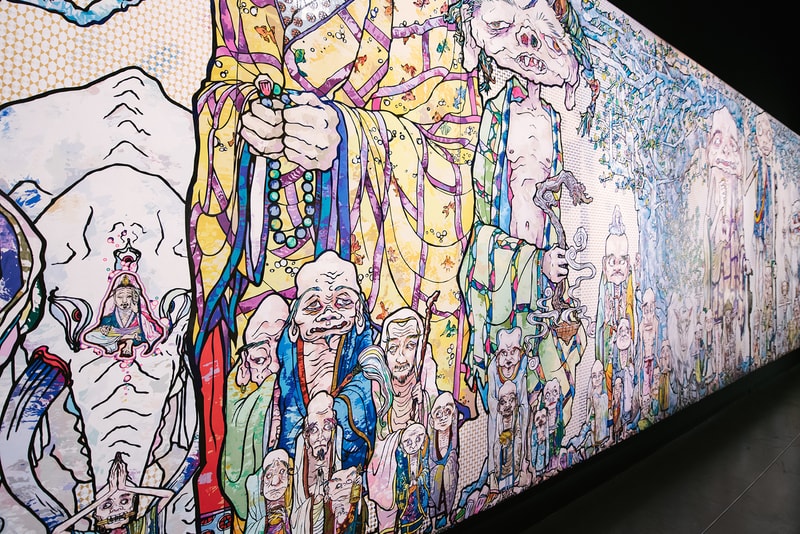 13 of 29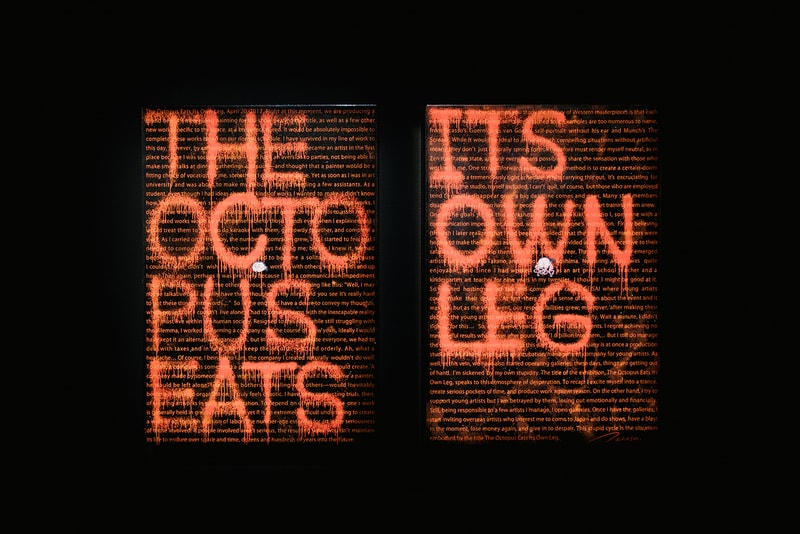 14 of 29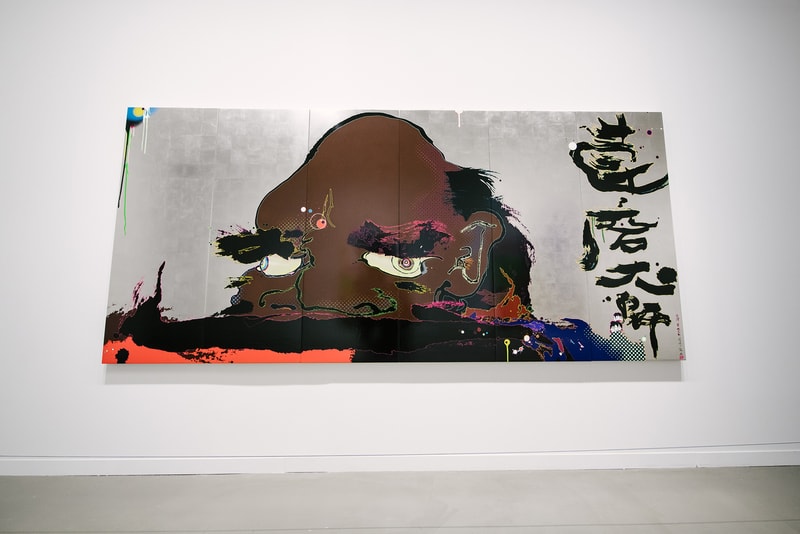 15 of 29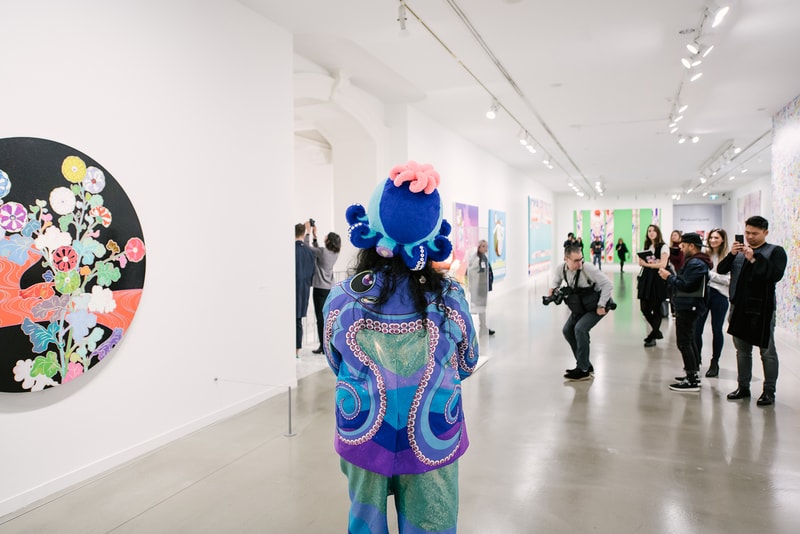 16 of 29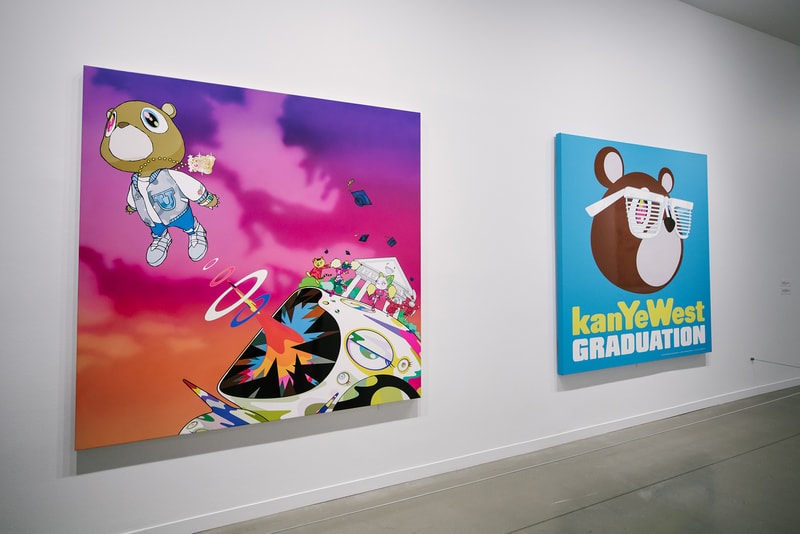 17 of 29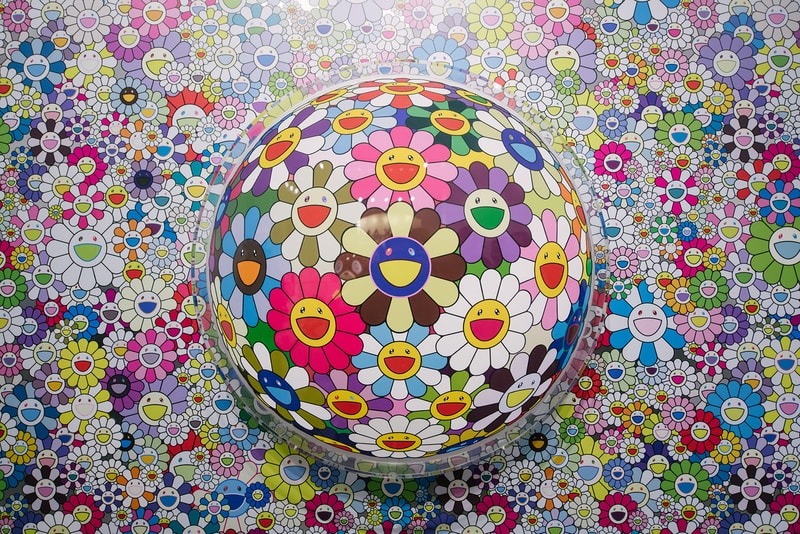 18 of 29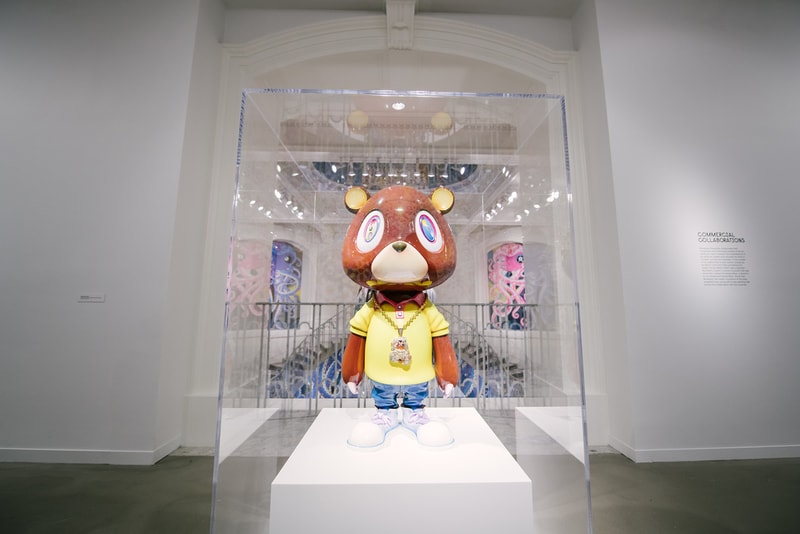 19 of 29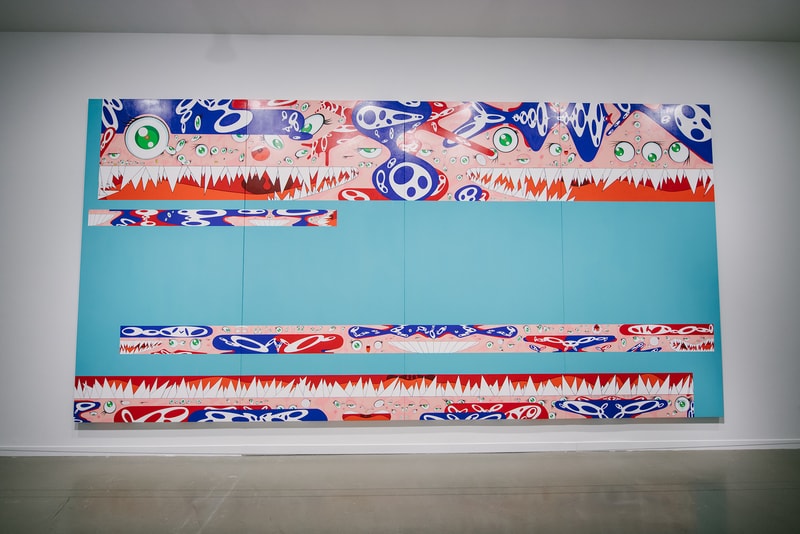 20 of 29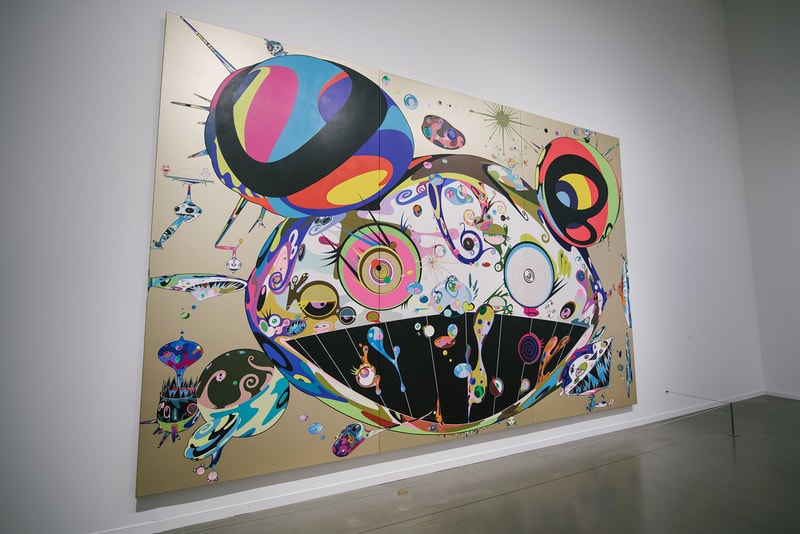 21 of 29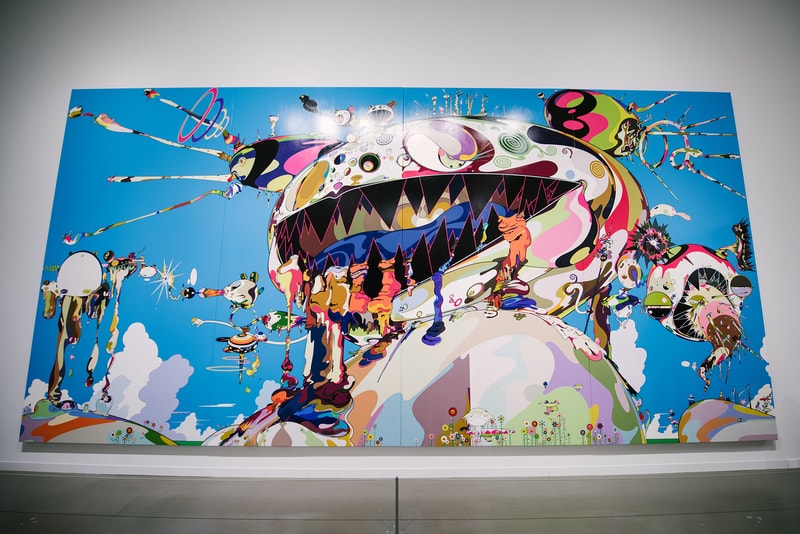 22 of 29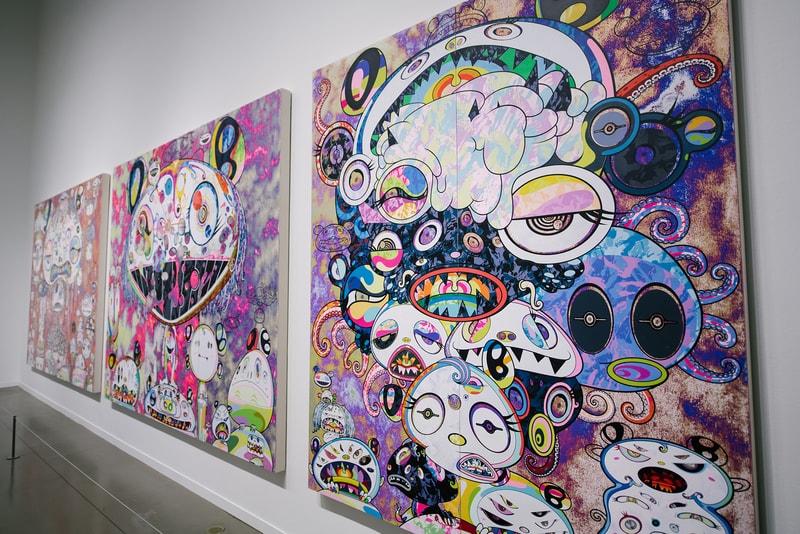 23 of 29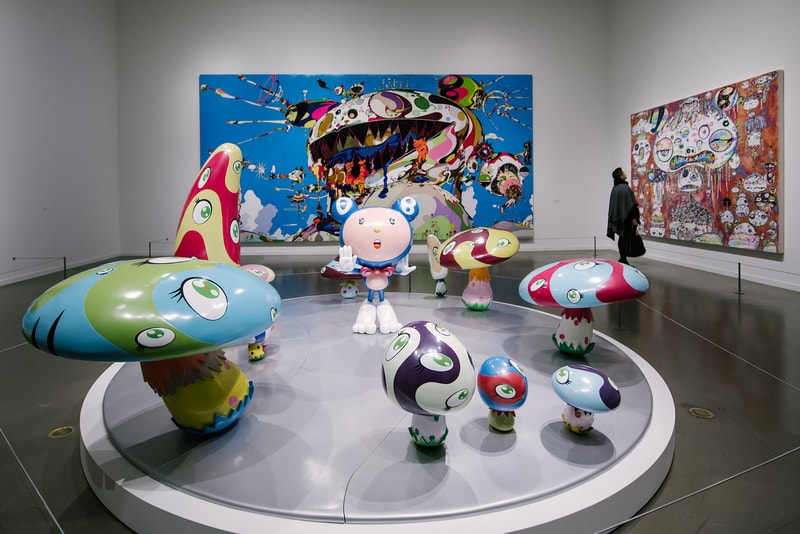 24 of 29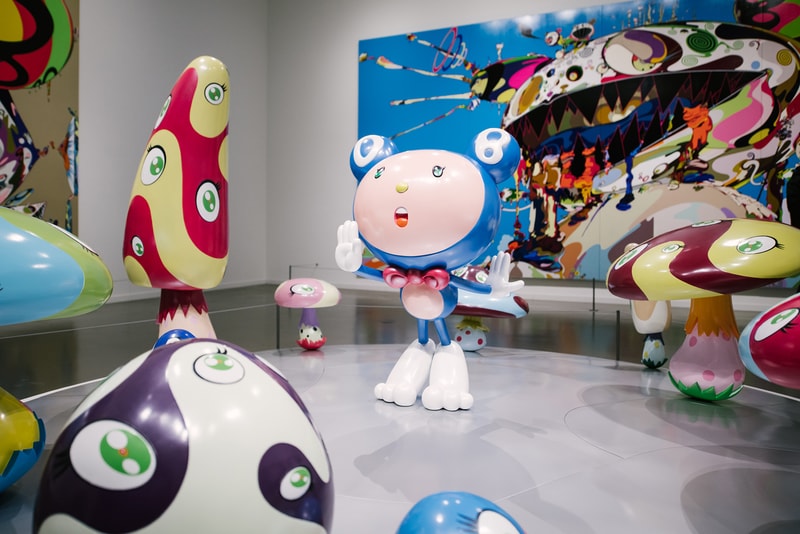 25 of 29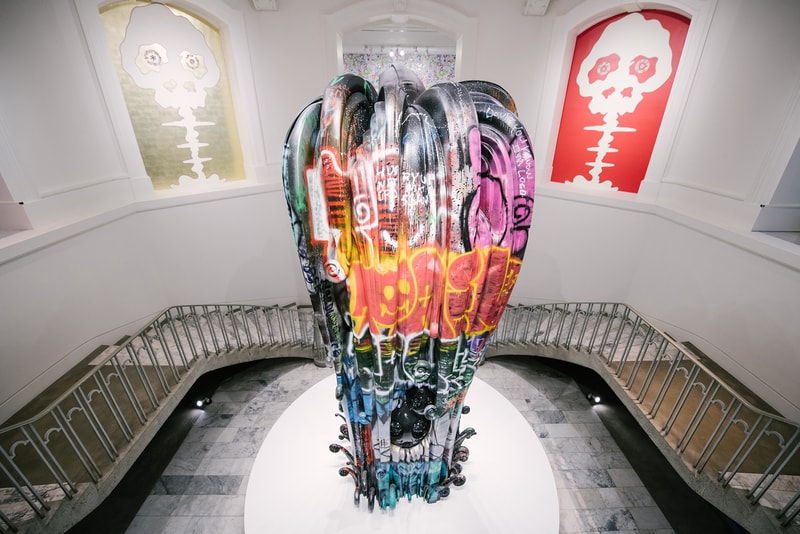 26 of 29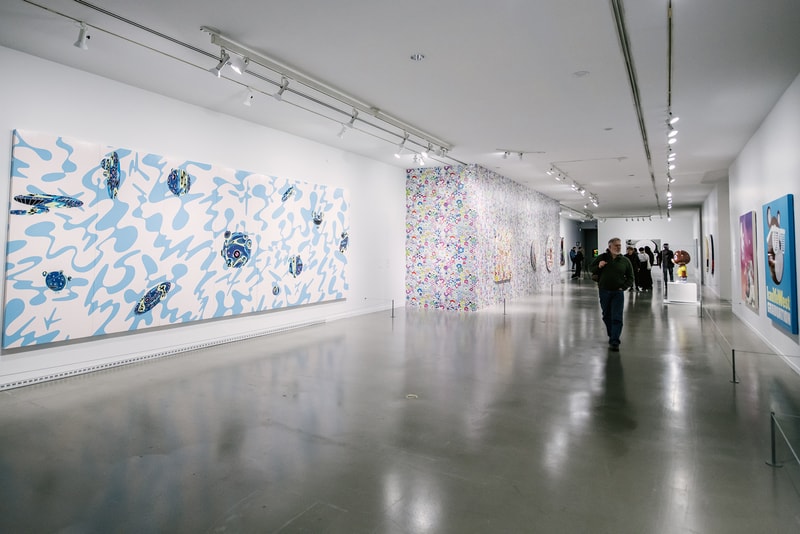 27 of 29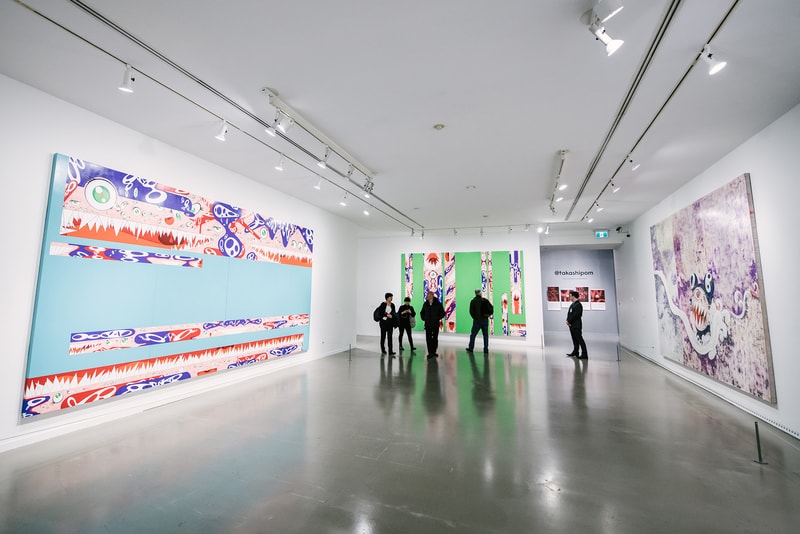 28 of 29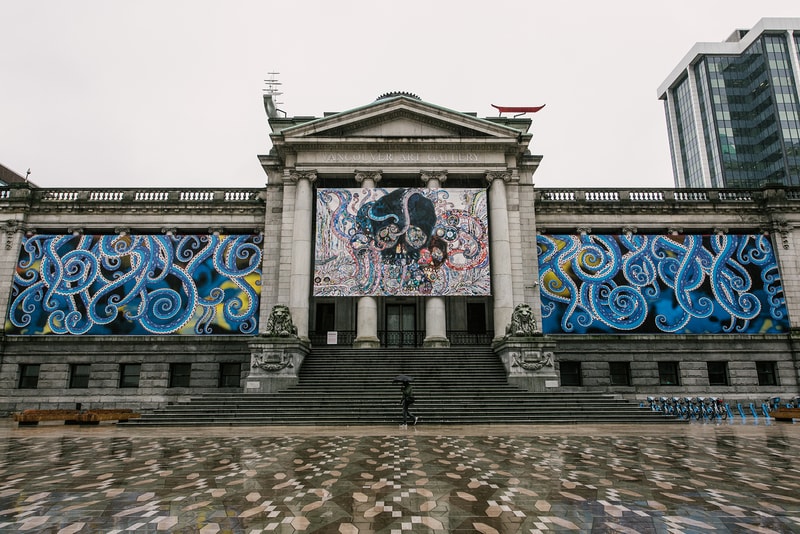 29 of 29
A Look Inside Takashi Murakami's "The Octopus Eats Its Own Leg" Exhibit in Vancouver
A must-see for any Murakami fan.
---
Takashi Murakami recently launched his first-ever retrospective in Vancouver, Canada entitled "The Octopus Eats Its Own Leg" that was planned by the Museum of Contemporary Art Chicago.
The extensive exhibit at the Vancouver Art Gallery puts on a grand display of large-scale paintings, sculptures, and installations that portray the iconic Japanese artist's signature cast of characters. Standout pieces include an acid-induced montage of Mr. DOB, Kanye West's "Graduation" bear sculpture, a graffiti-ladened octopus sculpture, three-dimensional flower paintings, and Murakami's anime-inspired takes on traditional Japanese artwork such as the "Dragon in Clouds — Red Mutation" piece.
The retrospective coincided with Murakami's 56th birthday where he aptly donned a vibrant octopus costume and a gifted pair of Virgil Abloh x Nike Air Jordan 1s (see below) at the opening this past February 3. "The Octopus Eats Its Own Leg" is currently open to the public up until May 6. Tour the exhibit above and learn more by visiting Vancouver Art Gallery's official website.
Vancouver Art Gallery
750 Hornby St.
Vancouver, BC V6Z 2H7
Canada