Soulwax - Belgica (Album Stream)
The 'Belgica' soundtrack is out February 26.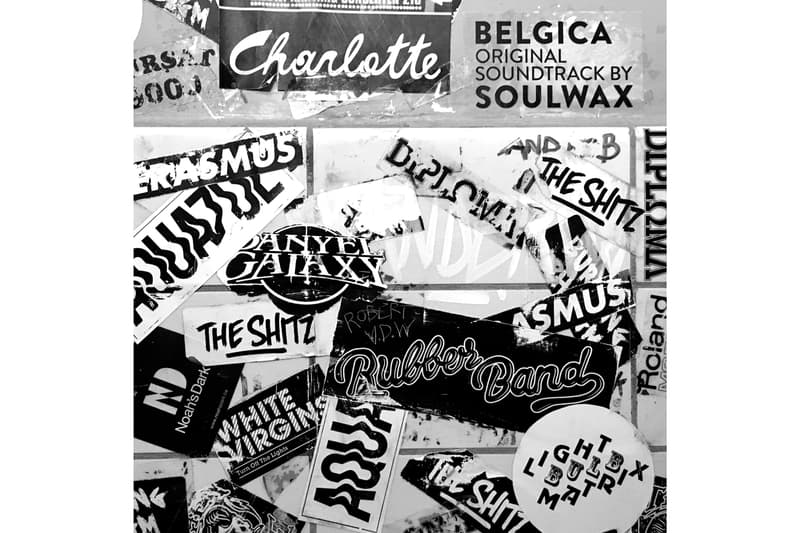 Belgian music duo Soulwax was recently called upon to soundtrack Belgica, the new film by Oscar nominated director Felix Van Groeningen. The production duo composed, arranged and recorded all of the original score, crafting unique music for each of the 16 fictional artists.
"We recorded the original music being played in the club, wrote the music, rehearsed and recorded live on set the tracks played by the bands – ranging from a live kraut techno band, White Virgins, bequiffed psychobilly trio They Live through to hardcore outfit Burning Phlegm (featuring Sepultura's Igor Cavalera) whilst chanteuse Charlotte represents the other end of the spectrum with her neo soul pop."
Stream above and watch the movie Belgica trailer here.