Listen to Kanye West's New Song With Sampha
He also shares a his thoughts on TIDAL and Taylor Swift.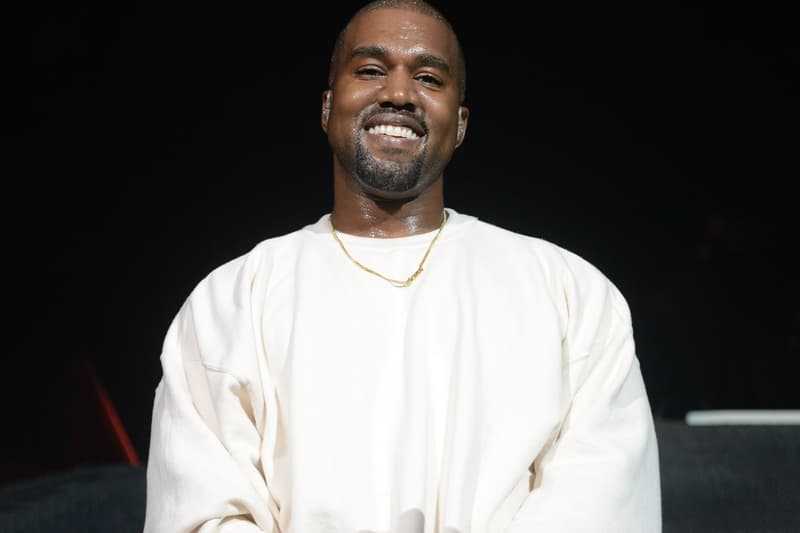 Yo Gotti's album release party for The Art of Hustle went down last night at 1OAK in Hollywood. To much surprise, Kanye West was in the building and fans in the club were treated to new record he has with Sampha, accompanied with a new rant about Taylor Swift and TIDAL:
"Do you know what Hov had to go through to make music for y'all…Y'all have Blueprint 1 but y'all act like Tidal wack. That man fought to buy a streaming company."
Listen to the song above and Kanye expressing his thoughts below.