Brasstracks Remix Shift K3Y's "Gone Missing"
Listen to the flip here.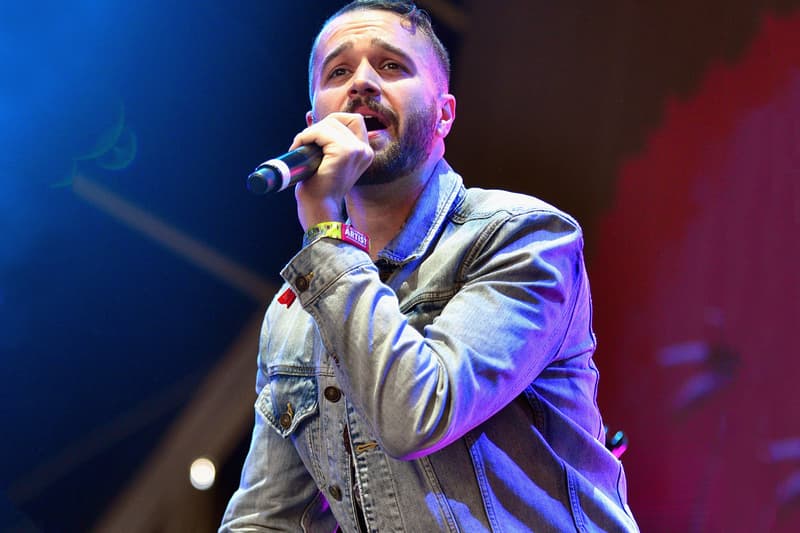 Recently, Brooklyn-based duo Brasstracks dropped a brand new remix to Shift K3Y's "Gone Missing." Again, it's a hit as usual; their jazzy-fusion style pair perfectly with the UK outfit's unique garage style. Although Brasstracks are never minimal with their tracks, it's never too much because they just know when and where to hit these notes. As with most of their previous remixes, you get a lot of horn and drum action, key changes and all that good stuff. Listen to the track below.