Lil Reese Arrested with Criminal Contempt Charges
With no option for bail at this time.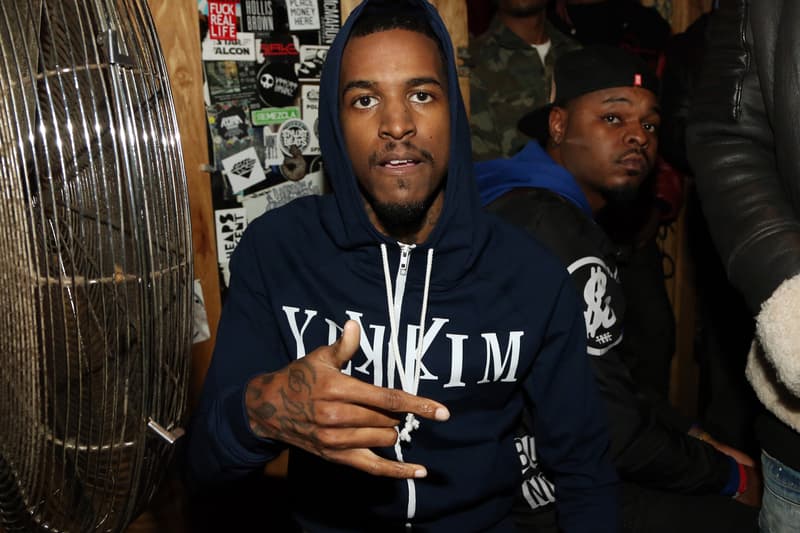 Lil Reese is currently held in Cook County jail after being arrested on "indirect criminal contempt charges" on Saturday. Reported by Complex, there is no option for bail at this time yet. This is not the first time Reese, real name Tavares Taylor, has been arrested. In 2013, he was charged with misdemeanor theft and possession of cannabis and he was also arrested on weapons charges two summers ago. We will keep you updated on this situation when more details arrive.