Music Streaming Will Now Count Towards RIAA Platinum and Gold Certifications
It's not longer just about record sales.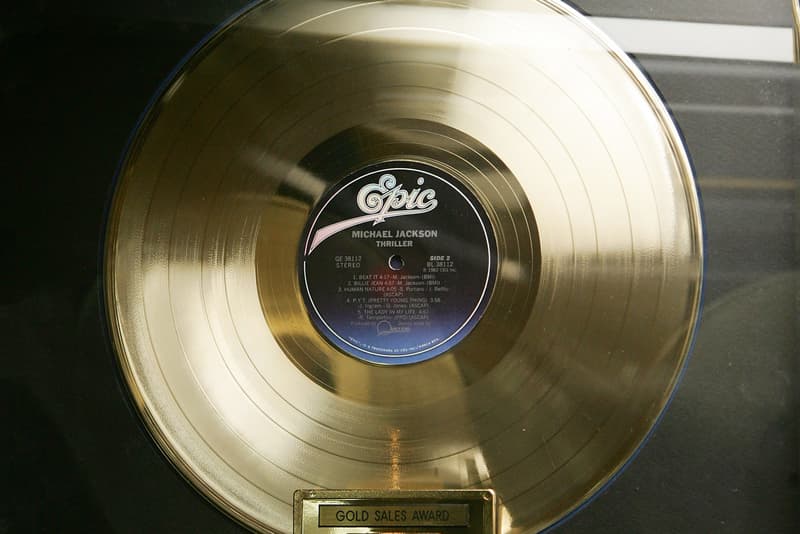 As of today, the game has changed. Dating all the way back to 1958, the Recording Industry Association of America (RIAA) has traditionally awarded platinum and gold certifications based on the quantity of albums sold by an artist: One million sold meant a record was platinum and half a million meant gold. Well, today, the RIAA announced a dramatic change in that process – it will count music and video streaming, accompanied with the traditional album sales, in determining whether a record is platinum or gold. Just to clarify, one stream doesn't doesn't mean one sale. Instead, 1,500 audio or video streams will amount to one album sale. Cary Sherman, CEO and chairman of the RIAA, spoke about the shift in a statement:
For nearly six decades, whether it's vinyl, CDs, downloads or now streams, the Gold & Platinum Program has adapted to recognize the benchmarks of success in an evolving music marketplace. We know that music listening—for both for albums and songs—is skyrocketing, yet that trend has not been reflected in our album certifications. Modernizing our Album Award to include music streaming is the next logical step in the continued evolution of Gold & Platinum Awards, and doing so enables RIAA to fully reward the success of artists' albums today.
Because of this new change, the RIAA has also announced that 17 artists of these artists are now officially certified platinum due to the new policy, they include: Big Sean's Dark Sky Paradise, Kendrick Lamar's To Pimp a Butterfly and Coldplay's Ghost Stories. The Weeknd's Beauty Behind the Madness went double platinum. More details on RIAA's official website here.