Foot Locker Readies Its February Collection Alongside Kevin Hart and the Warriors' Draymond Green
29 days of the hottest gear.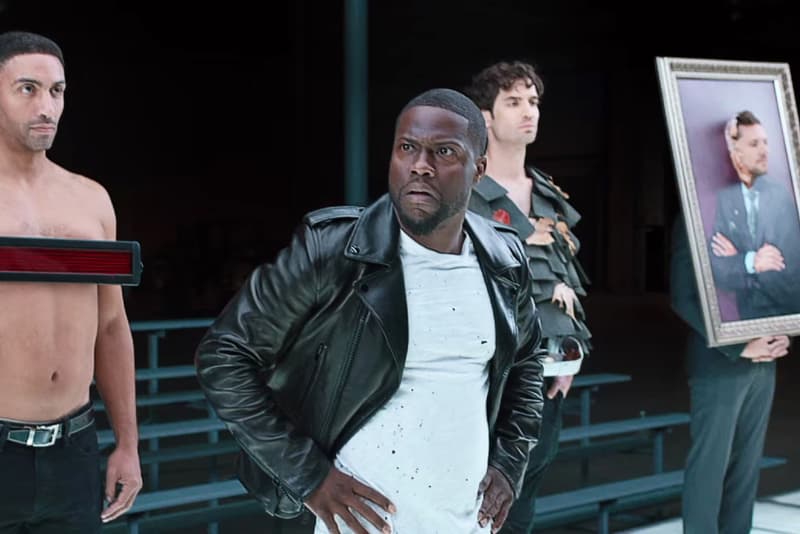 February is officially upon us and Foot Locker is set to deliver a wave of new footwear and apparel for its adult and youth followers. As the retailer has prepped hard to deliver the Hottest Month of the Year, Kevin Hart and the Golden State Warriors' Draymond Green have been tagged to star in the latest ads that place a spin on athletes' knack for fashion as well as Kevin Hart being able to wear kids' clothing. Check out the videos below and let us know your thoughts.