Usher and Nas Release a Powerful New Video for "Chains"
Usher and Nas take a stand against police brutality.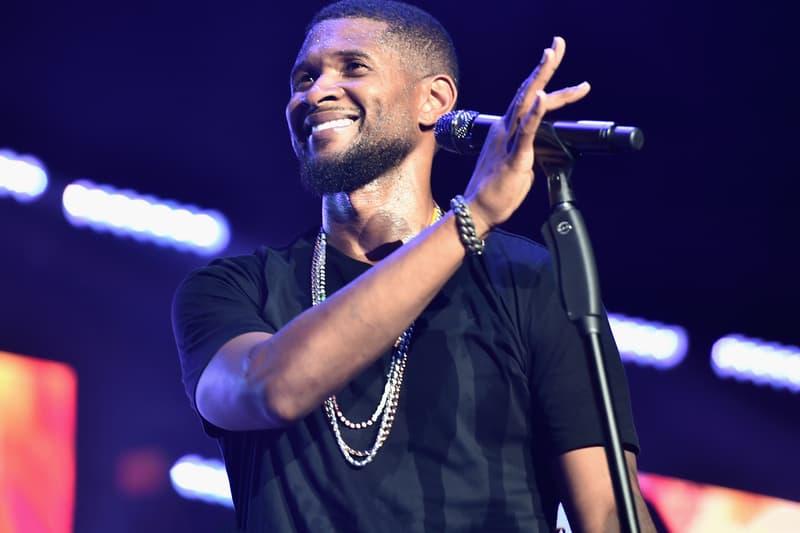 Last year, Usher recruited Nas and Bibi Bourelly for this new "Chains" record that opened up some dialogue on police violence. The single was soon paired with an interactive video featuring the many unarmed victims of police murder this past year. Today, Usher offers another equally set of strong visuals to keep the movement against against police brutality alive. Watch above.