adidas Group North America President Mark King Launches His Very Own Podcast
Debuting with a double episode featuring Aaron Rodgers.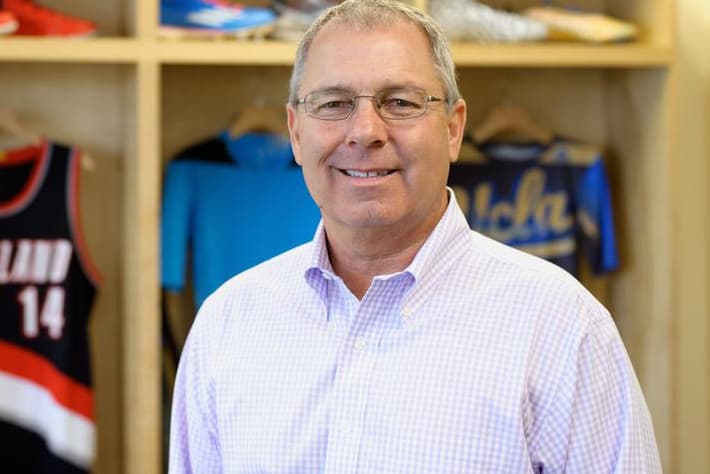 It's not everyday that you get to hear the musings of the president of a major corporation, but that's exactly what listeners will get with Extraordinary Happens: Competing in Sports, Business and Life. Hosted by adidas Group North America President Mark King, the podcast will offer up lessons from the sports and business worlds alike. Said King:
One of the most inspiring parts of my job is the conversations I have every day with extraordinary people in the sports world – ranging from people here in our office, to league commissioners, athletic directors, agents, NFL Pro Bowlers, NBA All Stars and baseball's elite… These people are filled with incredible stories of ambition, creativity, leadership and change. They have stories of challenging convention, trying things when others said they couldn't and making extraordinary things happen.
Extraordinary Happens launched today with a double episode featuring Green Bay Packers quarterback — and Three Stripes athlete — Aaron Rodgers. You can find the podcast now on the likes of iTunes, Stitcher, SoundCloud, TuneIn and the Windows Phone Marketplace.