Backstage at Public School's Highly Anticipated NYFW 2016 Show
Scrambling for perfection.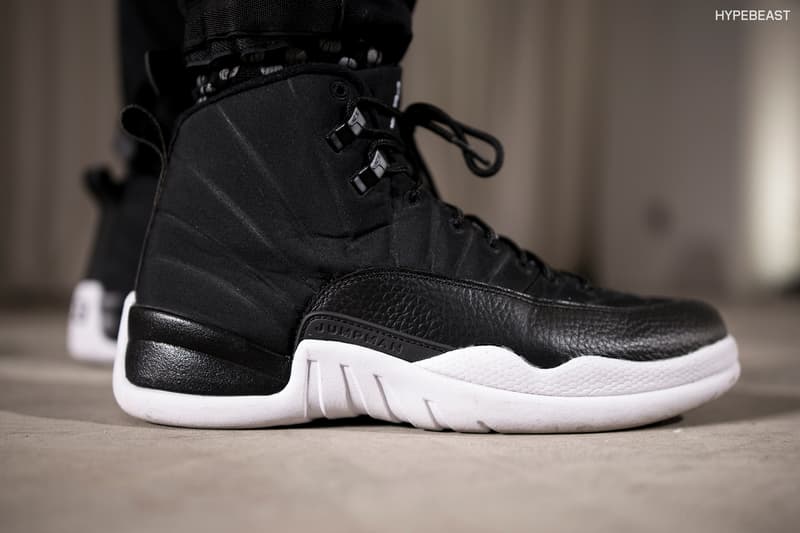 1 of 22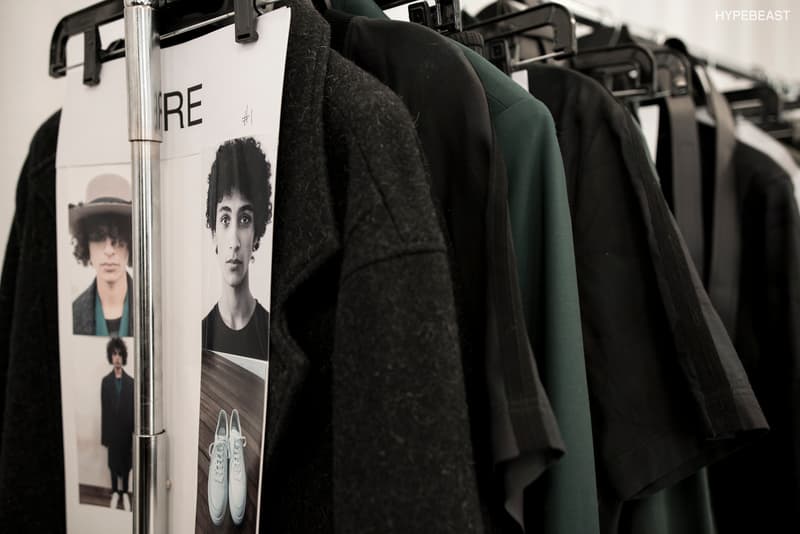 2 of 22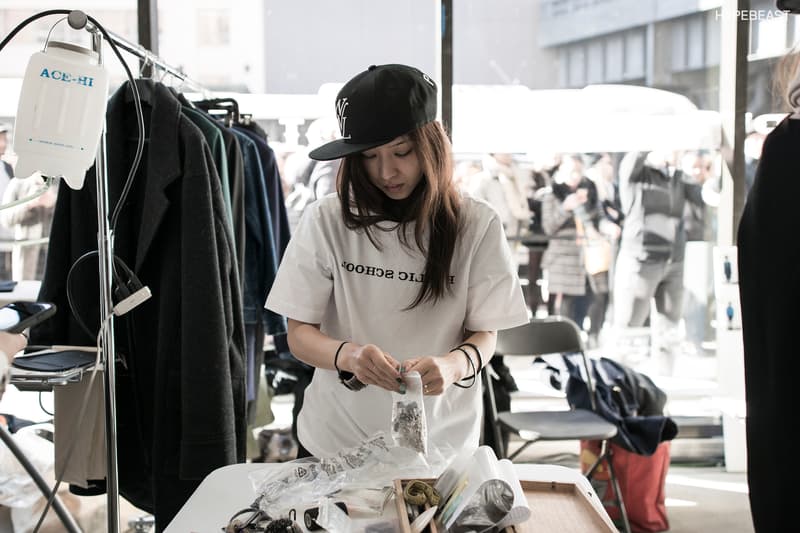 3 of 22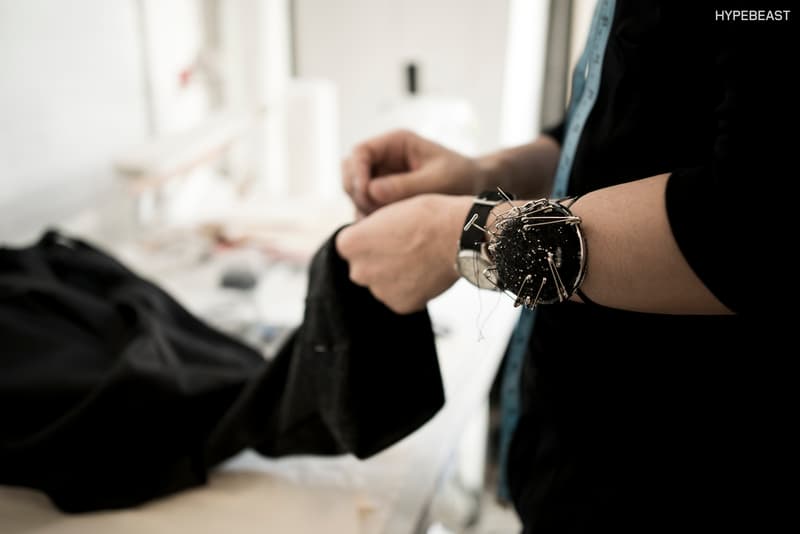 4 of 22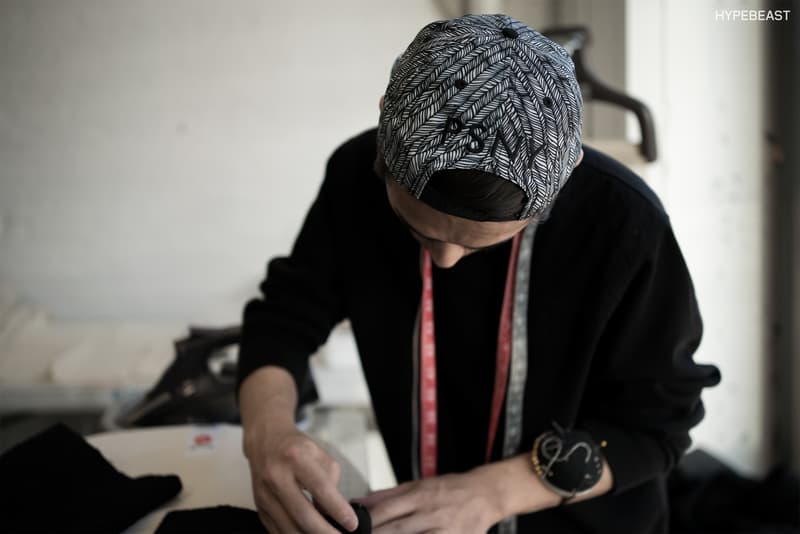 5 of 22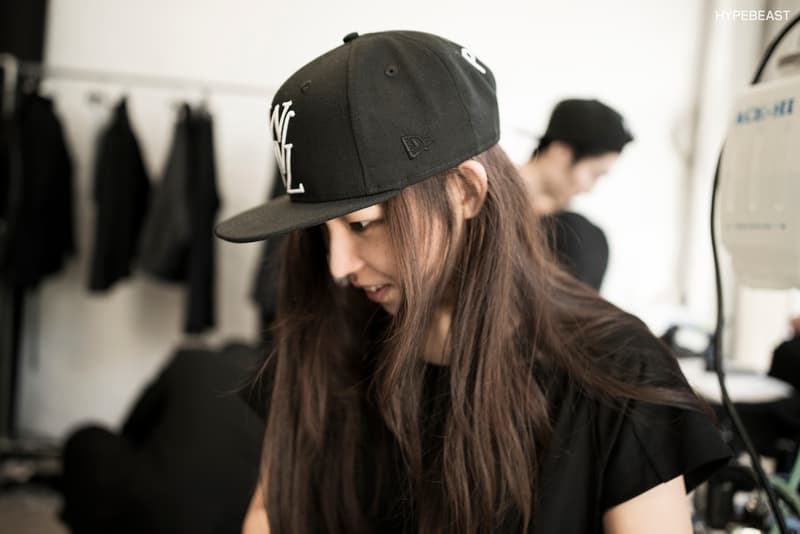 6 of 22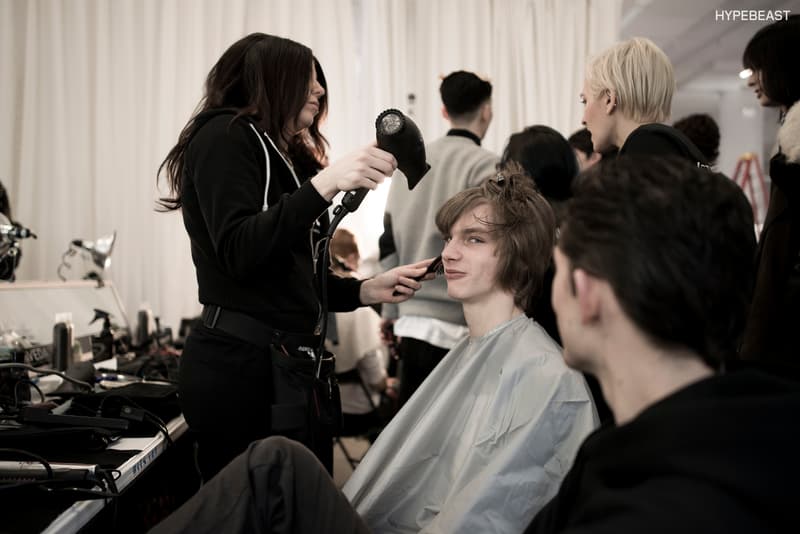 7 of 22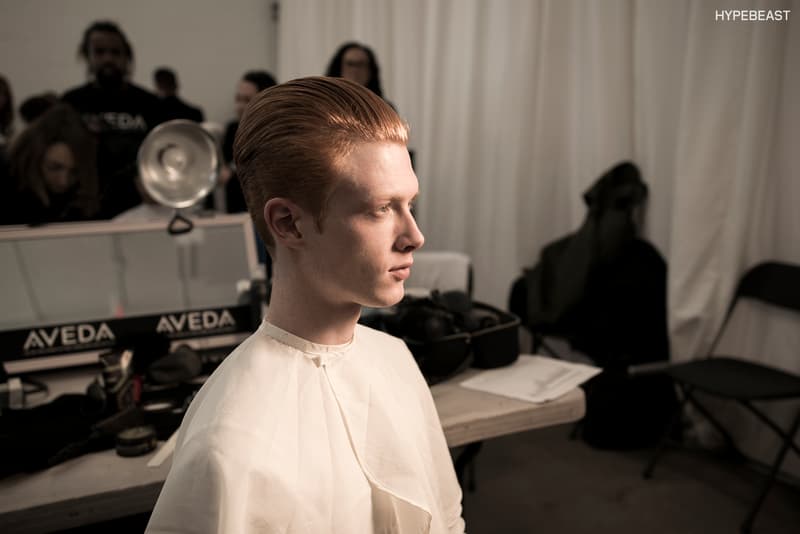 8 of 22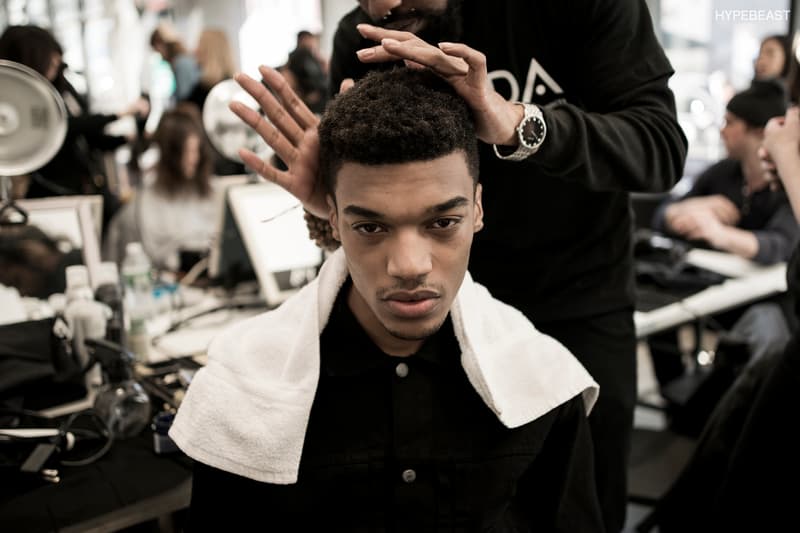 9 of 22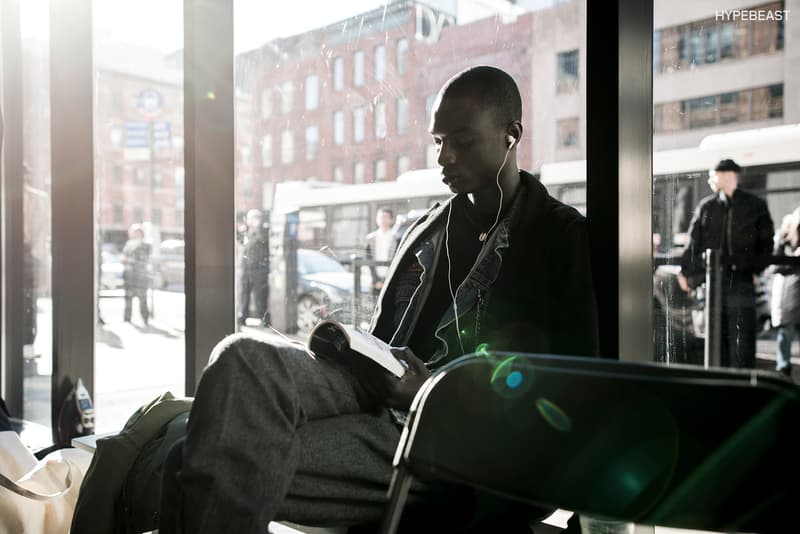 10 of 22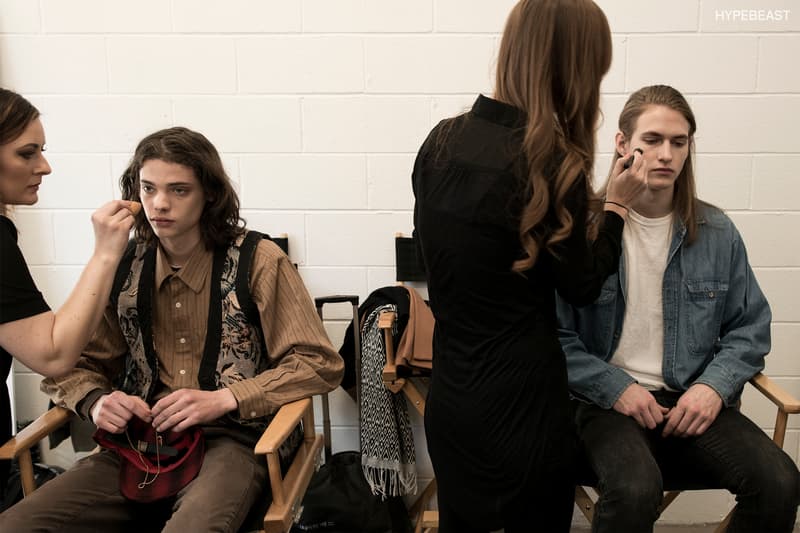 11 of 22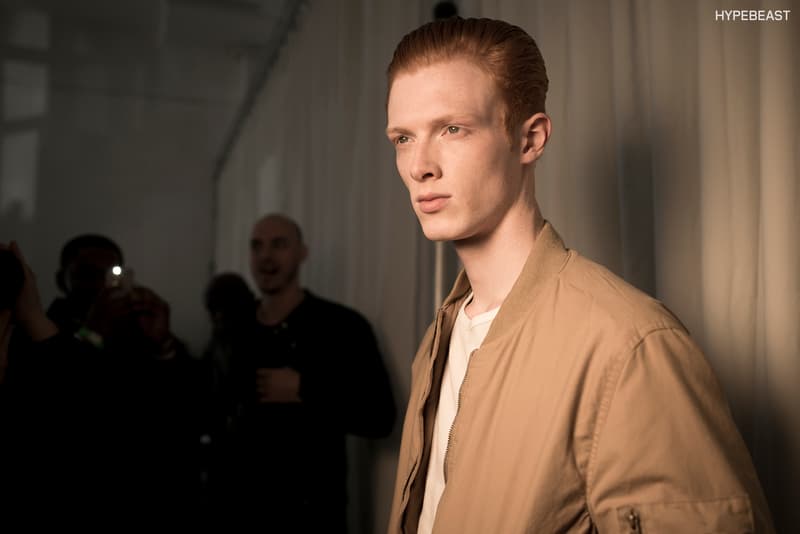 12 of 22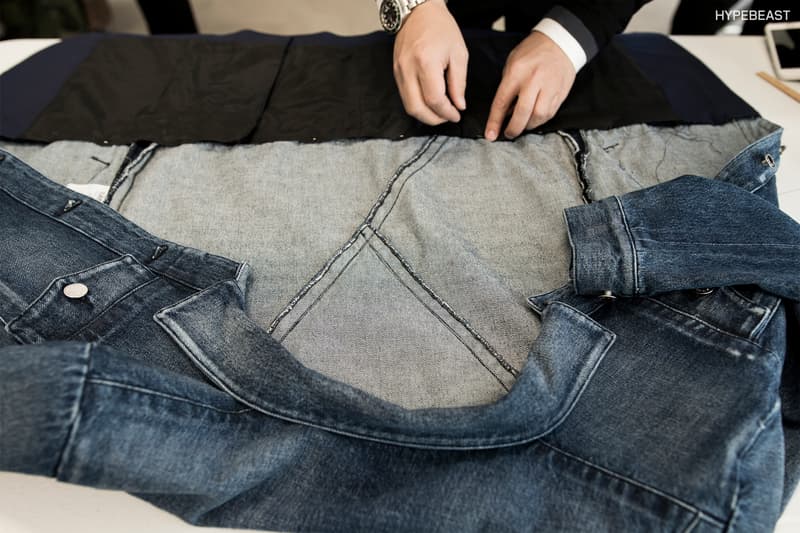 13 of 22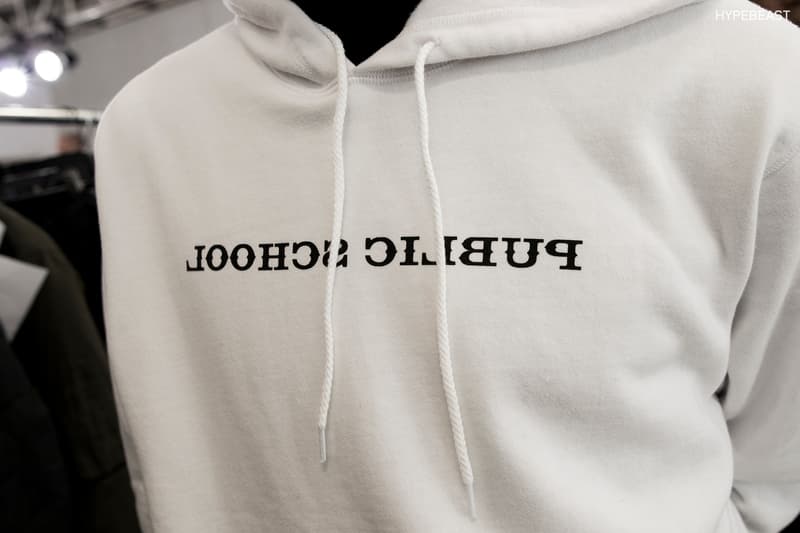 14 of 22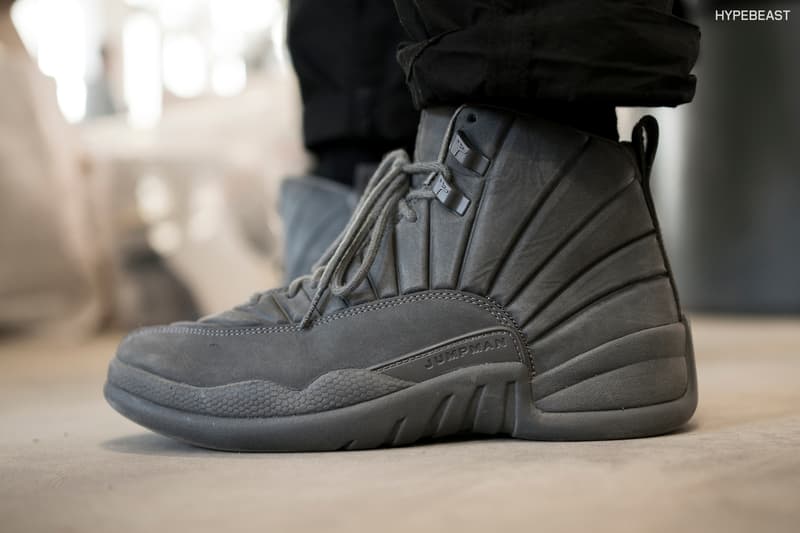 15 of 22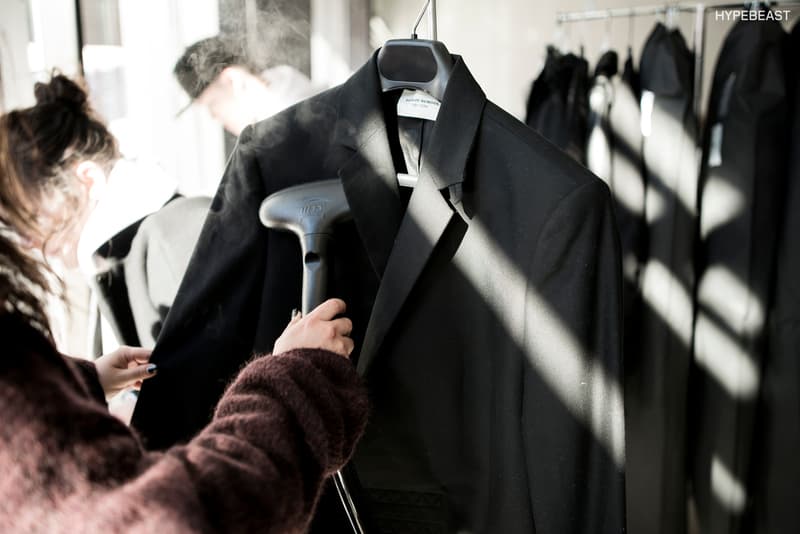 16 of 22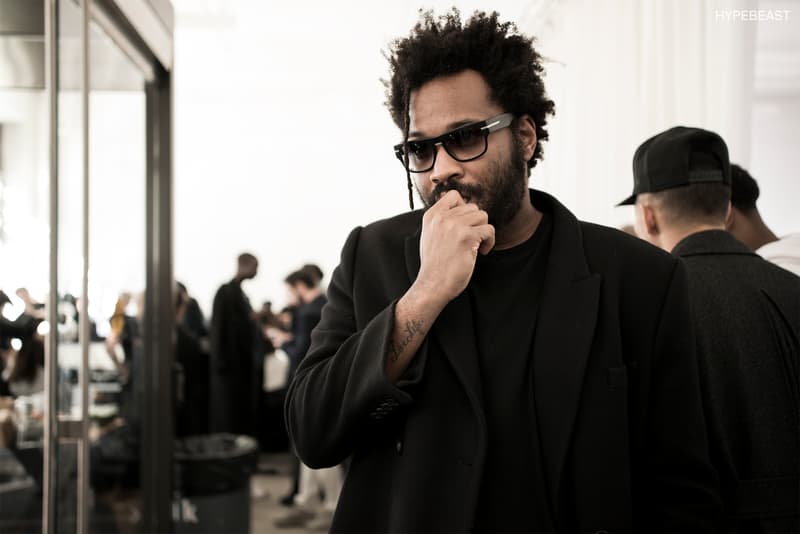 17 of 22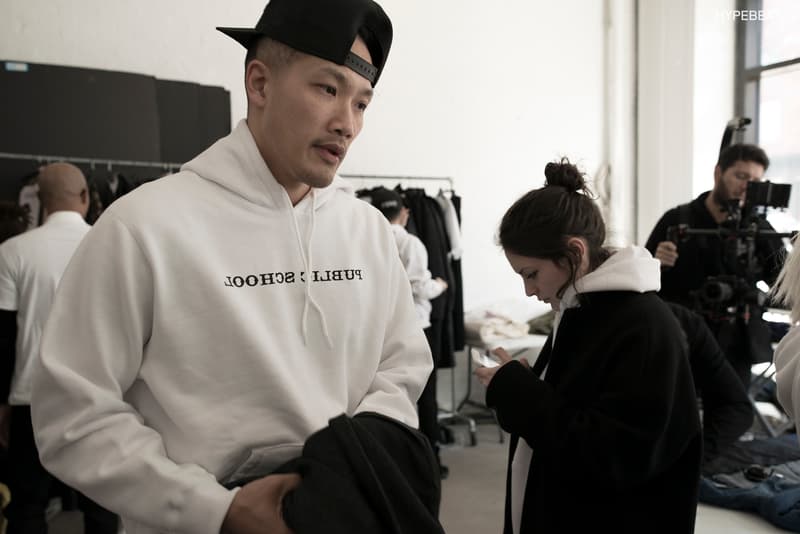 18 of 22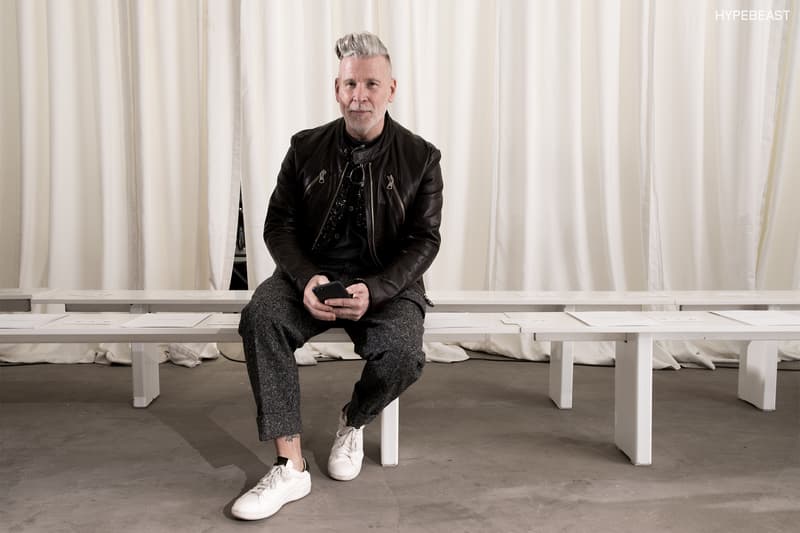 19 of 22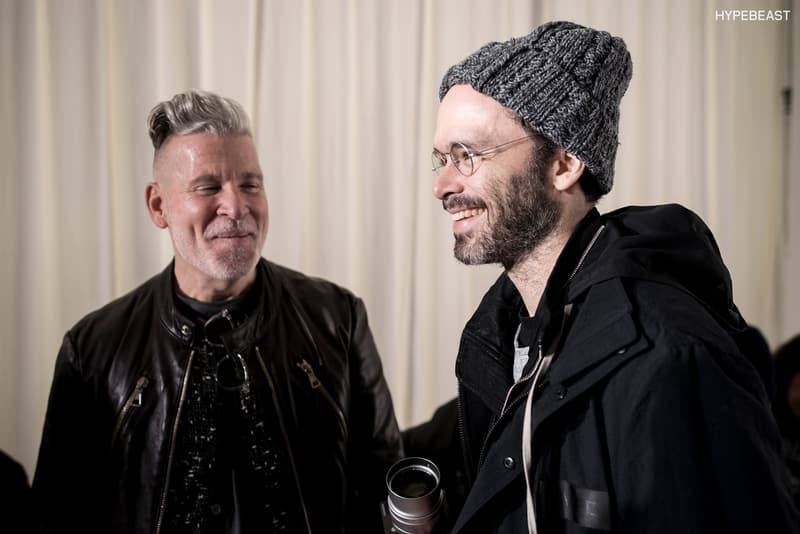 20 of 22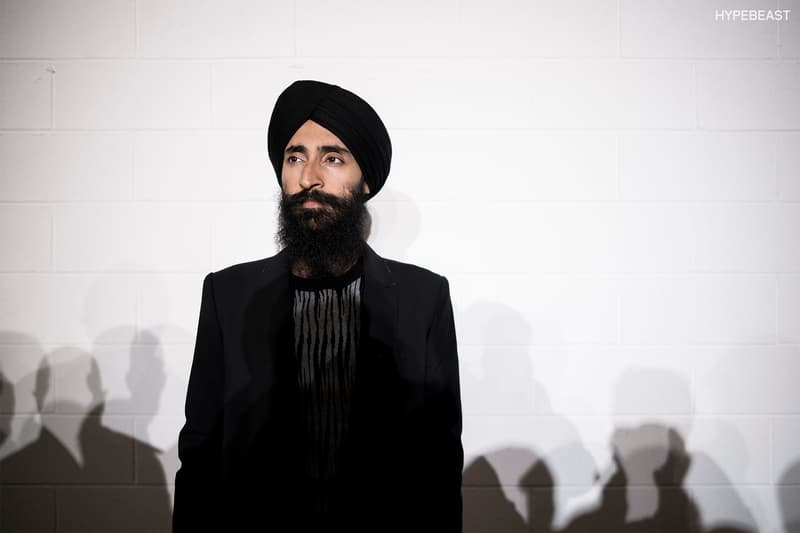 21 of 22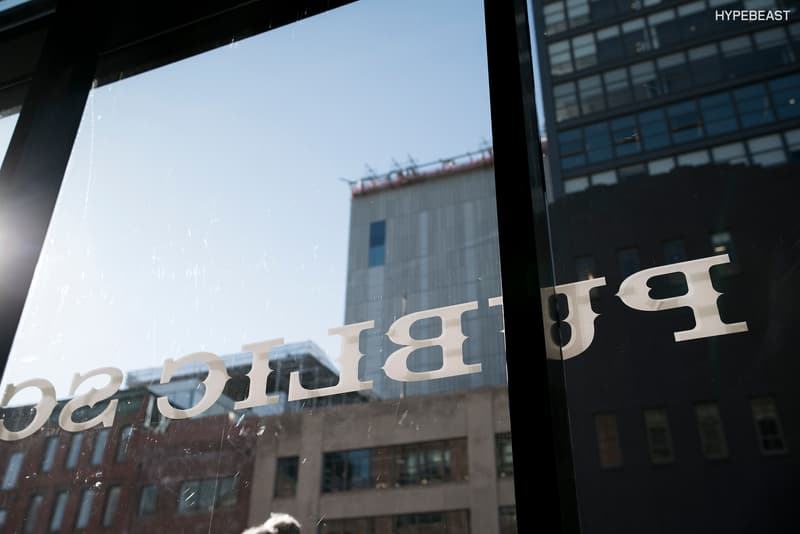 22 of 22
Backstage is always a hectic "mess" that only the directors can view as organized — this was definitely the case for menswear favorite Public School's fashion show for NYFW 2016 fall/winter offering. Having an incredibly successful year in 2015 with its '90s nuance-inspired campaign along with the highly coveted Public School x Jordan collaboration that set the sneakerheads in a frenzy, the fashion show brought out the big guns when it comes to highly stylized garments, custom tops and bottoms, and complementing footwear for the modern man.
With an exclusive backstage pass into the show, HYPEBEAST was able to capture these elements as it unfolded, minutes before the show started. We watched as the magic came to fruition, with the pattern makers, models, makeup artists, and directors all tirelessly scrambling to make sure everything was absolutely perfect for the show and Dao-Yi and Maxwell, who of course overlooked everything. In return, the audience, composed of industry stars such as Vashtie, Nick Wooster, actor/model Waris Ahluwalia, Daniel Arsham and many more, was awarded one of the most thought-out runway shows ever — one of which had the models not only grace the rows indoors but made a fashion show lap outside for the public as well. Check out the exclusive imagery above and be on the look out for a runway recap soon.