Raury Transforms A$AP Rocky's "LSD" Into Acoustic Tune
It doesn't even sound like rap anymore.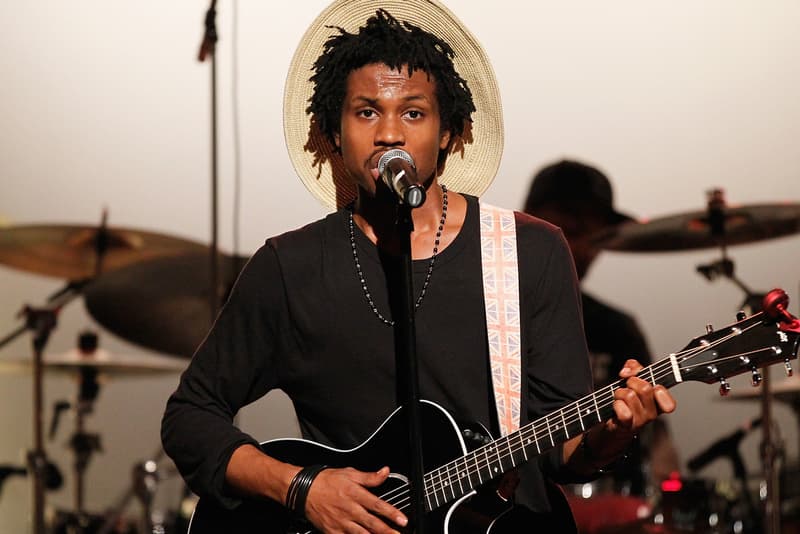 When it comes to new music, Raury has been relatively quiet in 2016. However, considering the year just started and he's been branching out, maybe it's not such a bad thing. After presenting a powerful narrative in his most recent video for "Trap Tears" a couple months back, Raury stopped by Australian radio station triple j for his latest studio session. Sitting in for the station's Like A Version series, Raury produces his own, acoustic cover of A$AP Rocky's "LSD." Under Raury's guitar pick, this rendition barely resembles the original.