Leon Bridges Debuts New Song "This Love"
Leon Bridges hits the stage.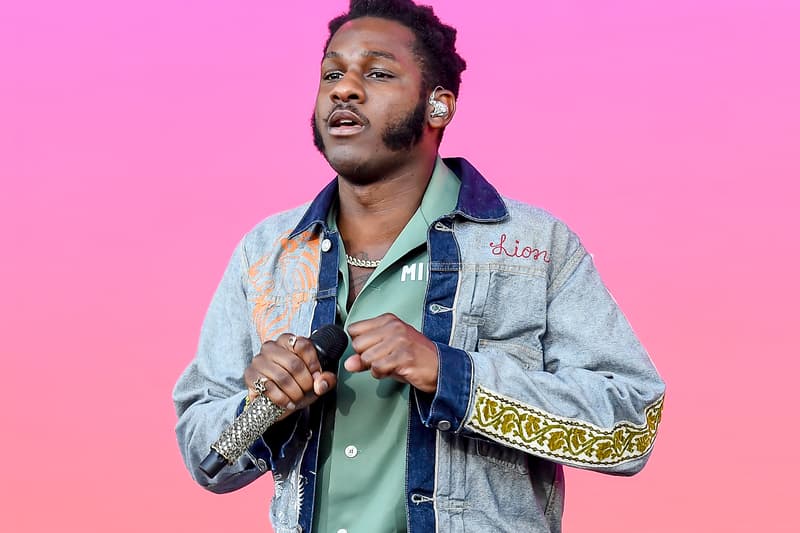 Leon Bridges debuts a brand new song for a new video for NOWNESS. Entitled "This Love," this new slice of soul is a stripped-down, barebones effort from Bridges. The version showcased in today's clip might not even be a finished one, but the quality and talent are still there in full effect. No word yet on whether this is a forthcoming, proper single from the Texas soulman, though this sounds as good as any official album cut. You can check out "This Love" above. Towards the beginning of the month, Bridges premiered five new tracks.