EXCLUSIVE: Grandtheft & Lambo Featuring Philly Swain - Boogie And Ball
Free download everyone.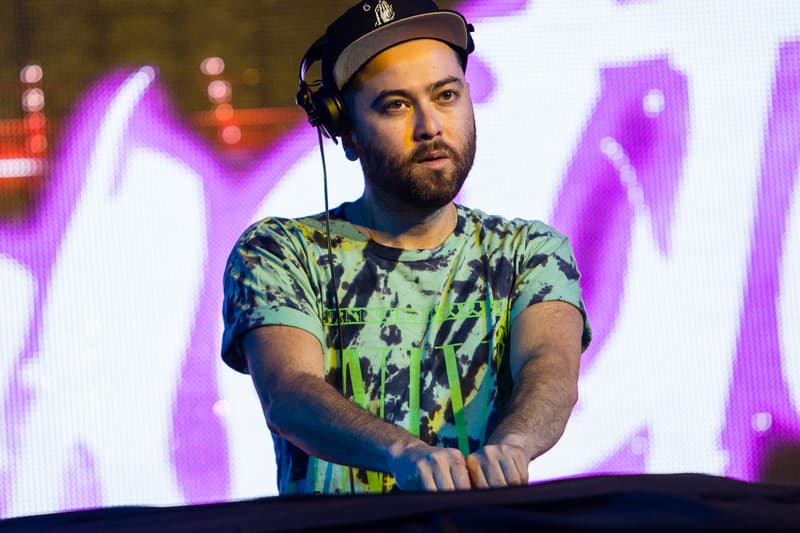 When it comes to choosing the right collaboration partner, different factors come into play. Compatibility, synergy, chemistry, and timing to just name a few. Grandtheft and Lambo's collabo with Philly Swain, called "Boogie And Ball," appears to combine all these aspects. Originally intended to be featured on Grandtheft's 2015 offering Quit This City EP, the Toronto producer decided to hold it back and finesse it for a bit:
"This is party rap from Jupiter! It's a trippy mix of that walking 808 and leaned out R&B… and Philly brings so much flavor. It was one of my favorites of the songs written for my last EP. We decided to hold back and drop it on its own – so I'm excited to finally release it. BANG BANG."
Listen below.