ILOVEMAKONNEN Shares New Video for "Where Your Girl At"
ILOVEMAKONNEN has the ultimate pool parties.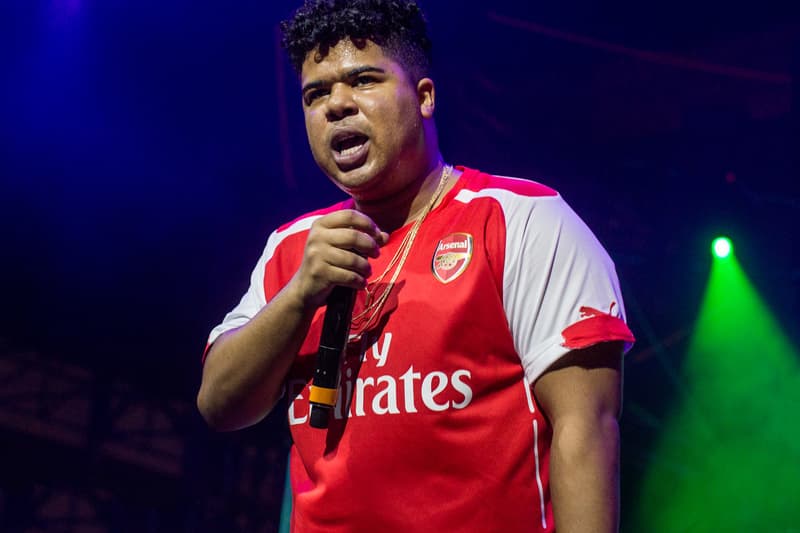 As fans patiently wait for ILOVEMAKONNEN's album debut, the Atlanta rap-singer revisits his self-titled sophomore EP. You'll find the making most of his night by snatching up dude's girls and taking them to an ultimate pool party all for himself. Watch above and in case you haven't already, get his self-titled EP here.