Listen to TM88's New '88 World' Mixtape Featuring Young Thug, T-Shyne, Travis Scott, Wiz Khalifa and More
The lineup on this mixtape is staggering.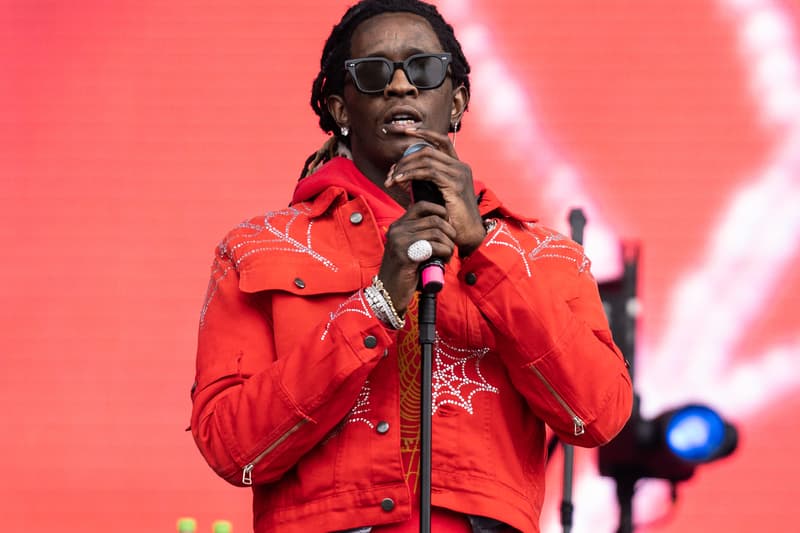 TM88 maybe one of the greatest producers you never heard of. But for those who who've been following the Atlanta-based producer, you'd know he's got a plethora of hits. Today, he drops off 21 tracks to validate his point, with a massive guest line up of features from Juicy J, 2 Chainz, T-Shyne, Young Thug, Gucci Mane, Wiz Khalifa and more. Stream below and download here.