DJ Mustard's 10 Summers Signee Ella Mai Shares 'Time' EP
Featuring a Ty Dolla $ign assist.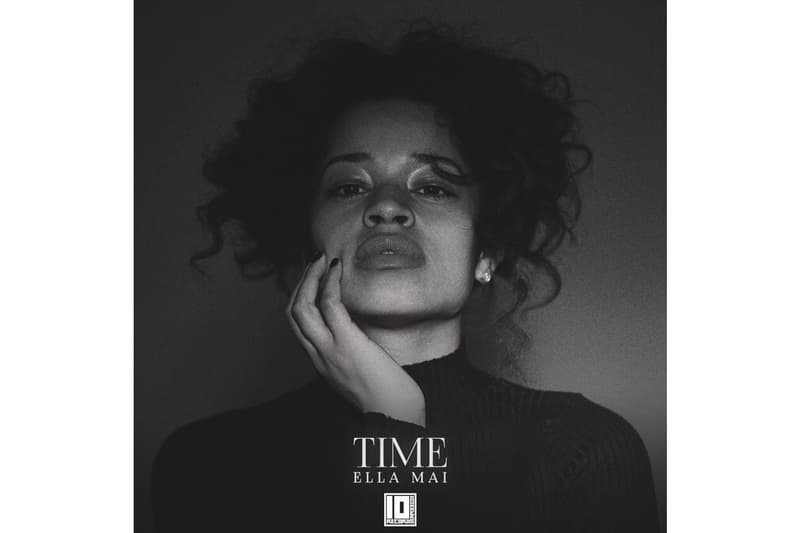 DJ Mustard is serious about his recent 10 Summers venture. For the label's first major release from an emerging artist, the Cali hitmaker properly introduces us to Ella Mai. The 10 Summers crew and Mai herself have been building in recent weeks with an OVO Sound-premiered single and star-studded visuals, but this new project serves as Ella Mai's first formal EP under the 10 Summers brand. Entitled Time, the project features a lone feature from Ty Dolla $ign on the previously-released single "She Don't" and five other new offerings from the songstress. With only a few days of release under its belt, Time has already racked up an impressive number of listens. You can stream Time below. Previously, Ella Mai dropped her debut EP a few months back.