Part Four of 'Noisey Bompton' Breaks Down the Realities of Street Life
Featuring the Greater Zion Family Church and Compton OG-of-OG's G Weed.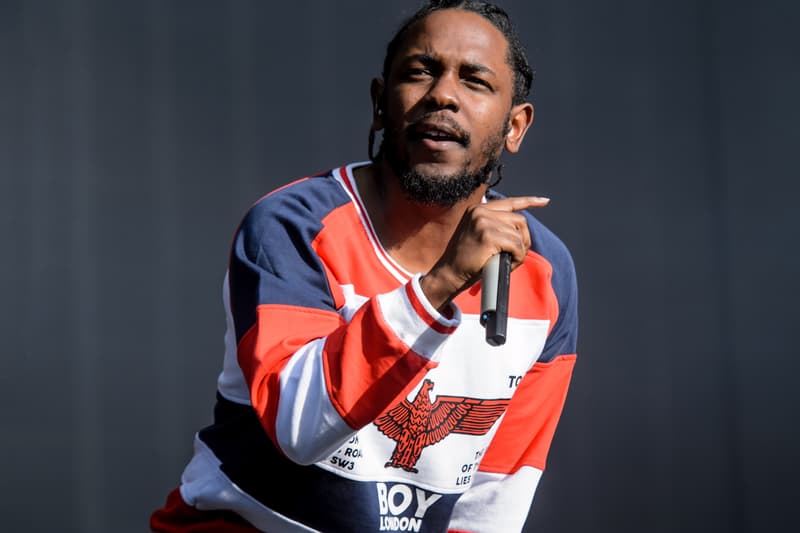 After showcasing the talents of Hitta J3 and company, VICE take us deep inside the heart of Campanella Park Piru territory for the fourth edition of Noisey Bompton. This time around, the Noisey crew direct their cameras towards Compton OG-of-OG's G Weed (a longtime friend of Kendrick Lamar and associate of many other rappers) and the dynamic Pastor Michael Fisher of Greater Zion Family Church. As always, the vignette is peppered with statements from Kendrick Lamar breaking down his surroundings. You can check out part four of Noisey Bompton above.