New Pressing Plant To Speeden Up Vinyl Process Drastically
Fueling the vinyl revival.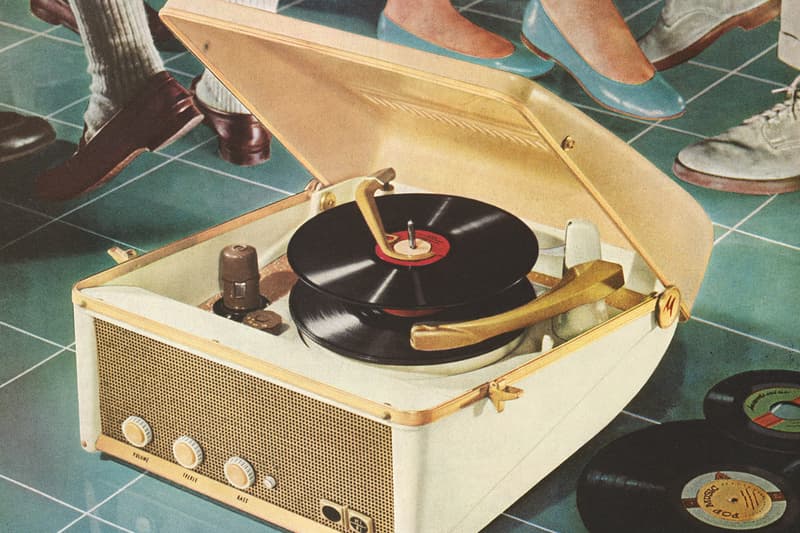 With vinyl record sales at a 21-year high, it's not exactly a secret that pressing plants are at breaking point. Last month, news emerged that Brazil-based Vinyl Brazil has developed Latin America's biggest vinyl factory. Prior to that, Jack White unveiled plans to open its own plant in Detroit, the city's first new pressing plant since 1965. Following both news, Canadian company, Viryl Technologies, has announced its aim to develop a high-speed, fully automated machine that is set to revolutionize the vinyl process. Chad Brown, Viryl's chief executive officer, told the Globe and Mail.
"The idea is to help the industry get rid of its own bottlenecks. We're going to collect all this dark information that's never been known in record pressing before," he says of the data-driven manufacturing process. Nozzle pressure, temperature, all this data that's necessary to actually make a perfect record. In the fifties and sixties, they didn't have this technology."
According to the company, its first sale is expected to complete within days and has nearly a hundred sales leads banked.