Lil B Hustles Hard in His "Born Poor" Video
The Based One washes cars and works at Home Depot in his latest video.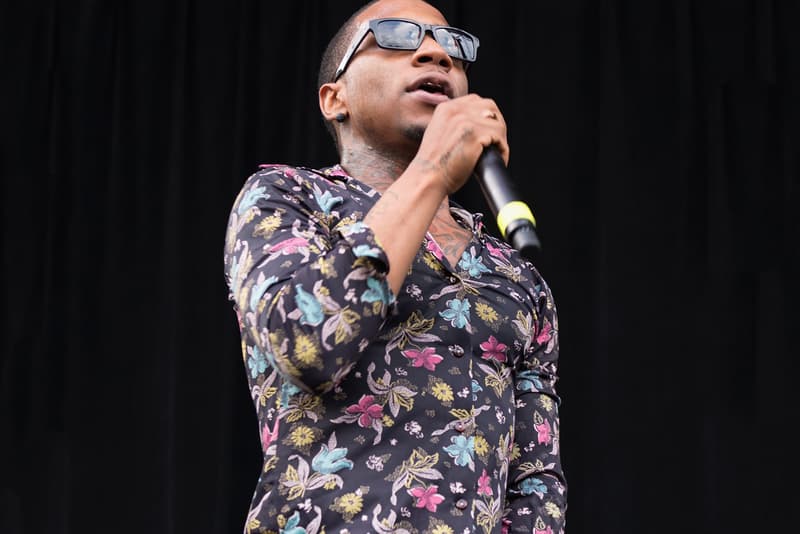 The Based One understands the trials and tribulations of the common man. Accordingly, he unveils his latest visual, "Born Poor," off of his 63-track mixtape, Thugged Out Pissed Off. The DYI-ish clip follows the Bay Area native hustling hard as he lives of a suitcase, washes cars, and cleans floors at Home Depot. The hustle is real.