Kendrick Lamar Offers Introspective Look Behind 'To Pimp a Butterfly' For Exclusive Grammy Interview
How 'To Pimp A Butterfly' came to be.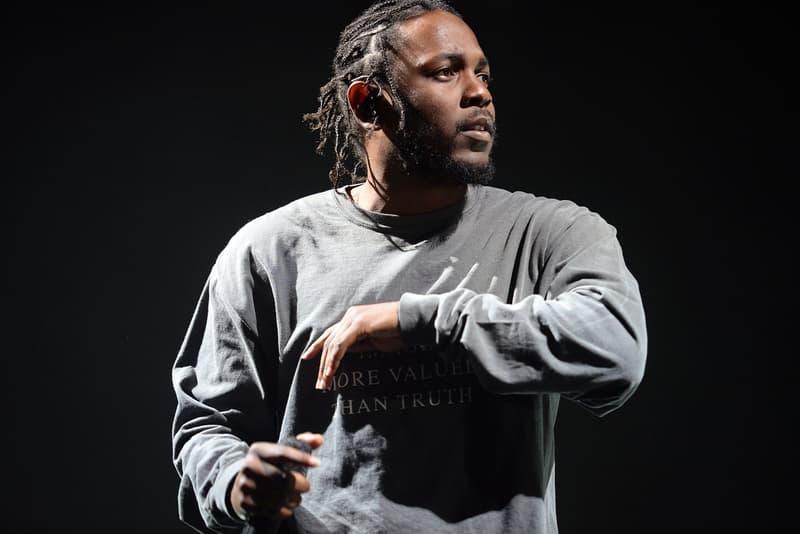 Kendrick Lamar's To Pimp A Butterfly is up for a staggering 11 nominations, including Album of the Year, at the upcoming 58th Grammy Awards, which are taking place later this month. Honoring this milestone, the awards show sat down with the Compton native to delve into the album's history, inspiration and development. The conversation offers a rare, introspective look at the soul of one of the most important albums of the decade. Read excerpts below and find the entire piece here.
"The title grasped the entire concept of the record. [I wanted to] break down the idea of being pimped in the industry, in the community and out of all the knowledge that you thought you had known, then discovering new life and wanting to share it.[...]

I felt like I belonged in Africa. I saw all the things that I wasn't taught. Probably one of the hardest things to do is put [together] a concept on how beautiful a place can be, and tell a person this while they're still in the ghettos of Compton. I wanted to put that experience in the music.[...]

I was on tour with Kanye [West] and I had Flying Lotus with me because I wanted to work on the bus studio. He would make beats and it was one particular beat that he forgot to play. He skipped it but I heard about three seconds of it and I asked him, "What is that?" He said, "You don't know nothing about that. That's real funk. … You're not going to rap on that." It was like a dare.[...]"