Magic Leap Is Bringing the NBA to Its Augmented Reality Goggles
A new way to watch classic games and highlights.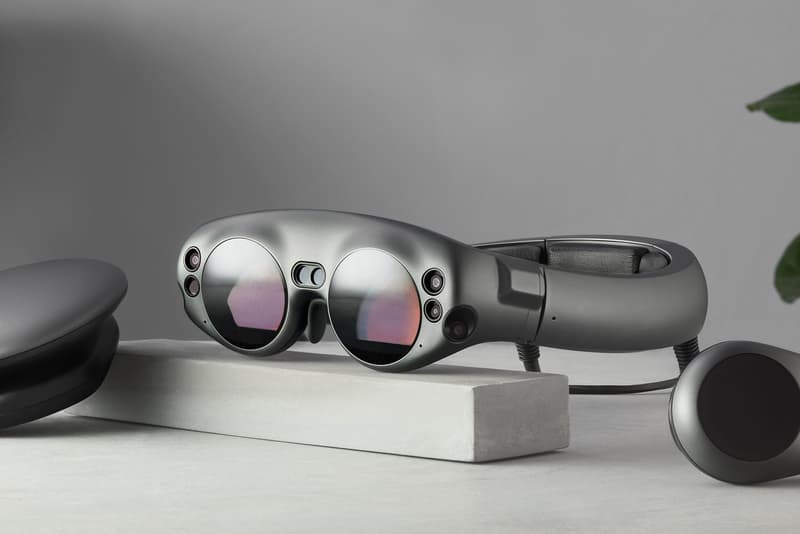 After almost $2 Billion USD of funding along with six years of development, Magic Leap finally unveiled its augmented reality goggles at the end of 2017. The Florida start up has now announced a partnership with the NBA to bring virtual basketball games to its service, with Shaq unveiling the plan at Recode's Code Media conference.
Once it is released, the function won't allow you to watch live NBA games. Instead, users will be able to view features including classic games, highlights or statistics, with the ability to watch multiple screens at the same time. Speaking about the partnership, the NBA's senior vice president of global media distribution Jeff Marsilio announced potential directions for the Magic Leap system: "Eventually, the game could be available streaming on your coffee table as though you were a giant looking into the arena from above." As it stands, there is no news on when the Magic Leap x NBA partnership will begin, although Magic Leap augmented reality goggles are expected to release this year.
In other tech news, Amazon has cut hundreds of jobs at its Seattle HQ.