Kendrick Lamar Awarded the Key to Compton
K. Dot honored with performances, tributes and, much more.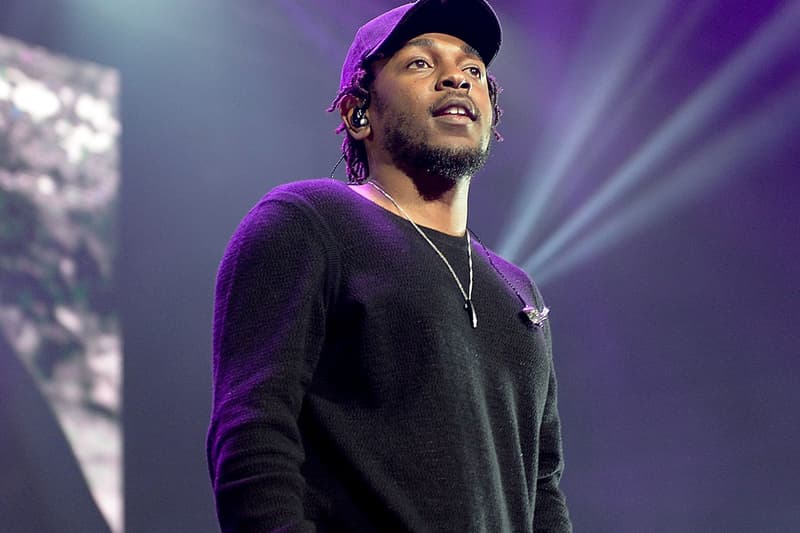 Drake was not the only artist that's been honored by his hometown. Today, Kendrick Lamar received the key to the city of Compton. Quoting "Alright" during her introduction, Mayor Aja Brown "co-signed" Lamar jokingly saying that Compton's key is "better than Drake's key." Students performed "i" and "Alright," while dance performances set to medleys of his songs. Among the attending guests was fellow Compton native YG. Prior to the event, Brown said in a statement that "Kendrick Lamar is a phenomenal artist whose work has served as a catalyst to raise a new level of consciousness for this generation. His message challenges the status quo and motivates listeners to rethink our society's institutions." You can watch a Periscope of the full ceremony here.