Kanye West Says Album Delayed Because of Chance The Rapper
The album was supposed drop yesterday (February 12), but has yet to release.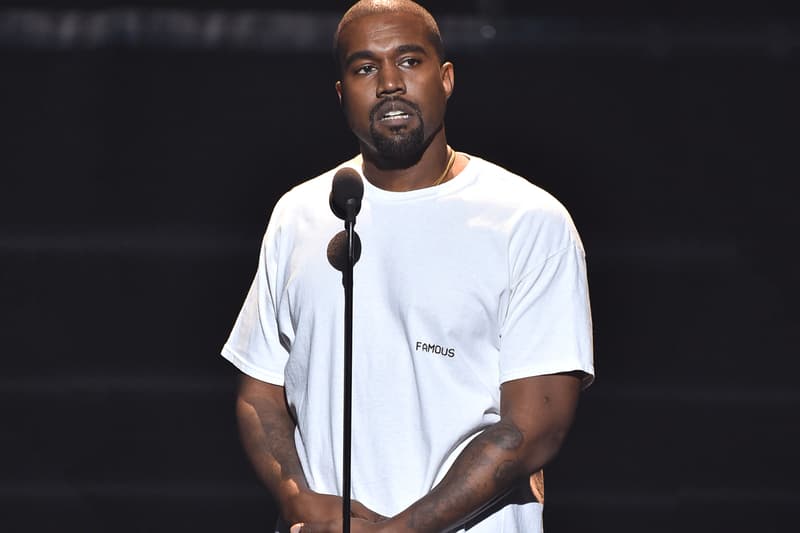 Kanye West's album has been delayed and it appears to be because of Chance The Rapper. The Life Of Pablo album was scheduled for release yesterday (February 12) following the launch event at Madison Square Garden but the album has yet to emerge. West took to Twitter to update the fans and looks like due to a last minute song addition from Chance The Rapper, the album has been delayed until further notice:
It's Chance's fault the album not out yet… he really wanted Waves on that Bitch… we in the lab now…

— KANYE WEST (@kanyewest) February 13, 2016
"Waves" was a track originally set to appear on the album, but as of yesterday's tracklisting update from Kanye, the song was no longer there.
Now it appears Chance The Rapper has finally completed the song just in time for the album. The Chicago rapper also provided an update last night:
I fought everyone to keep Waves on the album. I spent all night finishing it. The world is better because of it.

— Chance The Rapper (@chancetherapper) February 13, 2016
Done. #TLOP pic.twitter.com/Zb3qvovOIN

— Chance The Rapper (@chancetherapper) February 13, 2016
Picture me dancin to Waves

— Chance The Rapper (@chancetherapper) February 13, 2016