Here's a List of the Happiest Cities in Europe
An unexpected city takes the top spot.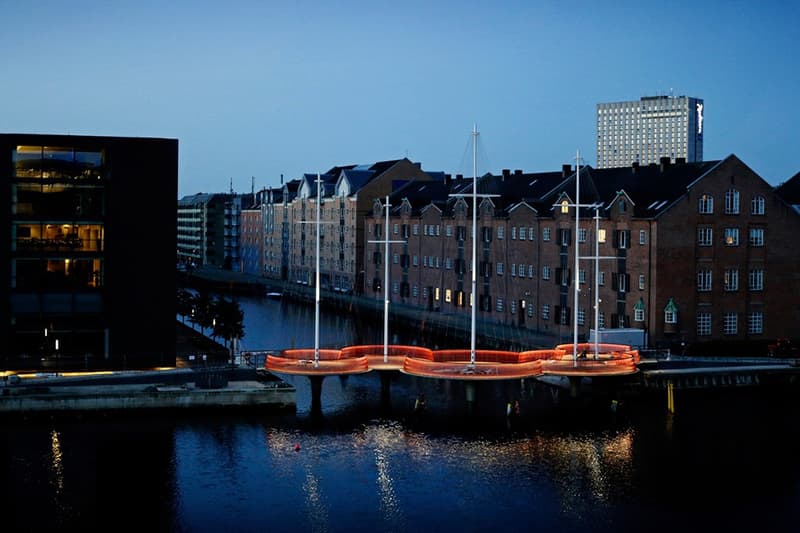 Every year, the European Commission surveys its residents and releases the Flash Eurobarometer results detailing their overall quality of life. Business Insider took the report and narrowed down the cities with the highest percentage of residents who stated that they were "very satisfied with the life they lead." With questions ranging from their sentiments on sporting facilities to health care services to public transportation, the 172-page document provides a comprehensive outlook on a number of factors affecting the lives of its citizens. The surprising outcome was that rather than lively metropolitan cities like London or Paris leading the list, smaller, quieter cities ended up having the happiest residents. Aalborg, a relatively unknown industrial city in Denmark ended up with the number one spot.
19. Essen, Germany
18. Manchester, UK
17. Amsterdam, Netherlands
16. Stockholm, Sweden
15. Antwerp, Belgium
14. Groningen, Netherlands
13. Cardiff, Wales
12. Rotterdam, Netherlands
11. Belfast, Northern Ireland
10. Newcastle upon Tyne, UK
9. Vienna, Austria
8. Munich, Germany
7. Malmo, Sweden
6. Oslo, Norway
5. Graz, Austria
4. Zurich, Switzerland
3. Reykjavik, Iceland
2. Copenhagen, Denmark
1. Aalborg, Denmark