HONNE Share New R&B Ballad "Woman"
An early Valentine's Day gift.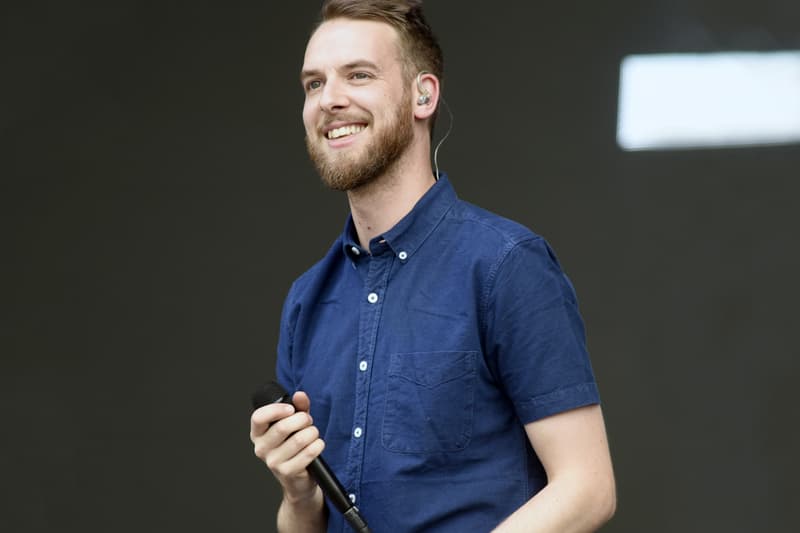 Valentine's Day is coming up, and if you have a significant other, you might want to add HONNE's new track "Woman" to your playlists. The British duo shared the R&B ballad as an early Valentine's gift — it's written much like a lot of 90s R&B/soul ballads but HONNE's singing style and instrument choices make it sound new and refreshing. Listen to the track below.