Kendrick Lamar Receives Key to City of Compton
"I will always scream 'Compton.'"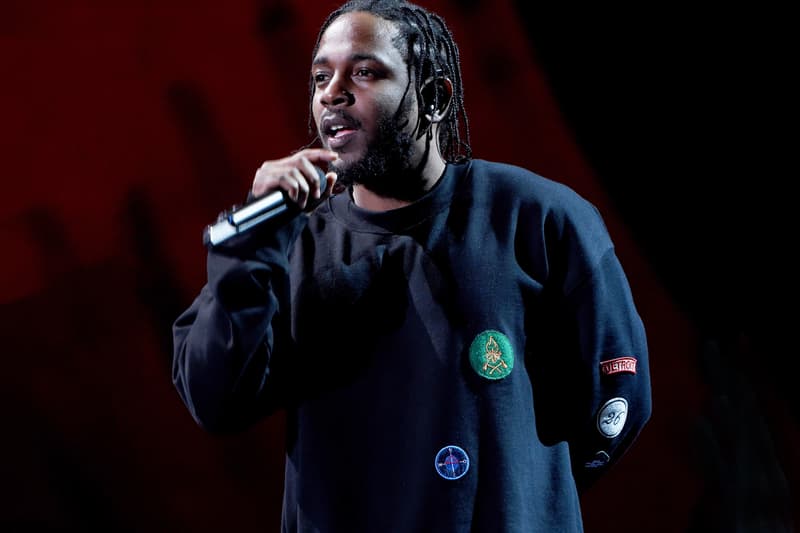 Compton officials honored Kendrick Lamar's achievements and contributions to his hometown by awarding him the key to the city on Saturday, Feb. 13. "Kendrick Lamar is a phenomenal artist whose work has served as a catalyst to raise a new level of consciousness for this generation," said Compton Mayor Aja Brown to the LA Times. "His message challenges the status quo and motivates listeners to rethink our society's institutions." The mayor quoted the lyrics to "Alright" as she introduced Lamar during the ceremony, which followed with dance performances by local students.
Upon receiving the award, he made the following statement:
"Having this key to the city is not just a representation or the glorification that I have Compton, it's a representation of all of us, this is a representation of us opening more programs for these kids, opening more job opportunities, that's how I'm looking at it from my own platform. With that being said, as long as I'm doing music, as long as I'm using my platform for something, I will always scream 'Compton' and make sure to come back to this community and do right by it, because you all did alright by me. Through all the hardship, losing family members, losing homeboys, for some reason we always still love Compton, because we have faith."
The mutual respect for the two parties has been seen previously through the rapper's short film for this year's Grammys, as well as being named the Grand Marshal for Compton's 2015 Christmas parade.