Kendrick Lamar Wants to Sweep the Grammys
"I Want to Win Them All."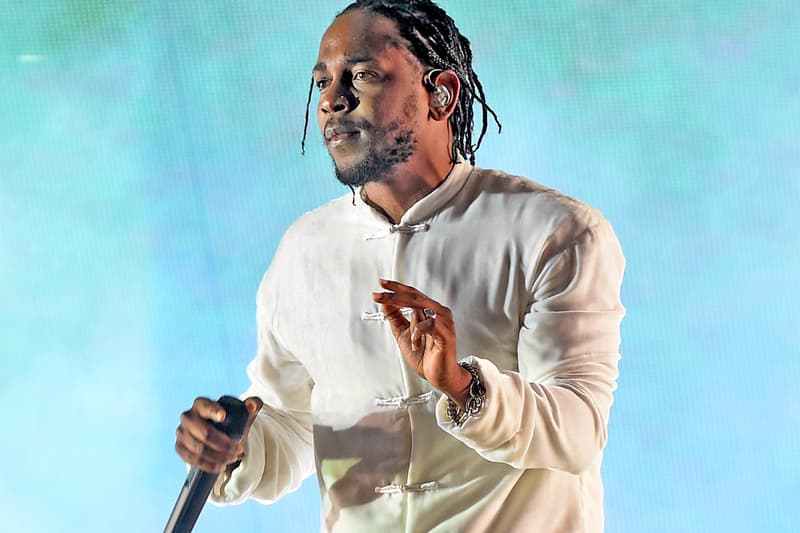 In a new interview for Billboard, Kendrick Lamar is making his Grammys intentions clear: he wants to absolutely dominate the awards ceremony. "I want to win them all," he tells Billboard. With many feeling as though Kendrick was basically "robbed" following his loss in 2014, the TDE lyricist's warpath seems like a given. Speaking to Billboard about his previous Grammys loss, Kendrick got the following off his chest:
"[The Grammy defeats] would have been upsetting to me if I'd known that was my best work, if I had nothing new to offer… Good Kid, M.A.A.D City is great work, but it's not my best work. To Pimp a Butterfly is great. I'm talking about the connection the record made. Good Kid, M.A.A.D City made a connection. But To Pimp a Butterfly made a bigger connection."
Kendrick's intentions behind the dominance he hopes to achieve appears pure as well. "It's bigger than me. When we think about the Grammys, only Lauryn Hill and Outkast have won album of the year. This would be big for hip-hop culture at large," he says. Gauging the public's reaction to To Pimp a Butterfly, the Compton rappers says the LP "had a deeper impact" than he expected, while recognizing how it touched so many people across the globe. "I guess I'm just speaking words that need to be heard in these times," Kendrick remarks. Besides the Grammys, the Billboard piece tackled several subjects. You can check out the full feature here.