Hit-Boy, Donnie Trumpet & Rich The Kid Collaborate for "TD Celebration"
Donnie Trumpet and Rich The Kid on the same song? We're in.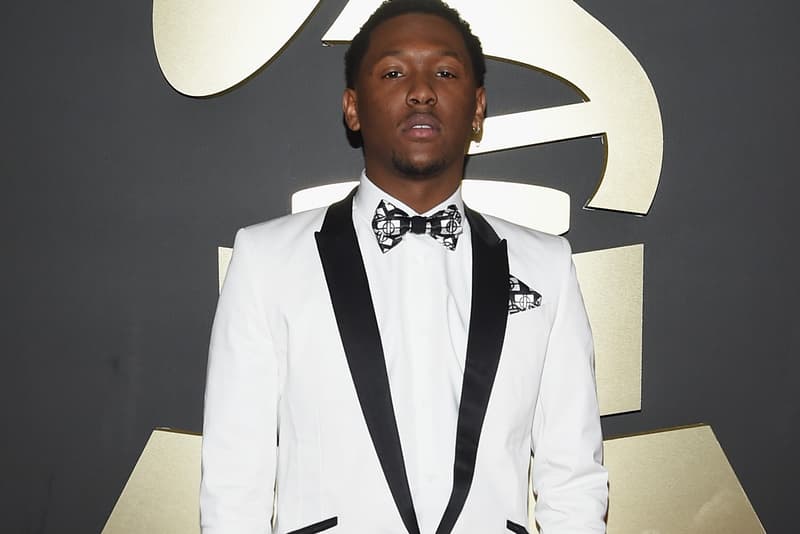 Even though he always appears to stay busy, Hit-Boy's work-flow has been in overdrive recently. From collabs to solo cuts to work for others, he's had his hand in all of it in a span of just a few months. Judging by his current run, 2016 might even become his most prolific year yet. After linking up with Quentin Miller and Audio Push's Price for "Lord Have Mercy," Hit-Boy serves up another solid joint effort. This time around, he creates the unlikely pairing of Donnie Trumpet and Rich The Kid for a new number dubbed "TD Celebration." While this trio might not make much sense in theory, this is probably Hit-Boy's best collaboration since 2016 began. You can stream "TD Celebration" below.