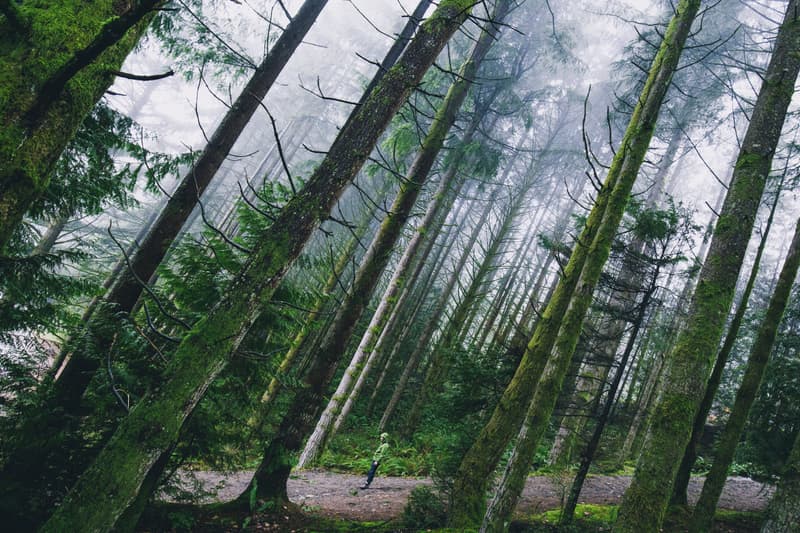 1 of 5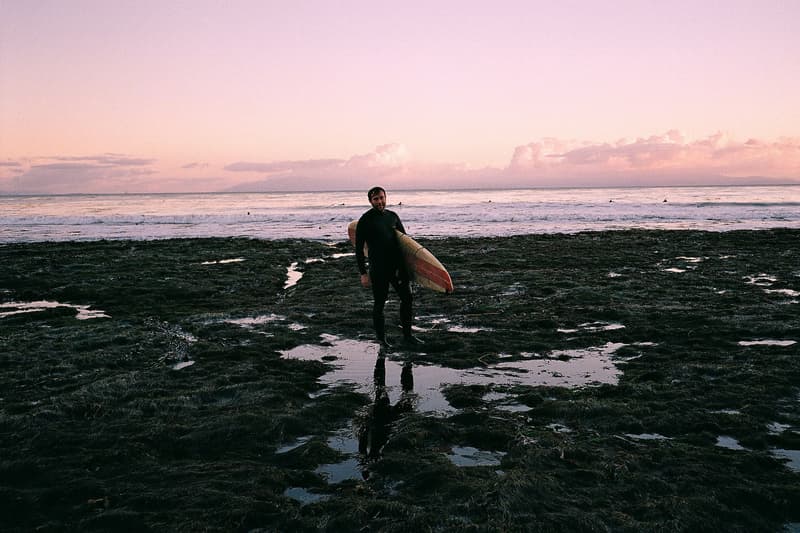 2 of 5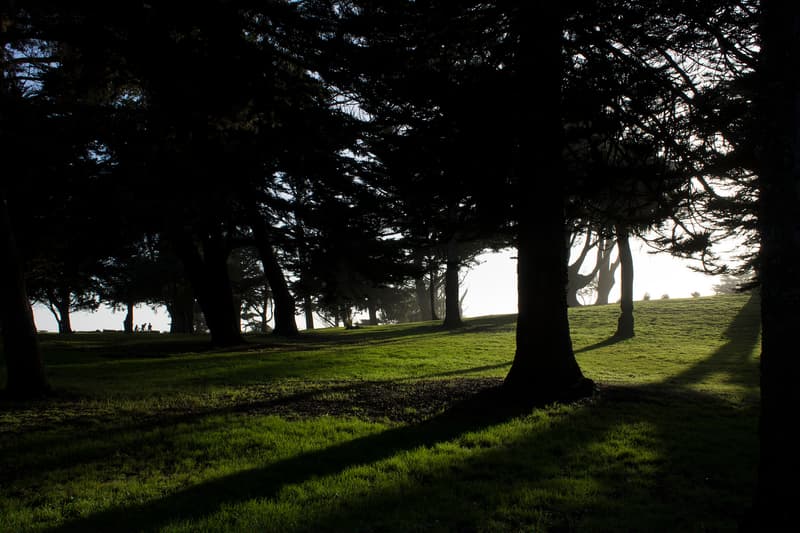 3 of 5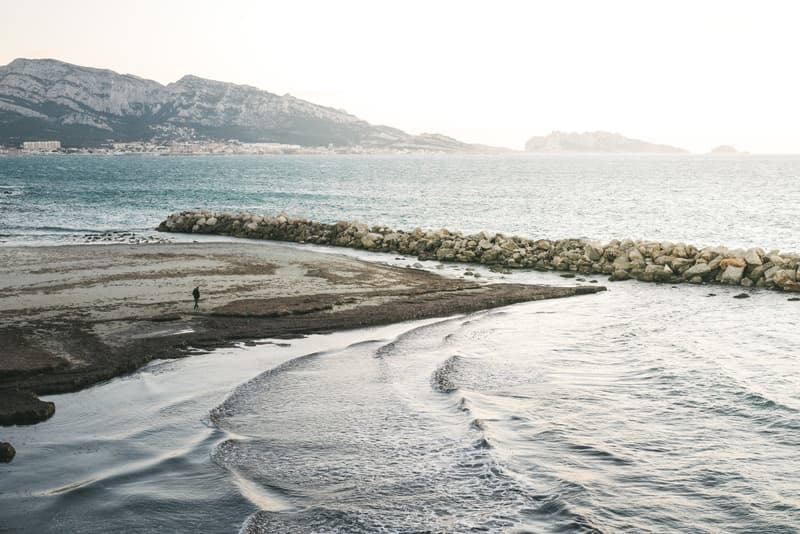 4 of 5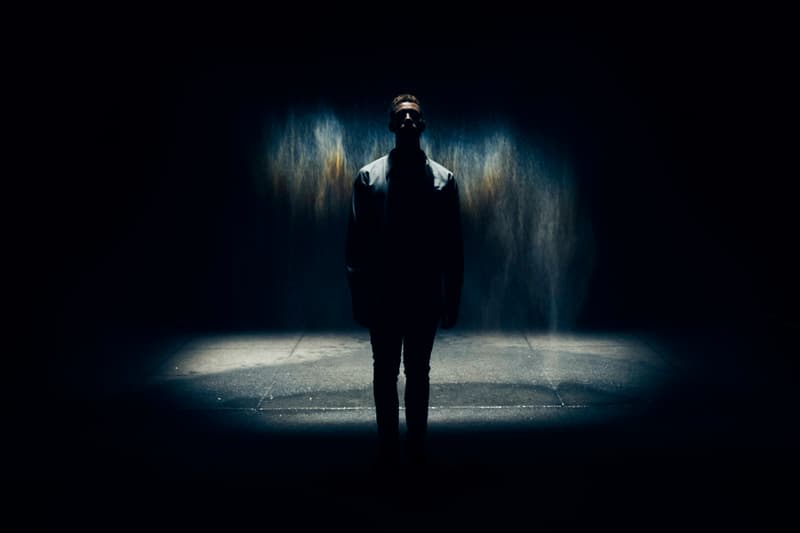 5 of 5
Exceptional Photography From the HYPEBEAST Forums: January 2016
A collection of the latest photos from the HYPEBEAST Forums.
---
The creative community within the walls of the HYPEBEAST Forum has always made a regular practice of contributing their work with one another. Whether it's a veteran photographer posting new client work or a novice with a newly acquired DSLR needing criticism, much can be learned by sharing with like-minded individuals. To nurture the budding talent of our community, we are here to highlight our favorite photos found in the HYPEBEAST Forums. 
Make you way over to the 2016 Daily Snaps Thread to see more photography from the HYPEBEAST Forum, and click here to see last year's thread.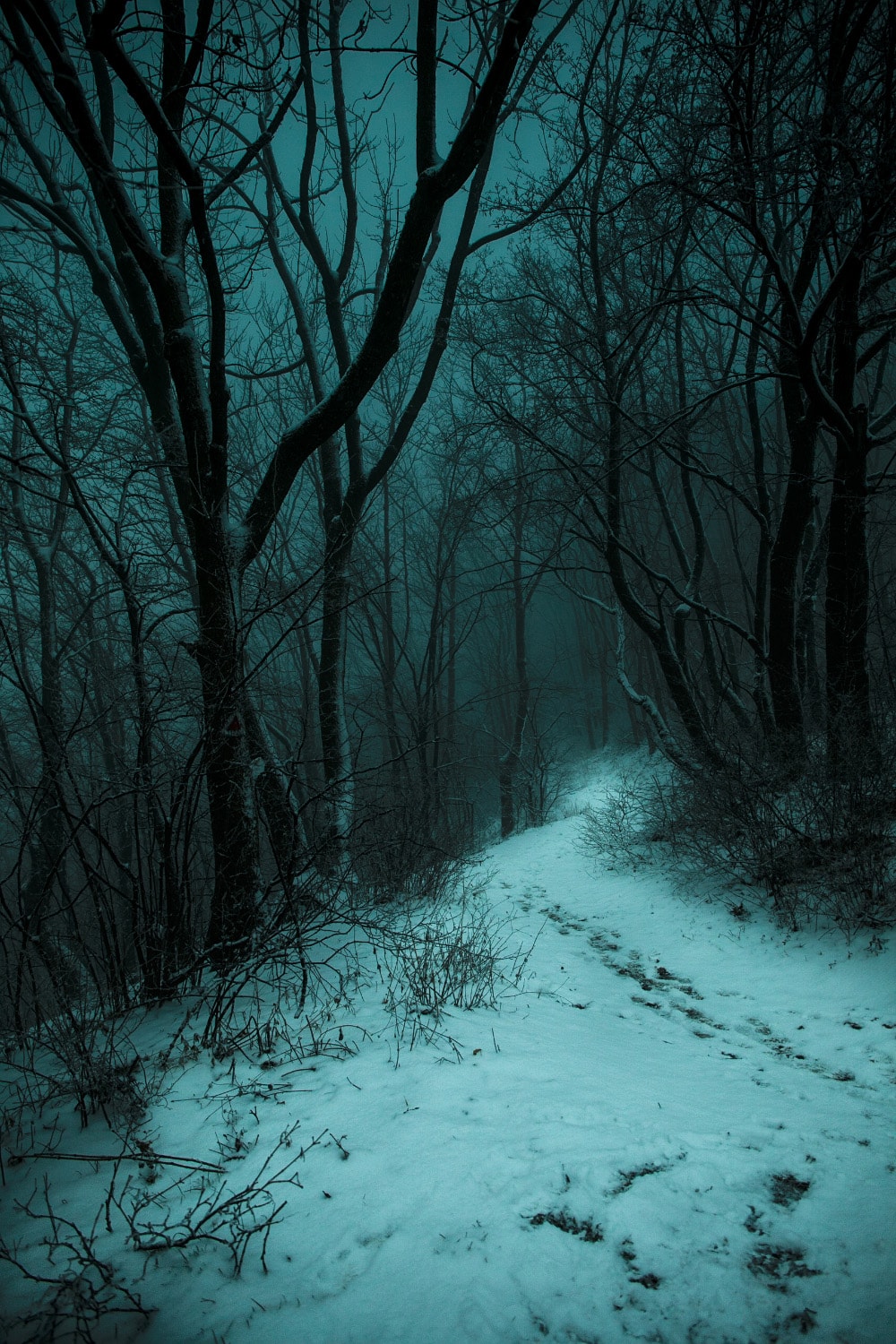 @lefigment - Paris-based photographer working in advertising, specializing in art direction and digital design.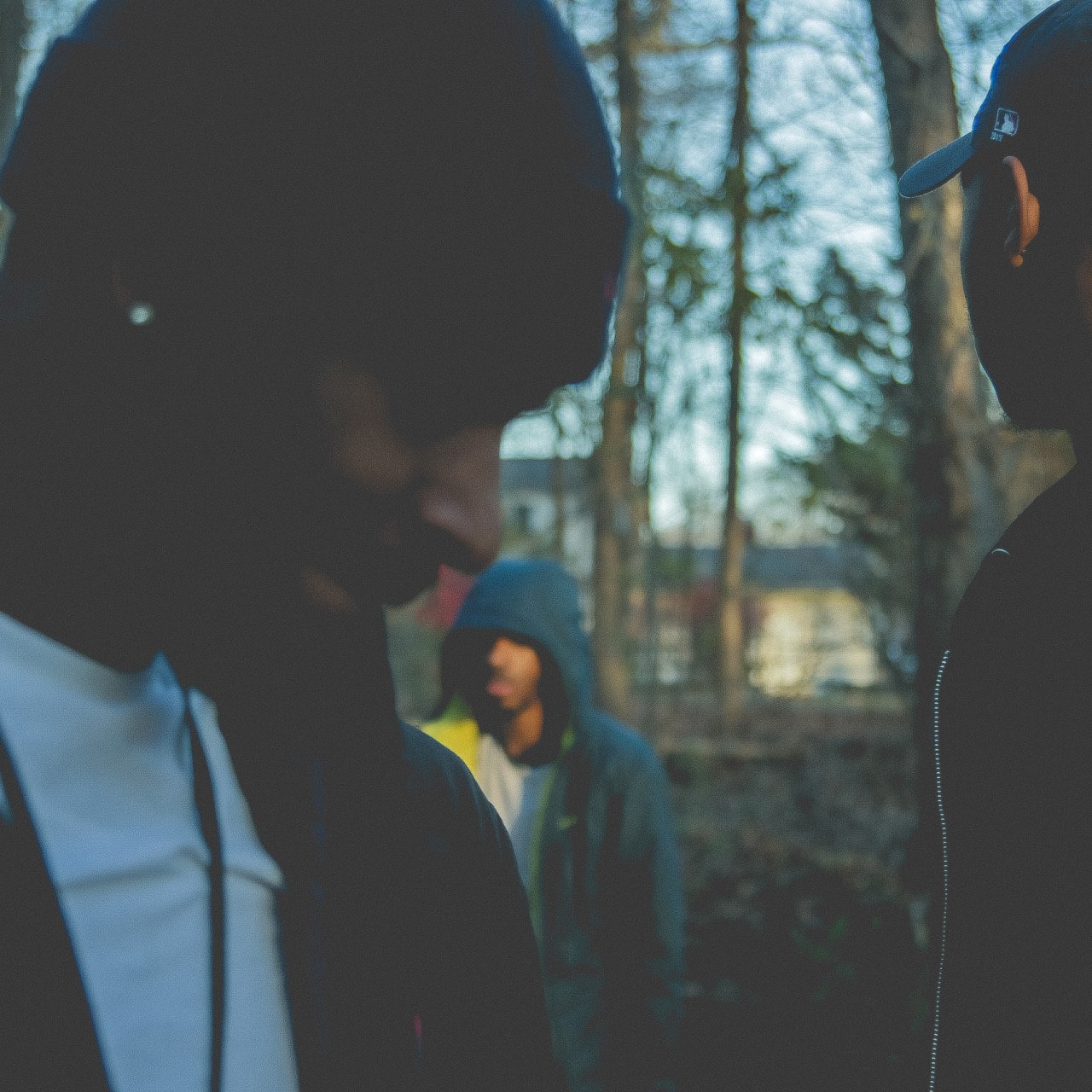 @lensdes - Delaware-based photographer and music video director.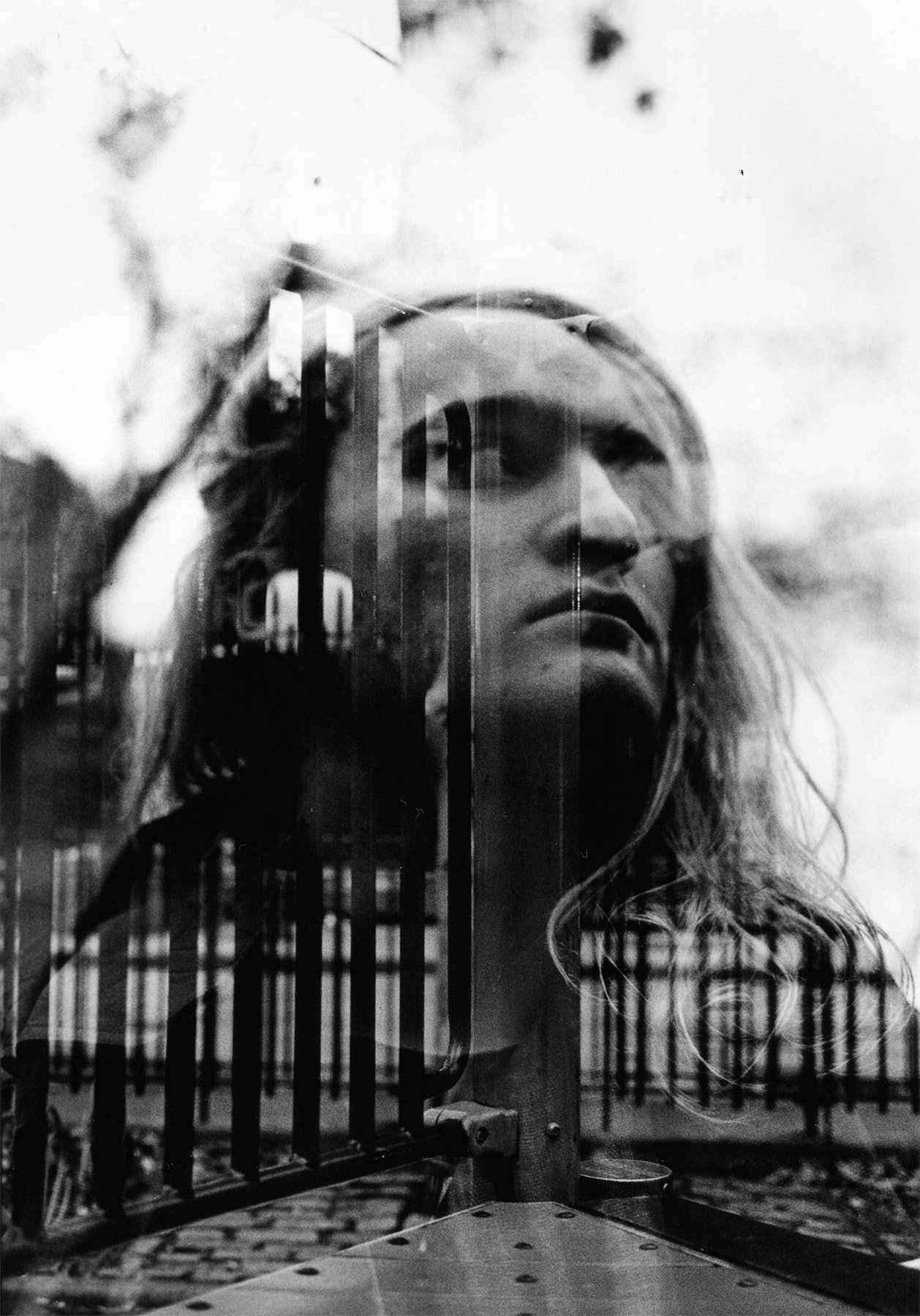 @wangsw0rld - A photographer working from San Francisco to New York creating visuals and documenting street culture.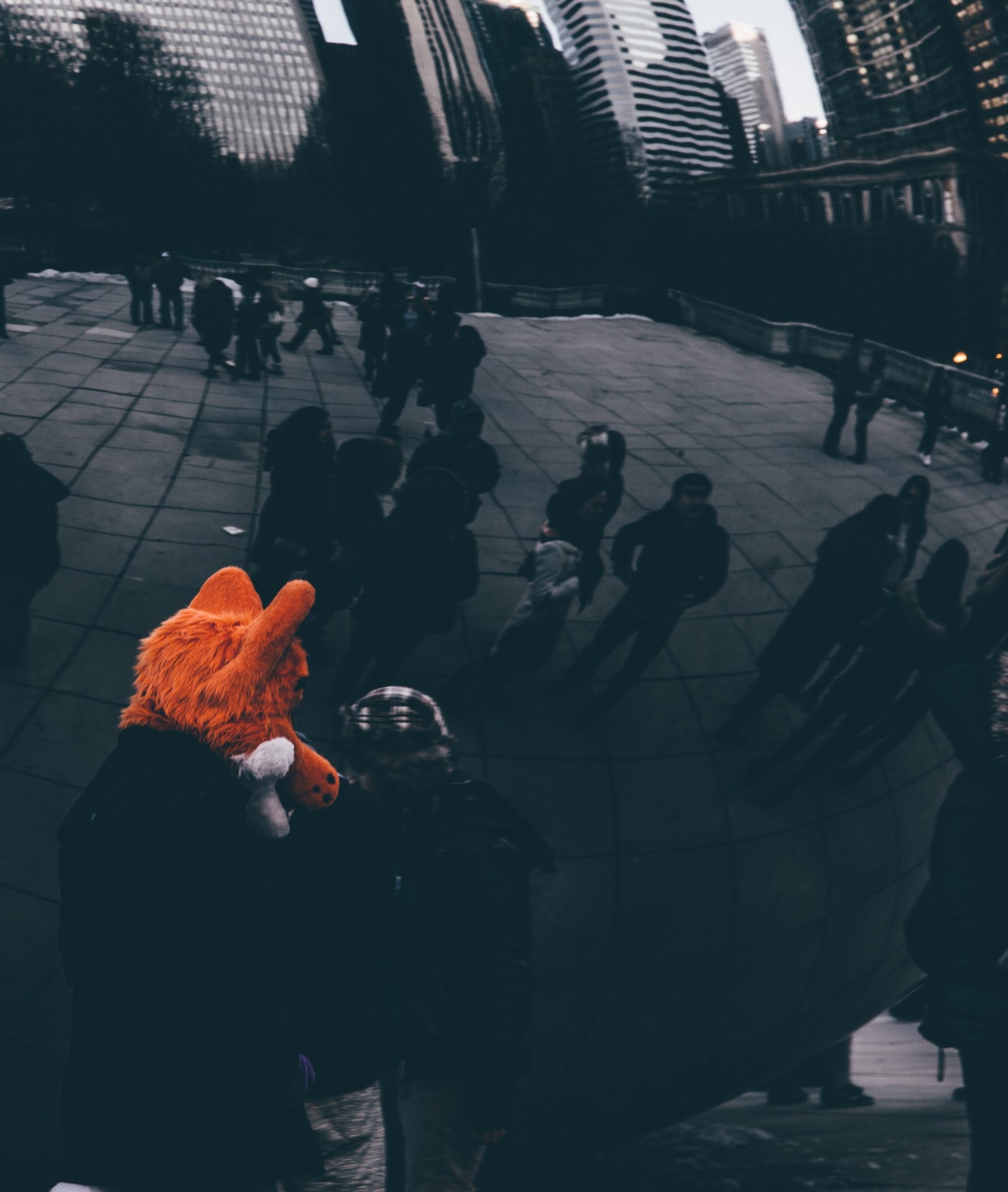 @hovstonjoshva - A minimalist street photographer who travels around the states documenting clean visuals in crowded places.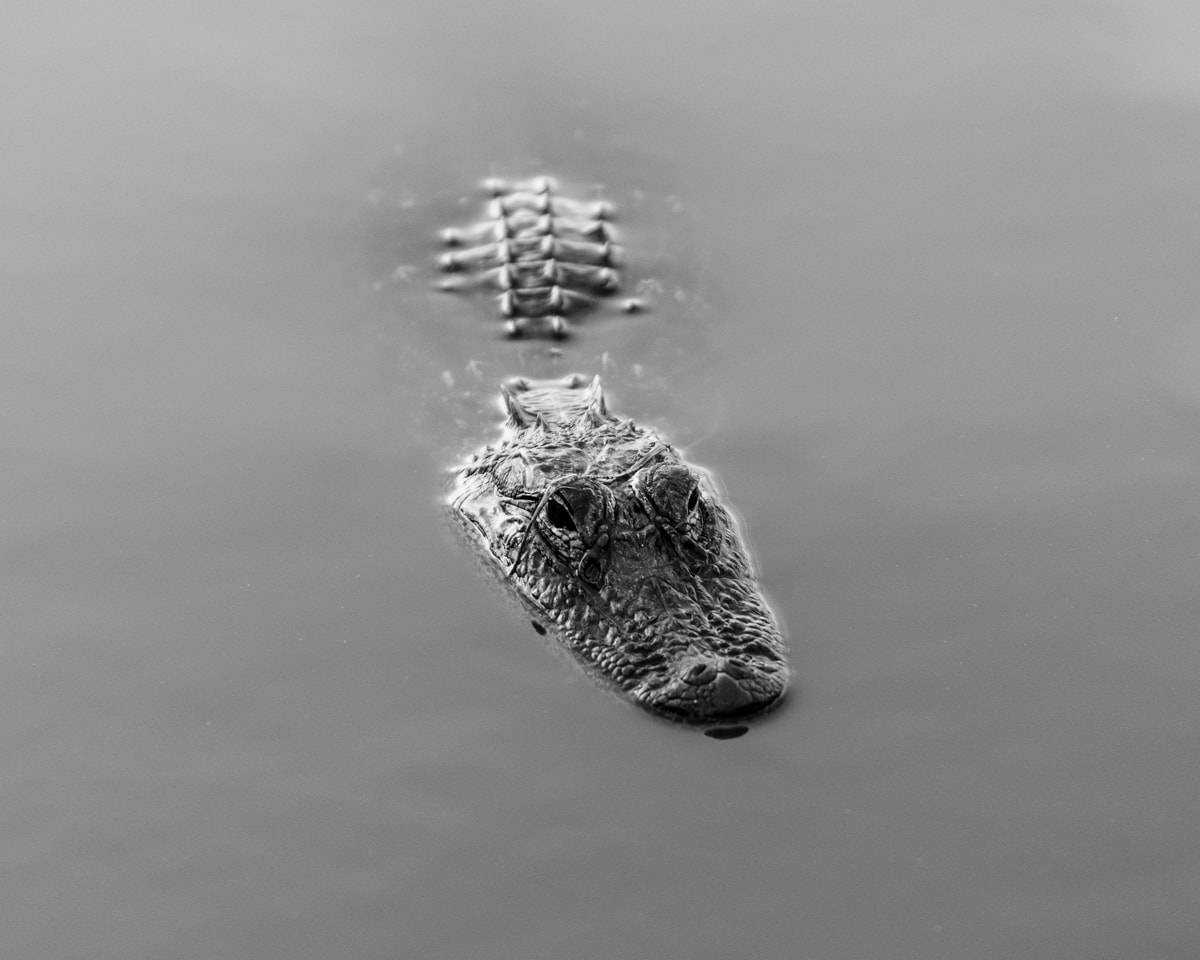 @jameslano - Freelance art director specializing in graphic design and photography. Spent the last decade providing brands, musicians and artists visual assets for commercial use.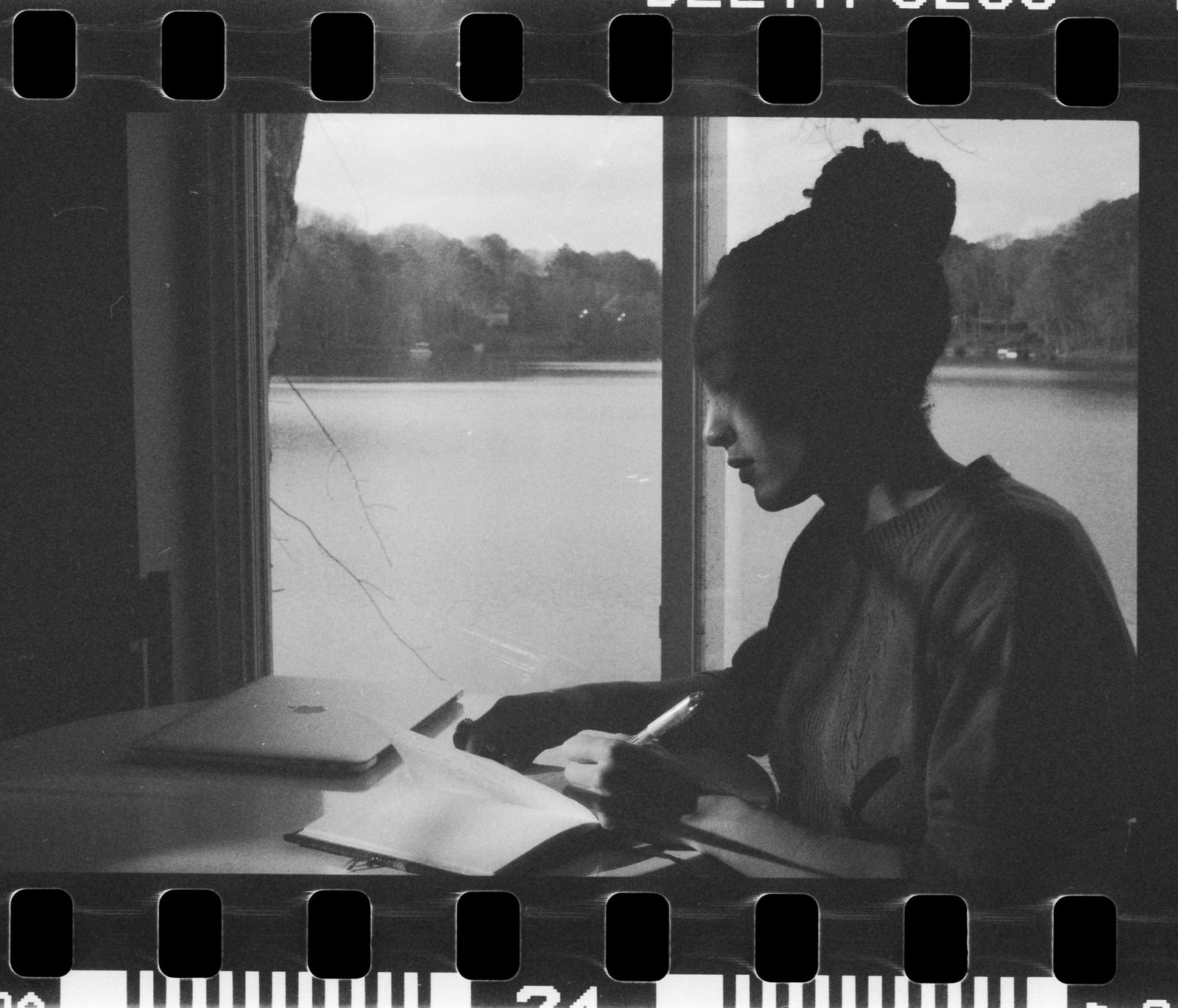 @nilknahs - A film photographer based out of Atlanta with a degree in commercial photography. Prominent member of the HYPEBEAST Forum.