Hoodrich Pablo Juan and Brodinski Combine for 'The Matrix' EP
They make a great team.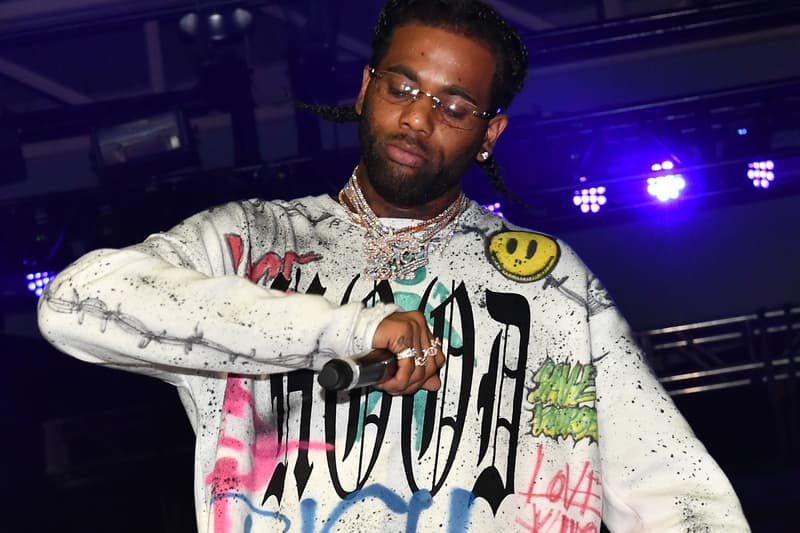 French electronic producer Brodinski and Atlanta rapper Hoodrich Pablo Juan collaborate to drop The Matrix, a seven-track EP combining Brodinski's sonics with Pablo Juan's mob-like persona. The Matrix is Hoodrich Pablo Juan's second project of 2018, following January's Rich Hood.
For the most part, HPJ holds his own as the lone artist on the project but gets an assist from Lil Dude on "Thug Life." The pairing of Brodinski and Hoodrich Pablo Juan may seem random, however, the two have collaborated a number of times in the past on songs such as "IWFYB" and "Walk Like Money."
Bump The Matrix below.