BEAMS Plus Inverts Trad Style for Spring/Summer 2018
Prep gear with effortless Japanese style.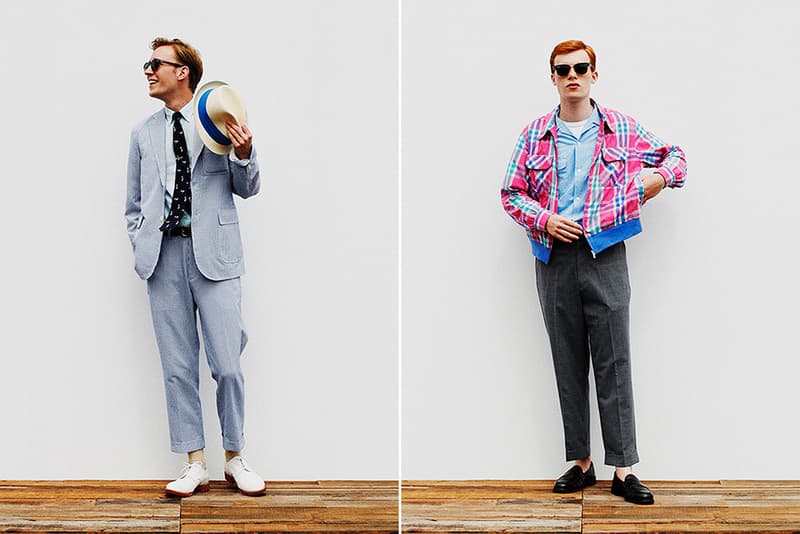 1 of 17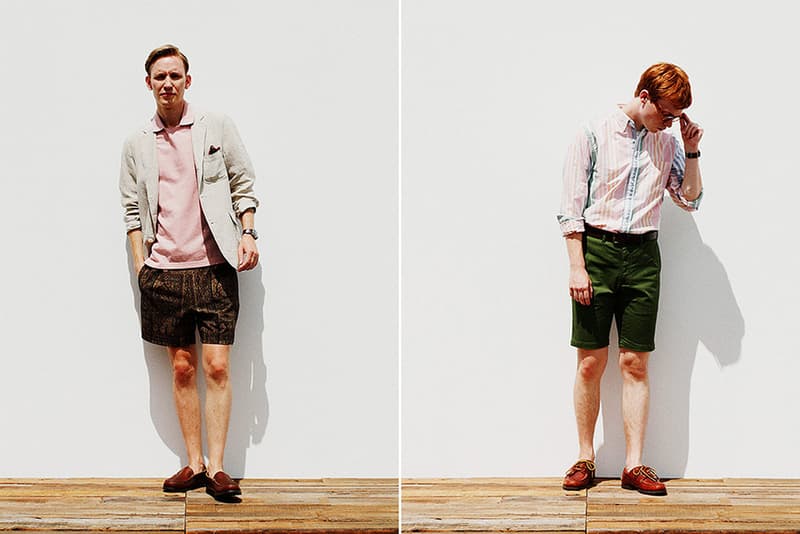 2 of 17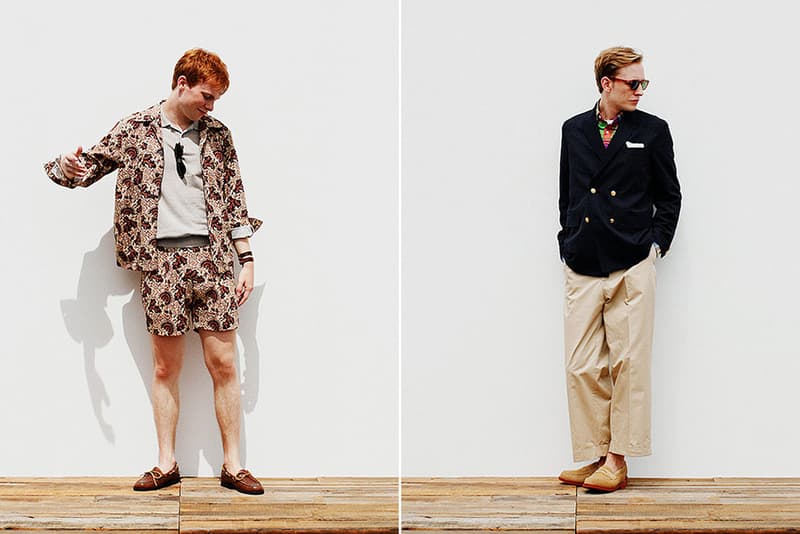 3 of 17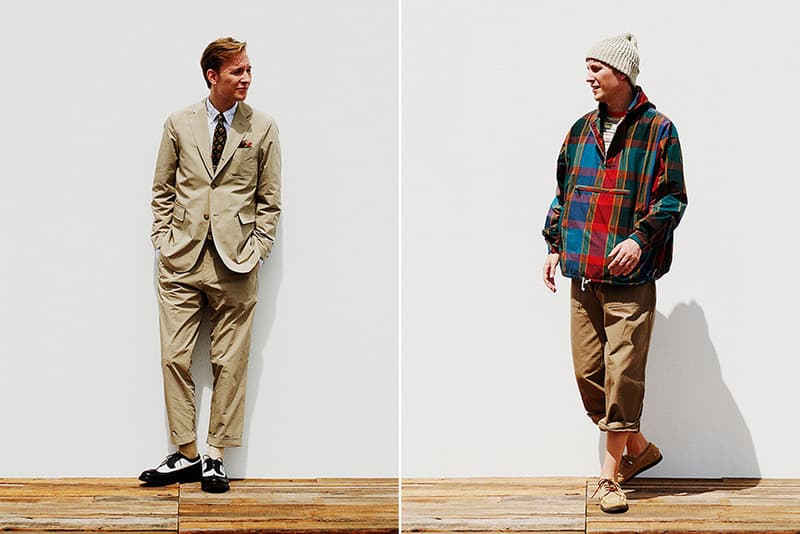 4 of 17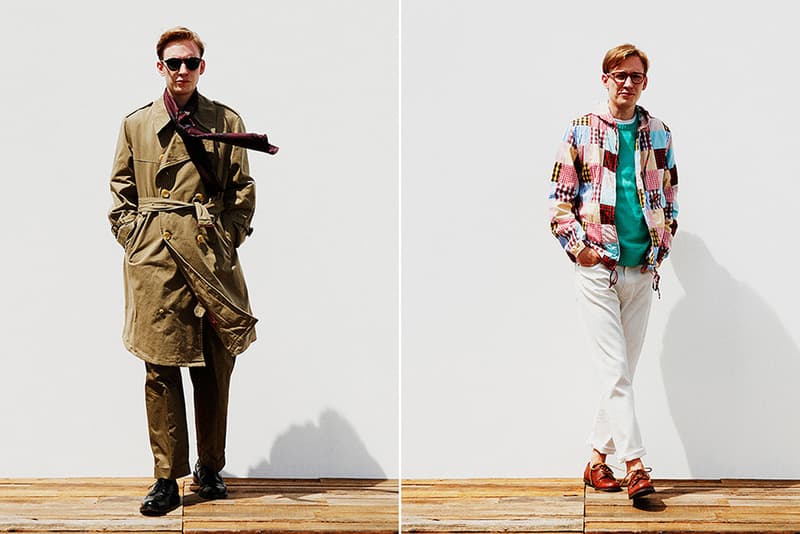 5 of 17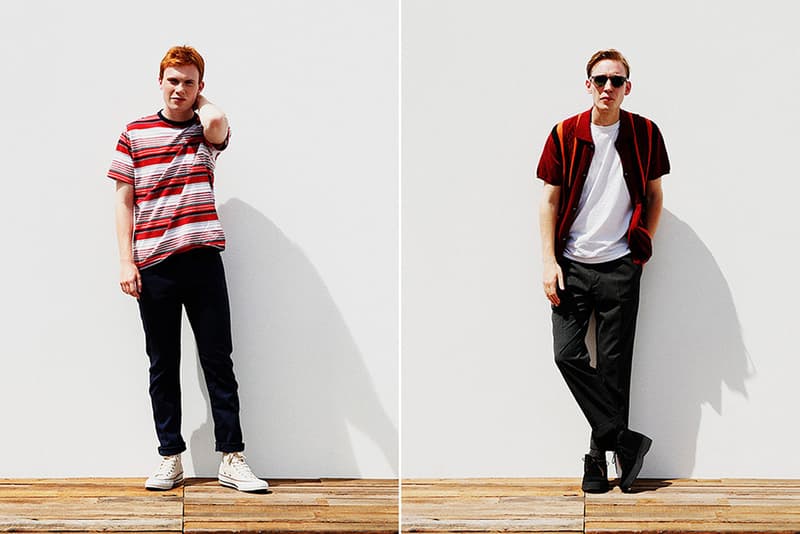 6 of 17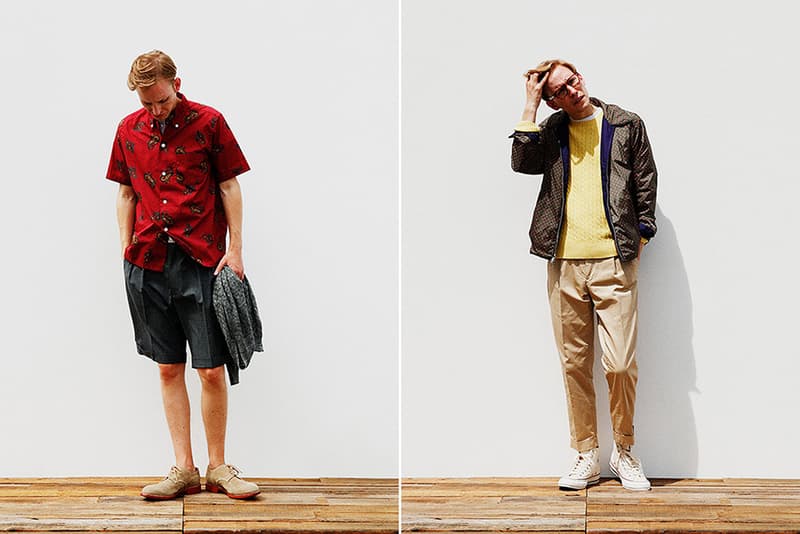 7 of 17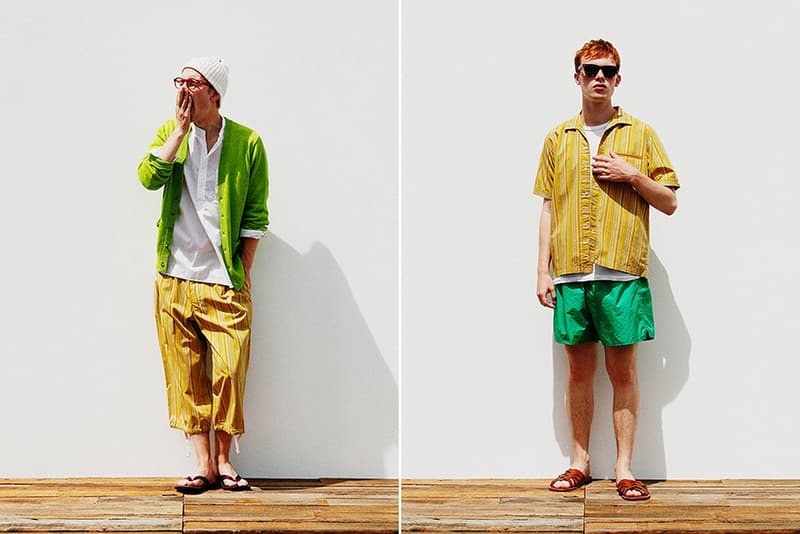 8 of 17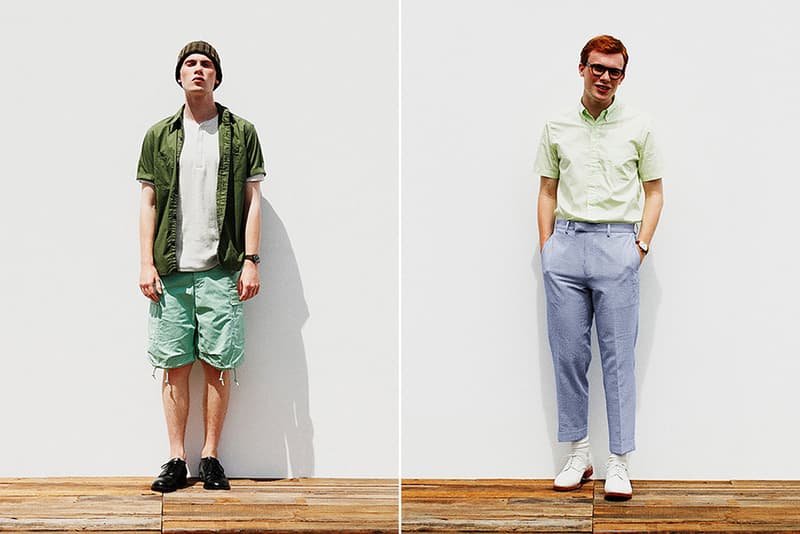 9 of 17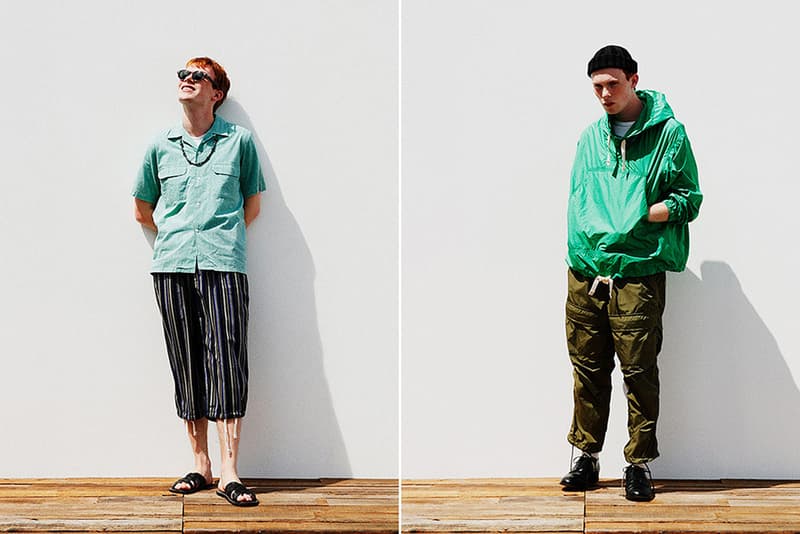 10 of 17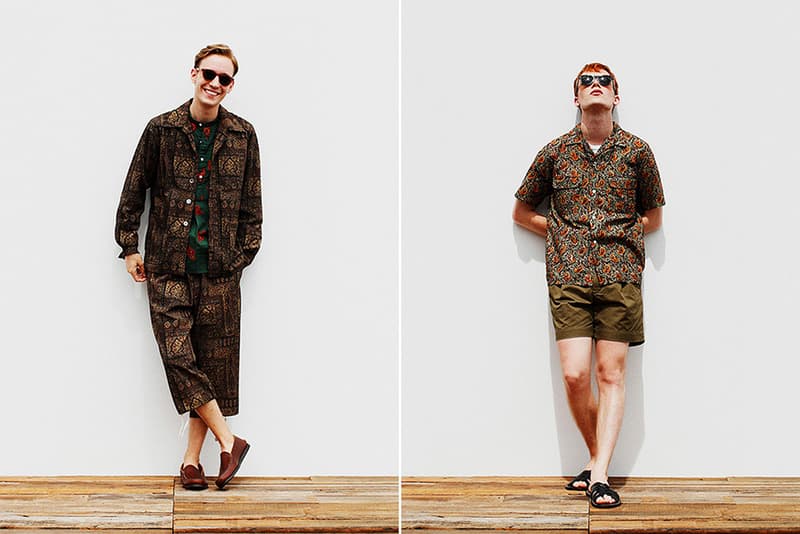 11 of 17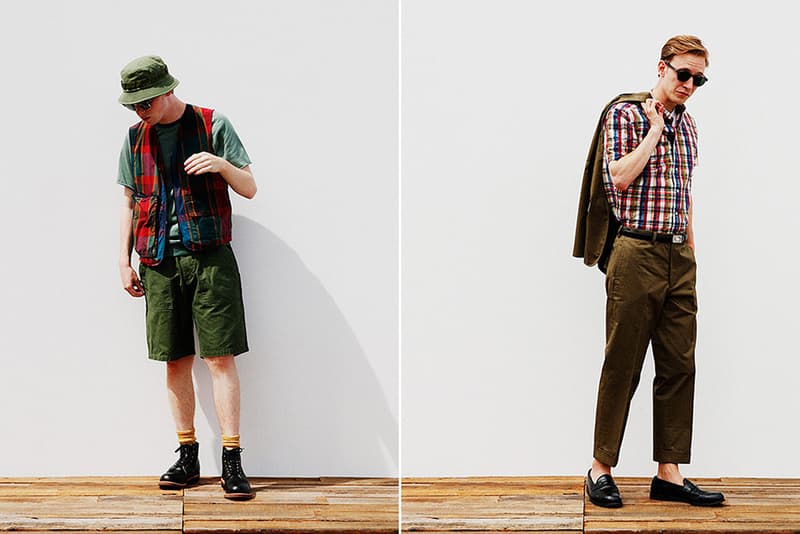 12 of 17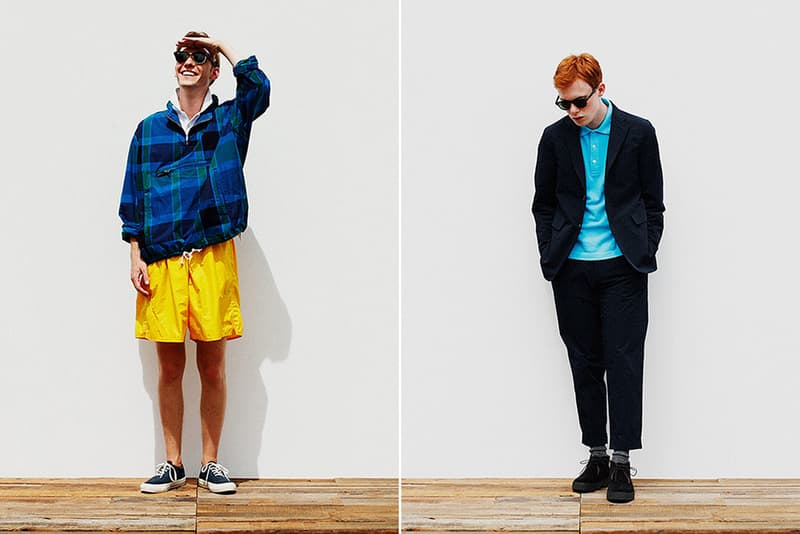 13 of 17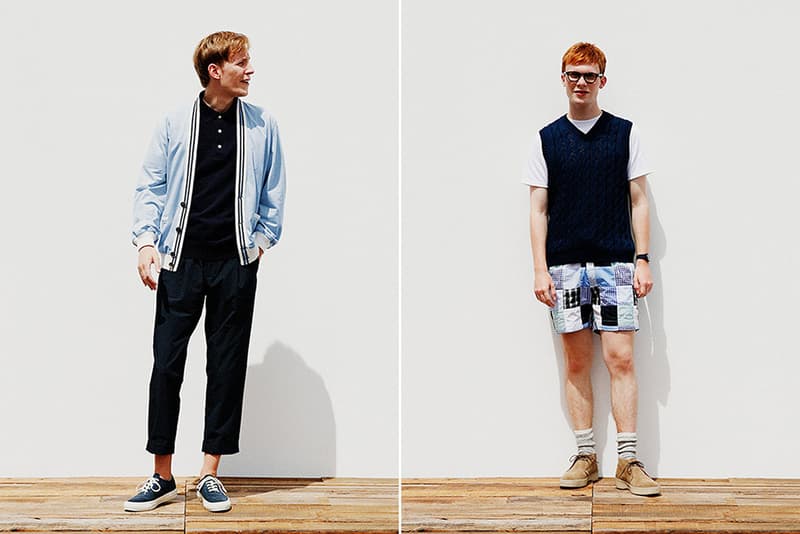 14 of 17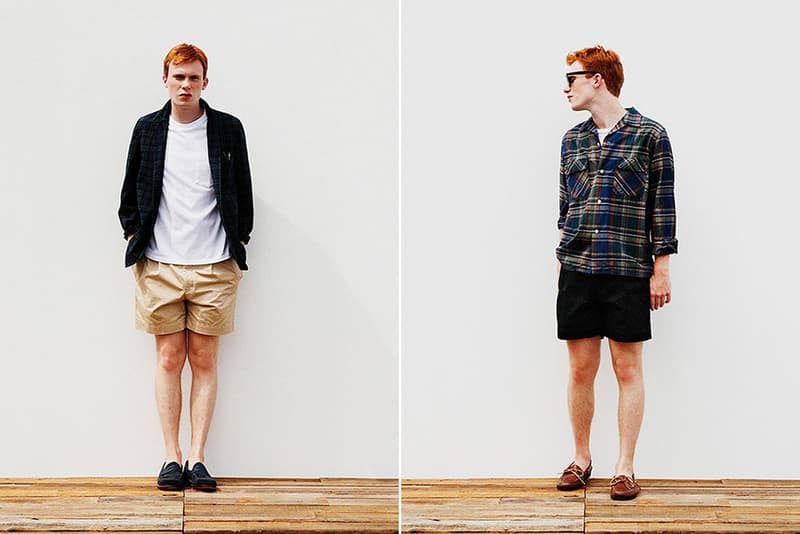 15 of 17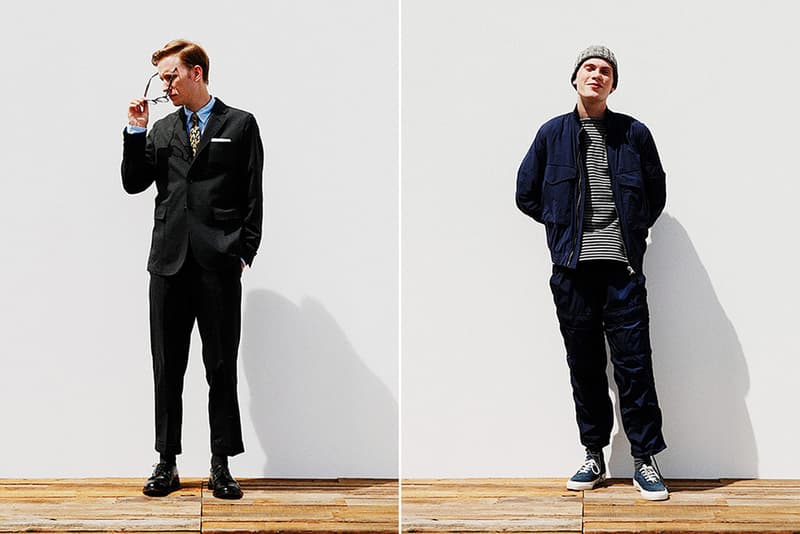 16 of 17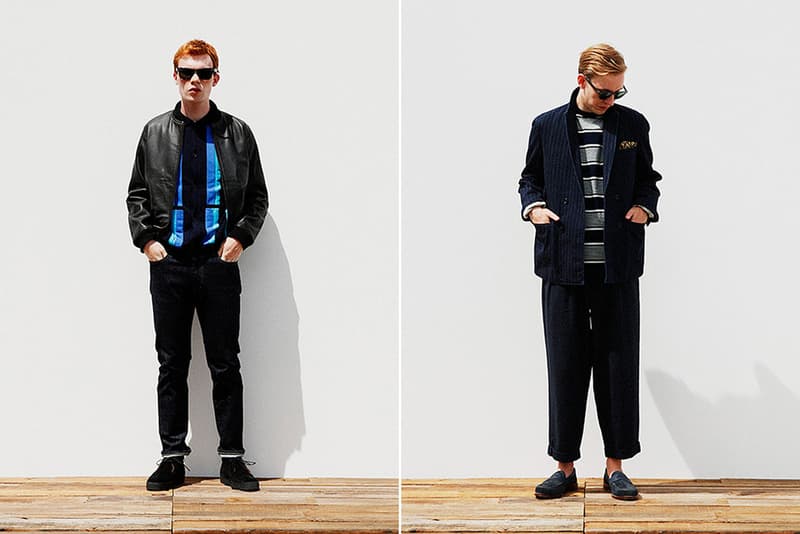 17 of 17
Japanese retailer BEAMS offers several different clothing lines under its menswear umbrella, with BEAMS Plus reigning as its most popular international label. For Spring/Summer 2018, the label blends Ivy League suiting with preppy staples, updating Trad gear with effortless Japanese style.
Northeastern sensibilities inform the range, evoking classic preppy looks; Boxy suiting, Americana basics and pleated slacks are all on hand. Shorts are cut above the knee, pants are cropped and collars are wide, undermining any sense of stoicism or stiffness, while layers range from plaid anoraks to sack jackets, transitioning from summer showers to family dinners with ease. Bold patterns range from essential paisleys and stripes to Madras check, loud enough to function as statement pieces but versatile enough to complement any wardrobe. Meanwhile, colors range from conservative beige trousers and blue button-ups, to sunny knits and pastel shirts, running the rainbow gamut.
Expect BEAMS's website to stock the goods as they arrive in the coming weeks. Meanwhile, fellow Japanese label Kaptain Sunshine hit the beach for its recent Spring/Summer 2018 lookbook.