All Signs Point to a Travis Scott & Stevie Wonder Collaboration on 'Astroworld'
This could be huge.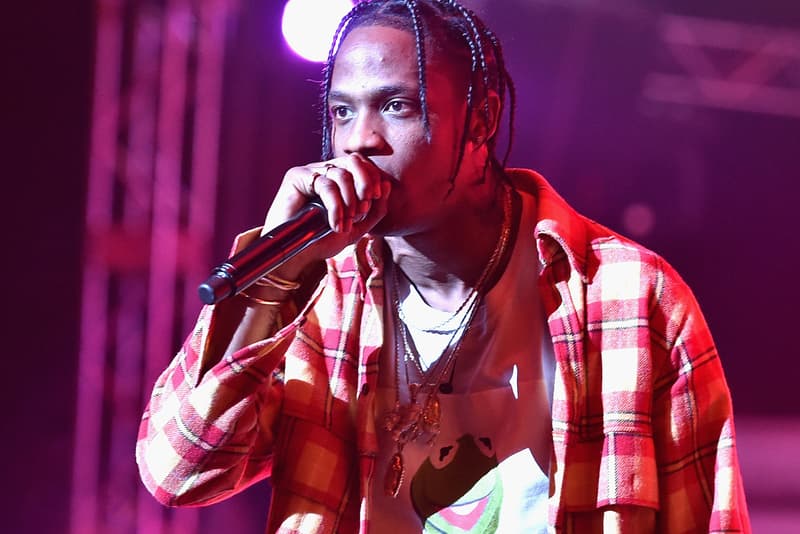 Last month, Travis Scott sat down with Billboard revealing some details on Kylie's pregnancy and his upcoming Astroworld album that he was dying to get Stevie Wonder on. "My next album is going to have Stevie Wonder" Scott said. "Well, I'm trying. We're talking."
Well it appears the conversations between the two musical superstars have taken shape as Travis Scott has just posted a picture of himself and Stevie Wonder, along with a globe emoji in reference to his much-anticipated album, Astroworld. Check out the image below and also stay tuned for his rumored Travis Scott x Air Jordan 4 sneaker that maybe dropping sooner, than later.