Apple Employees Keep Running Into the Spaceship's Glass Walls
The brand new $427 million USD headquarters may be more harmful than helpful.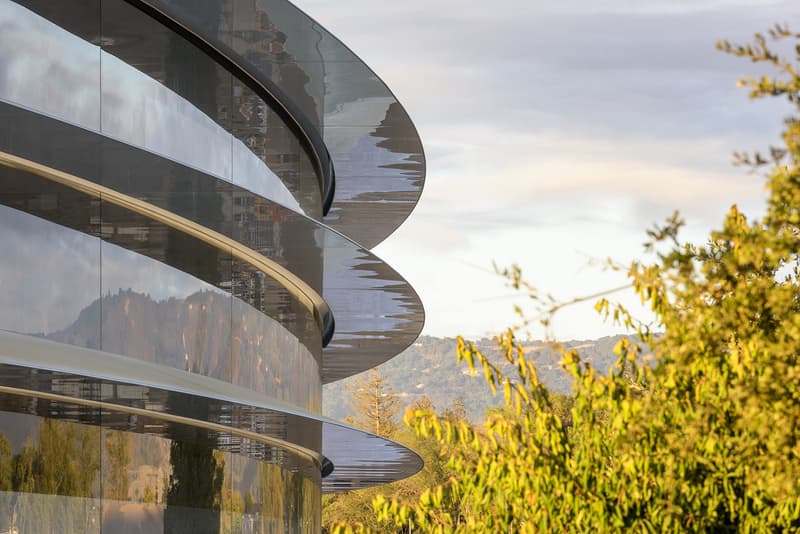 Although Apple's new headquarters just opened last month, it may already need a round of renovations. According to insiders at Apple's Cupertino spaceship campus, employees have been walking into the facility's glass walls since it opened.
The building's work spaces, known as "pods," feature plenty of glass walls meant to inspire collaboration — a feature that's as optimistic as it is inconvenient. Naturally, with employees walking the hallways while staring at their phones, the transparent blockades have resulted in repeated staffer collisions. Reportedly, efforts to prevent danger include sticking Post-It notes on danger zones in an attempt to stave off accidents in high-density areas.
Read the entire story over on Bloomberg's site.
Meanwhile, Apple has its hands full with a more pressing issue: an iOS bug crashing iPhones and disabling iMessage.