Yung Bans Provides the Bounce With Three New Songs
Happy New Year!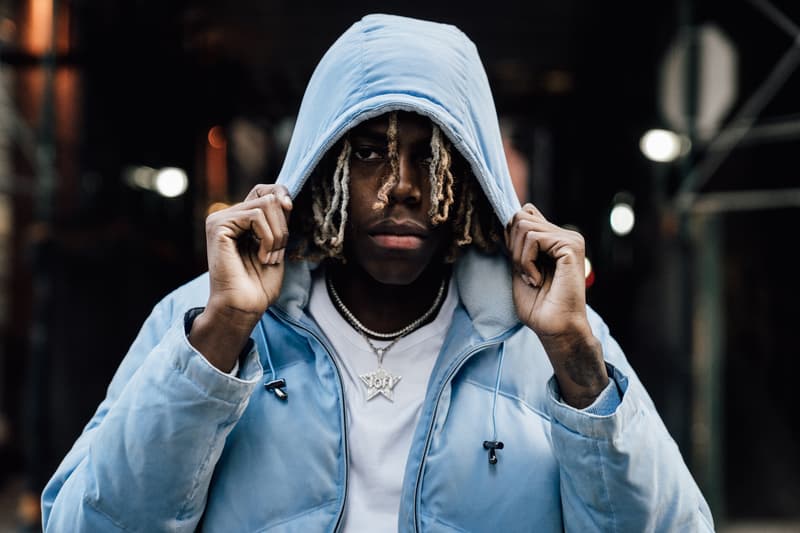 Before 2018 is over, Yung Bans drops three new songs titled "ETA," "Fleeky" and "Waterslide" featuring Lil Skies. "ETA," which is produced by Yung Forza and Oogie Man, and "Fleeky," with Dee B behind the boards, both records provide a bouncy atmosphere that is perfect for the New Year's Eve party you'll be attending.
For "Waterslide," Yung Bans enlists Lil Skies over minimal Y2K production that pairs perfectly with the delivery styles from both rappers.
Yung Bans last project was the fifth installment of his self-titled EP, which dropped in June. The nine-track offering features appearances from Juice WRLD, Landon Cube and Tracy, while production was overseen by the likes of Otxhello, Danny Wolf, Captain Crunch, ChopsquadDJ and Y2K, among others