Big Baller Brand Debuts LiAngelo Ball's Newest Signature Sneaker
The G3 Lux is nearly ready for pre-order.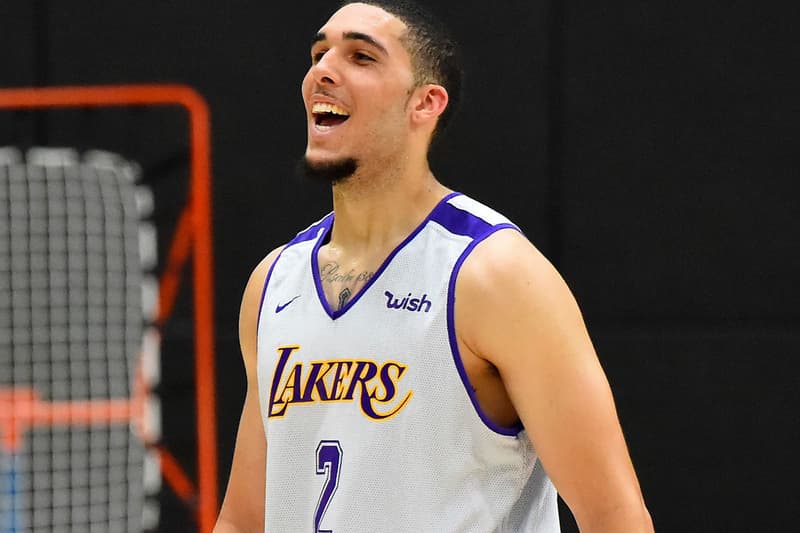 Though there still isn't any word about the Kanye collaboration, Big Baller Brand has more new footwear on the way. The brand has introduced LiAngelo Ball's latest signature shoe via social media, the G3 Lux. A patriotic red, white and blue color scheme — one of three new styles — is realized via alternating panels of nappa leather and suede, with foam in the heel that purportedly boasts 40% more rebound than typical EVA textiles. An ankle-height collar, forefoot strap and internal sock keep the wearer's foot secure, while an "x-blade" multidirectional tread allows for boosted grip.
The new signature sneaker will be available for pre-order on New Year's Day via the Big Baller Brand web store, and retail is expected to be approximately $495 USD. Check out the new design in detail via the Big Baller Brand's Instagram post below.
For more signature shoes, check out the latest for Russell Westbrook and Carmelo Anthony.