YouTube Is Omitting Looped Songs From Streaming Totals
In attempt to make things fair.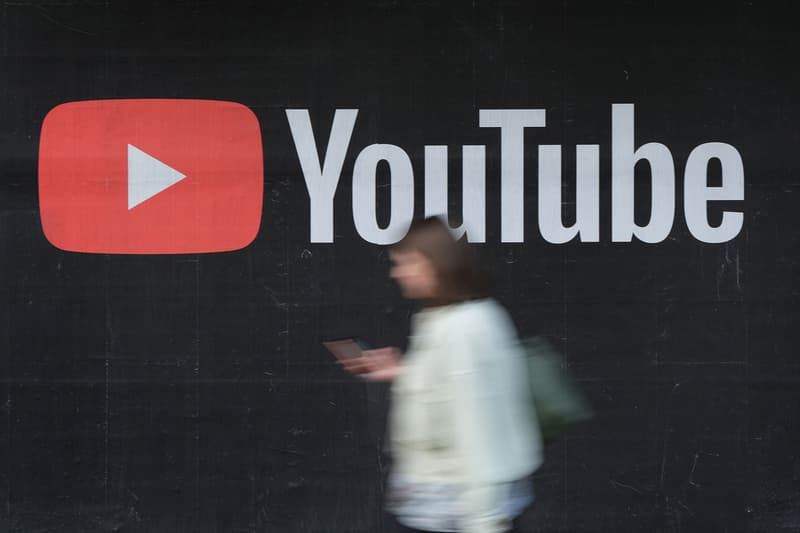 In an attempt level the playing field, YouTube has announced that they will now omit views from snippet videos from counting toward a song's streaming total. The video platform has revealed that looping a few seconds or the best parts of a song does not constitute as a full listen. For example, Post Malone's 21 Savage-featured single "rockstar" — one of the biggest singles of the year — had 40 million views on YouTube. However, the video was just a looped section of the chorus with links to stream and download posted in the description. While the song currently has many more plays than 40 million, the looped video played a role in contributing to it's popularity and success.
A spokesperson told Pitchfork: "Loop videos that feature misleading and inaccurate metadata violate YouTube policies and we are actively working to have them removed. Further, any upload of a song intended to mislead a user (preview, truncated, looped) posted on YouTube to look like the original song will not contribute to any charts."