Beyoncé, The Weeknd & Eminem Take the Helm of Coachella 2018
Coachella brings out the heavy hitters to headline.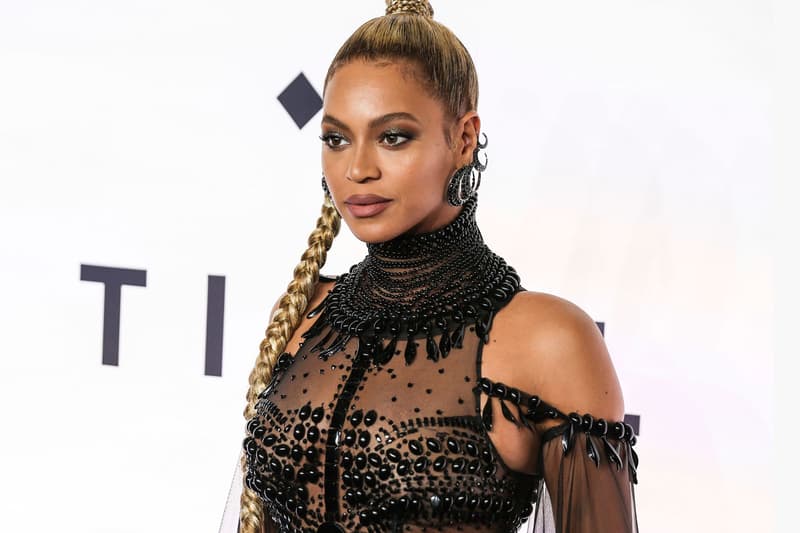 Reports have surfaced that Beyoncé, The Weeknd and Eminem will be headlining Coachella 2018. The lavish multi-weekend festival, taking place in California, will have these future legacy artists front-the-bill for the first time. A novel site that differs from past festival iterations, as there has always been the inclusion of a rock group as a headliner.
Coachella hopes to capitalize on the propulsion that these artists have had this year, where both Beyoncè and The Weeknd have received widespread critical acclaim for their recent projects. An official schedule has yet to be released, but head over to Coachella's website for more information regarding the event.
For more music news, stream Chance The Rapper and Jeremih's second Christmas project.